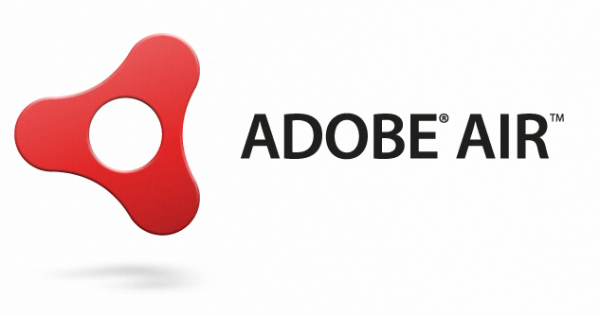 So we leaked a build of Adobe AIR for Android over the weekend plus a bunch of apps and since then, a new version has been released.  This new version is by no means a leak and is readily available to people who have signed up to the pre-release AIR program.  Below is the file we received almost 2 days ago on Sunday night (Monday morning) at 2:34AM.  Specific right?
Download: Adobe AIR Froyo 7-5-2010
This version is for Froyo only.  Works with the Froyo folder of apps posted here.
Cheers Luda!