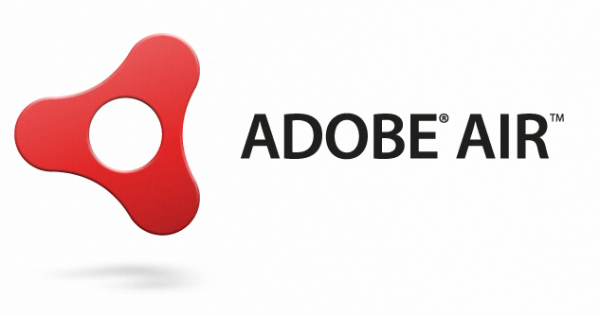 Who wants an early build of Adobe AIR for Android?  We just got our hands on a copy plus a couple of simple apps that work with it.  You won't be blown away right now because when we say "early" we mean EARLY.  Still, who doesn't love leaked apps which will eventually be game changers?
And what is Adobe AIR?  In my non-techie talk, here is my take on it.  It essentially allows developers to easily make applications or tools that can be used across multiple platforms/operating systems.
*Works on both Android 2.1 and 2.2
Download: AIR.apk
Install as you would any other application.
Once you have it installed, here are a couple of apps to be used with AIR:  air_apps.zip
For information on exactly what Adobe AIR is, check out the official Android site.
And as soon as we have more apps, we'll be sure to post them!