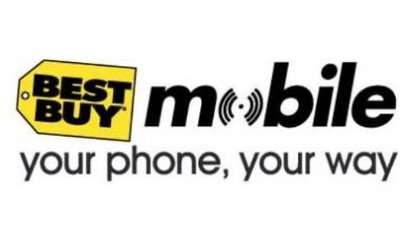 Just 5 days after the pre-sale started for the Droid X at Best Buy and Best Buy Mobile, future orders have been cut off.  We received word from 2 separate Best Buy Mobile stores and called a third who all confirmed that the number of pre-sales for the Droid X has essentially matched the amount of inventory they expect to receive.
A good sign for the Droid brand, not a good sign if this turns into the next Incredible debacle.
______________________
Some of our best videos.