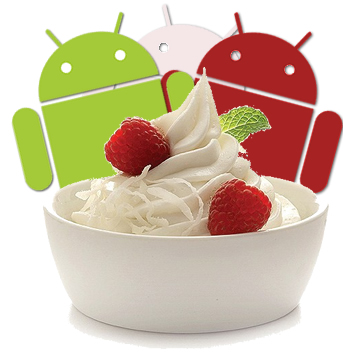 First it was FRF50, then FRF72 and FRF83 and now FRF85b?  According to Nexus One owners, a new OTA update is arriving as we're typing this out.  The file is small (only 506K) and obviously patches something from the FRF83 build.  No telling exactly what that is, but we'll do our best to keep you posted once we find out.
*NOT FOR THE MOTOROLA DROID. DO NOT ATTEMPT TO INSTALL ON ONE.
Download:  FRF85b.zip (alt link)
______________________
Some of our best videos.