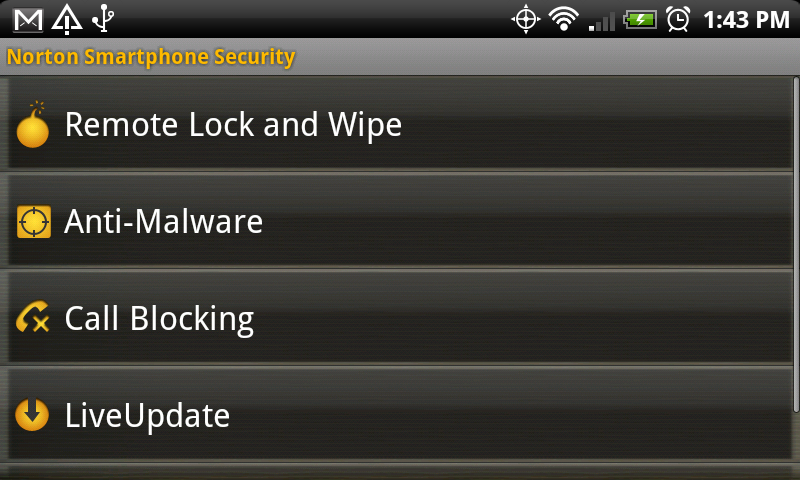 We had a pretty good idea that the new Norton Security app was coming down the pipeline soon, but didn't realize it would be this soon.  If anyone is up for a new security app courtesy of one of the big dogs in the internet security world, then feel free to check this one out.  (Yes, it's free.)
Features:
Secure remote device locking
Blocking unwanted calls
Malware scanning
Gallery:
Download: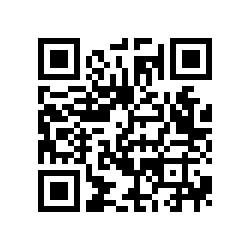 Cheers Stephan!