LauncherPro, the current top dog of the launcher world, received another update last night, this time giving users the option to customize their tray icons.  Yep, just like the HelixLaunchers.
Enhancements and bug fixes:
Performance, stability, and memory usage improvements.
Fixed the bug where the Search option on the menu didn't do anything.
Dock shortcuts now stay in their place when rotating the phone (leftmost shortcut stays at the bottom instead of moving to the top, etc.)
Custom dock shortcuts – Long-press any of the four shortcuts and you'll be able to choose a new shortcut to replace it. You can add any type of shortcut; applications, contacts, direct dials, music playlists, and more!
Option to restore default settings in the Preferences screen (useful if you want to revert to the default dock shortcuts.)
Is it the perfect launcher now?  Maybe.
*For all users.
Download…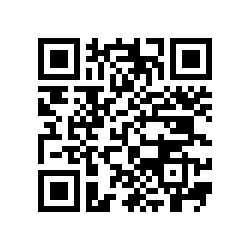 Source: LauncherPro
Cheers Danny and OldNuc!