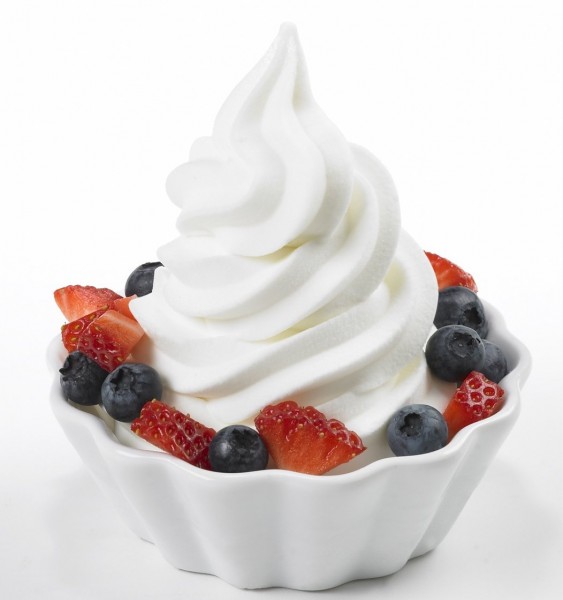 Not sure how I skipped over this quote after grabbing that Android 2.2 release video, but I'm blaming all the Apple hating and 2.2 excitement in the air.
On the official Android Developers blog, they snuck in a little note on a recent post claiming that Froyo will indeed be released "soon" and some devices should see it within a few weeks…
As I said at the beginning, Android 2.2 will be here soon, and some devices will get the update in the coming weeks. I invite application developers to download the new SDK and tools and test your applications today.
So with Flash 10.1 beta available to Nexus One owners with Froyo and the EVO 4G launching in just a couple of weeks, I'd say those will be the first to see it.
No word yet on the Motorola Droid.
Source: Android Developers Blog