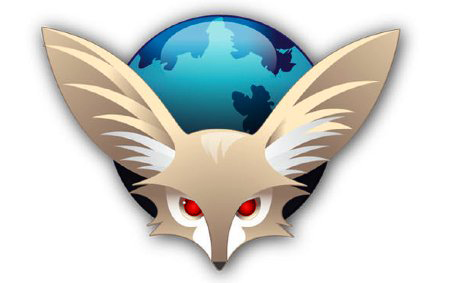 Fennec (Firefox Android) made a completely random appearance today!  Well sort of.  Apparently we have a pre-alpha, super-hacked, rougher than rough patch job of Fennec running in the wild.  It's not pretty and it appears to be incredibly spotty.  And if you really have nothing better to do, then you can download and test it for yourself!
Here are a couple of action videos to keep you thirsty…
______________________
Some of our best videos.