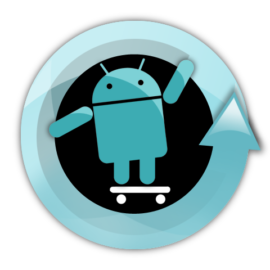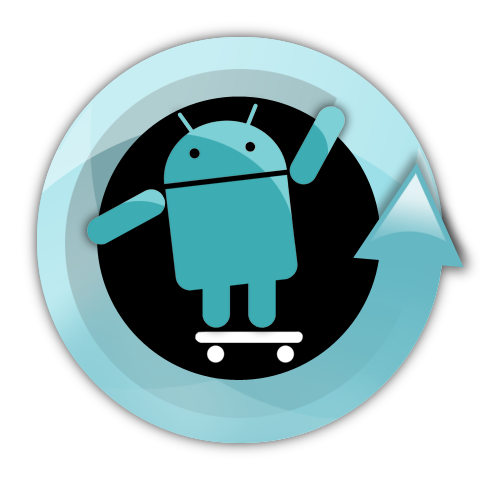 Your new CM9 boot animation. Love it? Via:  Google+, Phandroid
Steve Kondik took to G+ this weekend to announce that a CM9 pre-alpha is available for the Samsung Galaxy Tab 10.1 WiFi. To load it and see what CM9 has to offer, all you have to do is flash a recovery.img in fastboot and then the CM9.zip through there. Again,...
   The CyanogenMod 9 music player that was teased a couple of weeks back is now available for download. The app will be in the market soon, but for now, you will have to download and manually install it via the link below. Why use this app over the stock...