Samsung fans have been asking for a built-in S Pen on the Galaxy Z Fold series for a few years. Frankly, we're surprised it hasn't yet happened, but thanks to a recently detailed patent from Samsung, it appears the company is definitely working to  make this a reality at some point in the future.
Detailed by StudiMO in collaboration @xleaks7, Samsung's patent is full of images of Galaxy Z device designs with slots for an S Pen. It seems Samsung hasn't yet decided on where it'll slot in, possibly on the side or on the back, but importantly, Samsung is ensuring that once this is produced and available, it's all protected by law. Much of the patent seems focused on how the stylus interacts with the device, with S Pen designs detailed with all sorts of buttons and clickers.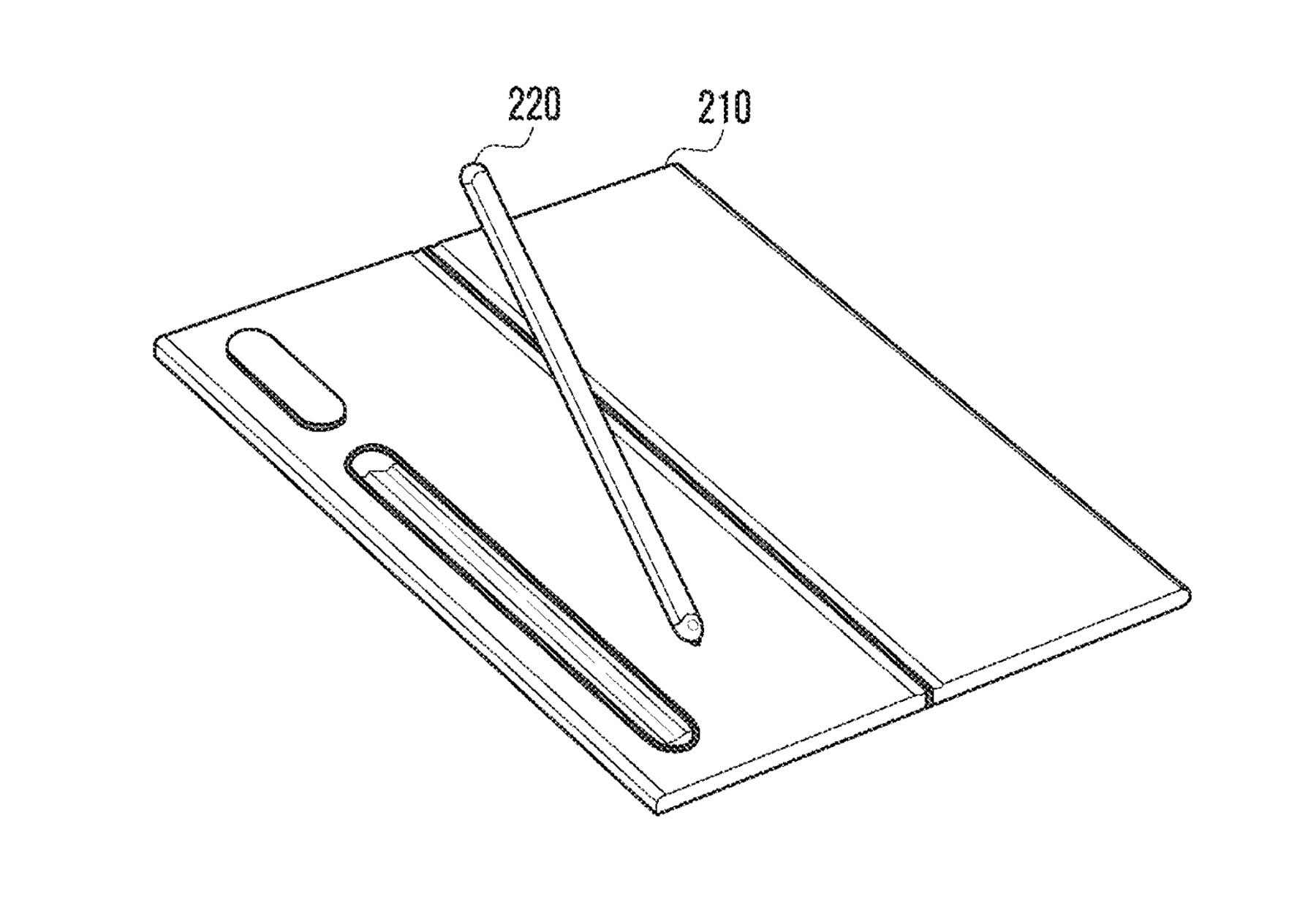 You can view the entire patent filing here, but Samsung's issue is very clear. People want a thin foldable that isn't too bulky. When adding a slot for an S Pen, there's nothing to do besides add bulk to the device. In each of the designs we're seeing, the stylus either attaches to the device on the back or side, essentially becoming a part of the device. Shown below, this sort of design would not only bring an S Pen to the device, but also help keep its slim profile.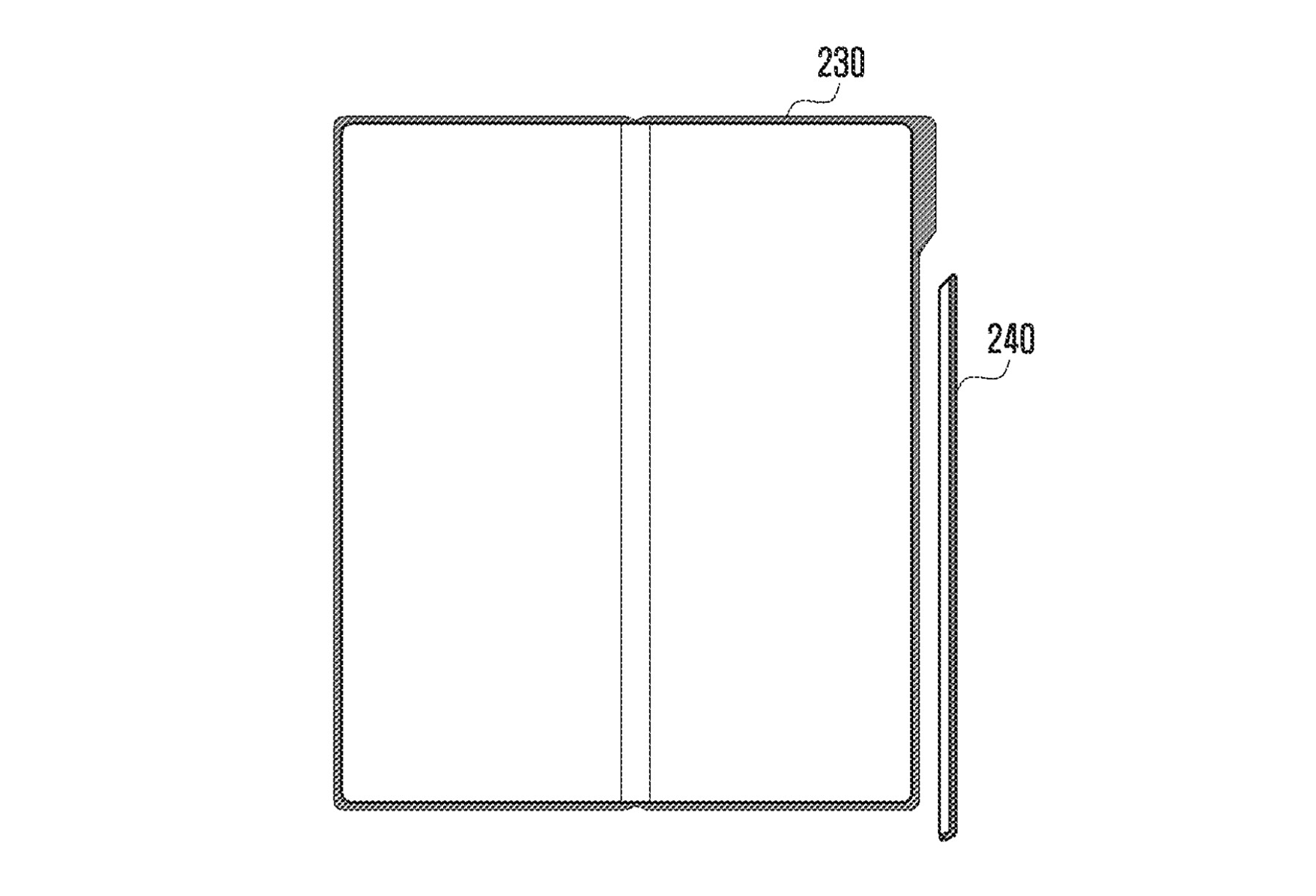 Samsung isn't very good at keeping leaks from getting out, so I'd imagine if we're getting a crazy new design for the Galaxy Z Fold series, we'll be seeing it relatively soon. My hunch is that, no, the Galaxy Z Fold 6 won't have this. There's too many ways designs like this could go wrong, at least in my mind. For now, you're better off getting one of those terrible S Pen cases they make.
Thoughts on bringing the S Pen to the Galaxy Z Fold? Does it really need to happen like this?
// StudiMO