Motorola announced a new mid-range phone today and it's called the Motorola One Hyper. Because they do this every couple of weeks – announce a new non-flagship phone – we'll make this short and sweet for those who might be interested.
Specs: Motorola One Hyper is powered by a Snapdragon 675 processor and has 4GB RAM, 128GB storage, 4000mAh battery, 6.5″ FHD (1080p) notchless LCD display, Bluetooth 5.0, NFC, 3.5mm headphone jack, fingerprint reader, USB-C port, and a plastic body.
Cameras: The uniqueness of this phone probably lies within its camera story. On the back you get a dual setup that features a 64MP that pixel bins down to 16MP shots, along with an 8MP ultra-wide angle shooter. On the front, you've got a 32MP pop-up selfie camera that allows the display to lack any notch or cutout, similar to what you would find on the OnePlus 7 Pro. Motorola added their "Night Vision" tech to both cameras to help take better low-light shots.
Battery and charging: Along with the 4000mAh battery, Motorola tossed in 45W Hyper Charging that Moto says will get you a 75% charge in just 30 minutes. That's fast! I'd also imagine that this phone will last up to 2 days on a charge with that combo of processor, display, and large battery.
Android 10: Motorola sucks at updating its phones in the US, but this phone at least comes with Android 10 to start. While the rest of Motorola's phone owners wait forever for that update, Hyper owners will have it day 1.
Price and availability: The Motorola One Hyper costs $399.99 and is available right now on Motorola's online store. This is a GSM-only phone, so it will only work on AT&T or T-Mobile in the US. Again, this Deep Sea Blue color is the only color you'll find here.
Order away.
Shop Motorola One Hyper ($399.99)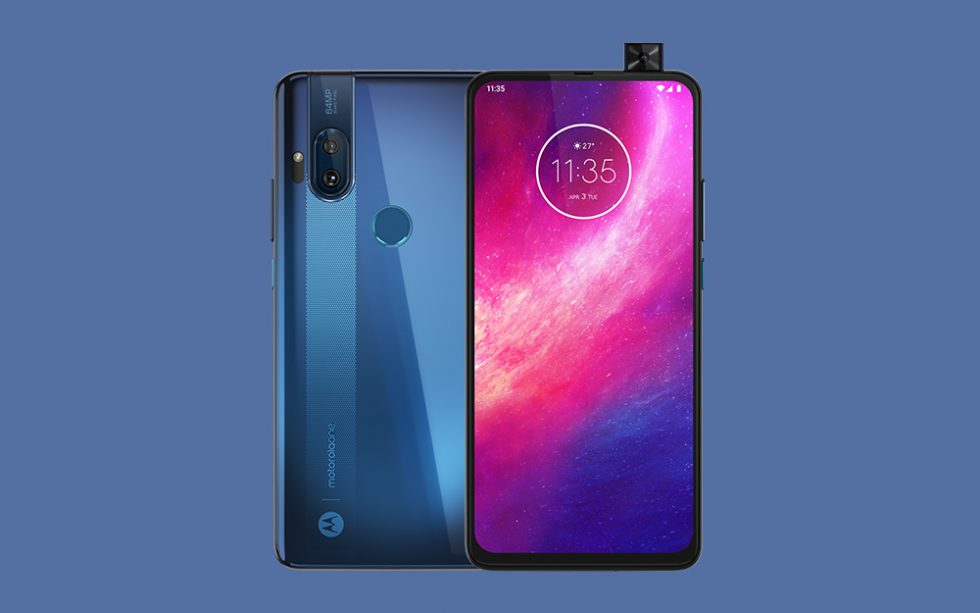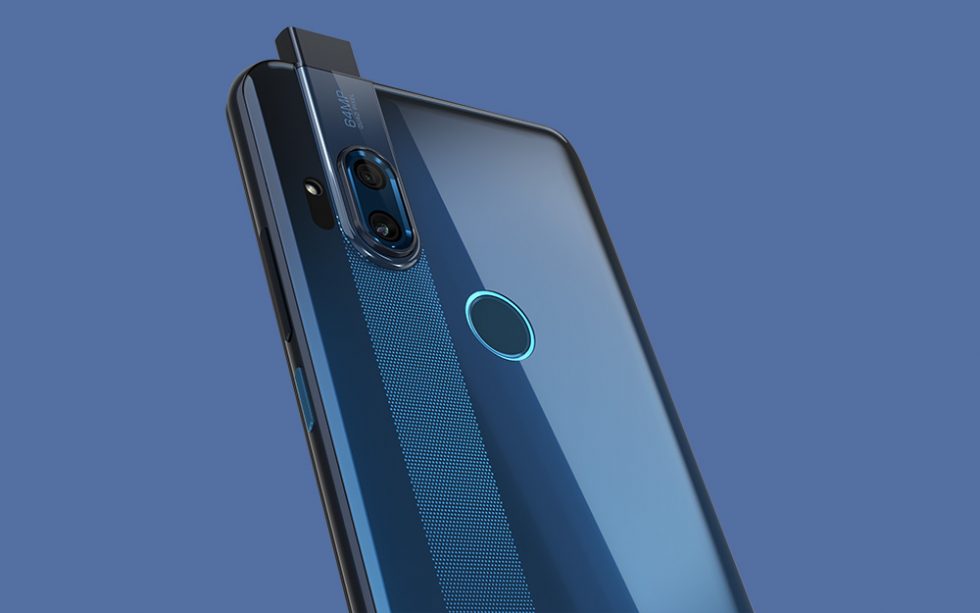 // Motorola