Since these two devices have leaked aplenty over the past couple of weeks, let's just get straight into what the new SHIELD TV and SHIELD TV Pro are, how much they cost, and when you can buy them. You ready?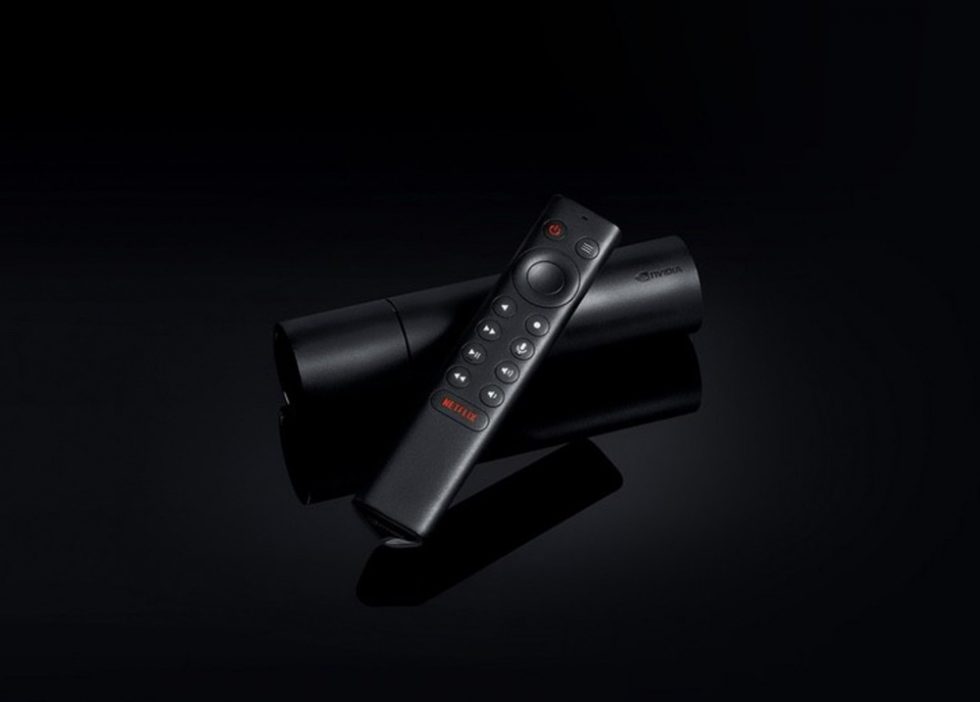 The SHIELD TV is the new smaller SHIELD that is meant to hide behind your TV or entertainment center and not be seen. It's sort of a like a dongle, only in mini cylinder form. It packs a lot of goods into that small body, though.
With the SHIELD TV, you get the new Tegra X1+ processor (25% boost over previous gen) with a 256-core GPU, 2GB RAM, 8GB storage with microSD slot, 802.11ac WiFi, Bluetooth 5.0, ethernet port, and HDMI. It can produce 4K HDR content, has Dolby Vision and Dolby Atmos support, and uses AI to upscale HD content to 4K in ways we aren't used to, which NVIDIA calls "a brand new innovation for streaming media players."
This new SHIELD TV costs $149 and is available right now.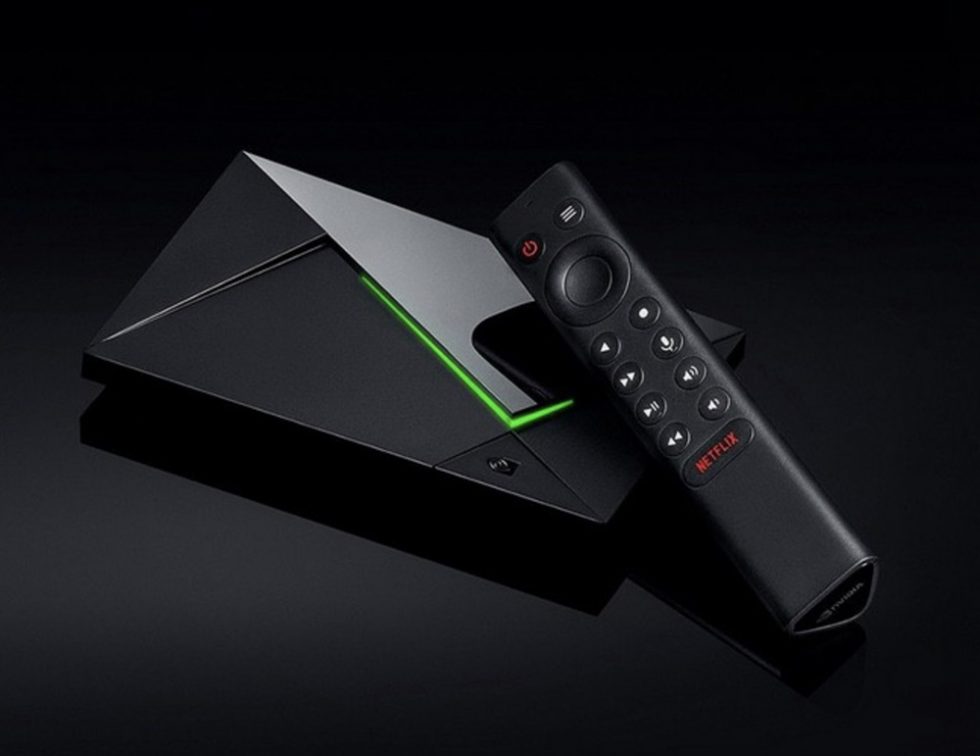 The SHIELD TV Pro, well, this is the device that ups the specs some, but is mostly there to help you run a media server, add on faster storage, play more games, and display the unit out in the open.
The new SHIELD TV Pro comes in a similar box to the previous gen SHIELD TV, so that means you get two USB 3.0 ports to connect something like a hard drive to. It has Plex Media Server support and can be hooked up to a SmartThings dongle to control those home products.
As for specs, it's like the smaller SHIELD TV, but with a few extra upgrades. You'll find the Tegra X1+ processor, AI upscaling to 4K, Dolby Atmos and Vision, along with 3GB RAM, 16GB storage, and access to advanced Android games (Half-Life 2 series, Portal, Borderlands: TPS, Borderlands 2, Metal Gear Rising Revengeance, Resident Evil 5, and more).
The new SHIELD TV Pro costs $199 and is available right now.


Both devices include the new SHIELD remote with dedicated power buttons, volume controls, fast-forward/rewind/pause/play, and power through two AAA batteries. Those batteries should last up to 6 months.
The remote has motion-activated back lighting, connects over Bluetooth, controls additional devices using IR, and there's a lost remote finder built-in.
Own a SHIELD TV already and just want the remote? NVIDIA plans to sell it "later this year" for $29.99.
What else do you need to know about the new SHIELD TV devices? Outside of the upscaling, Dolby Atmos, and Dolby Vision, you'll get Android TV and what we're assuming will be years and years of updates. You get access to AAA games through GeForce NOW, Google Assistant, smart home controls, access to all of the major music apps, and Disney+ access (once it launches).
Shop NVIDIA SHIELD TV: