Call of Duty: Mobile is stupid popular. We're talking 100 million downloads in its first week popular. To keep that momentum going, the developers behind mobile's current king announced the release of a new Halloween event and the Sparrow Operator Skill Event.
For Halloween, players of TDM, SND, and Domination will see a darker, pumpkin infested version of Black Op 2's Standoff map. Check it out below, it looks pretty dope.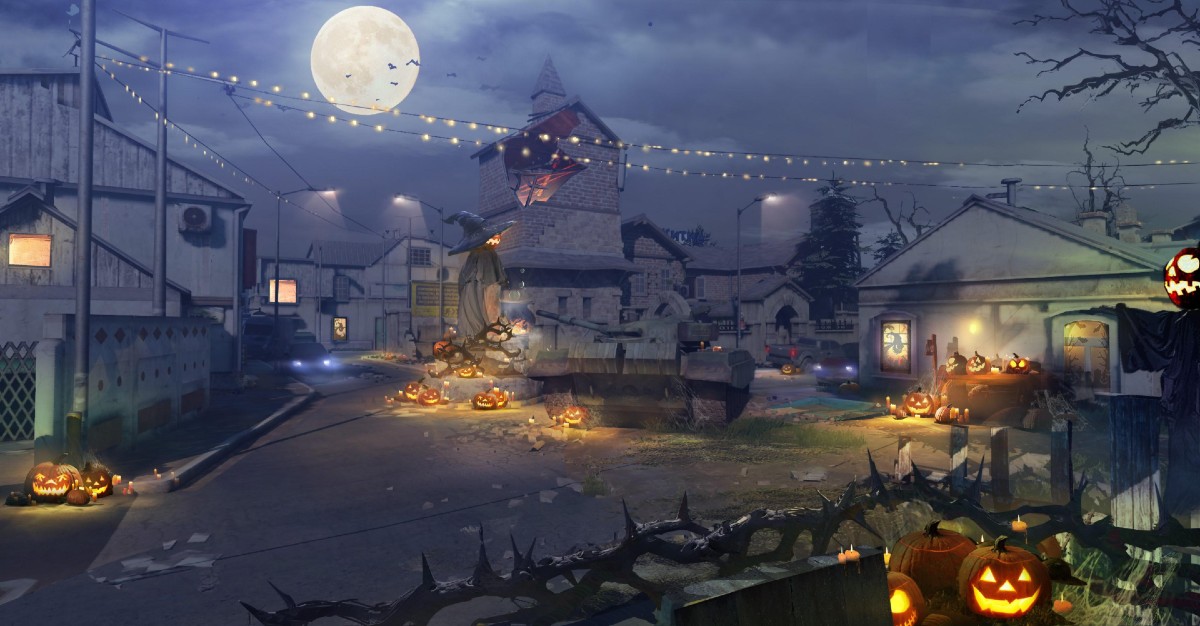 In addition to pumpkins, Call of Duty: Mobile has fired up a new limited time mode for the snipers. That's right, it's time to one-shot folks.
Schedule
10/18 ~ Halloween event begins
10/18 ~ Sniper Only Mode + Sniper Only Challenge
10/21 ~ Sparrow Operator Skill Event
Go get it!
// reddit