The end has come for the Google Daydream View headset, the first-generation Pixel Buds, and Google Clips.
All of this was confirmed today when Google updated its product support site that lists every single device that is currently sold in the Google Store. As you can see if you choose to follow the link below, the aforementioned items are completely gone.
Removal of the Pixel Buds (1st-Gen) makes complete sense since their replacement, the new Pixel Buds, were announced this morning and look a helluva lot better than the original. Google Clips? Honestly, I remember what it is, but let's allow it to just go away in peace.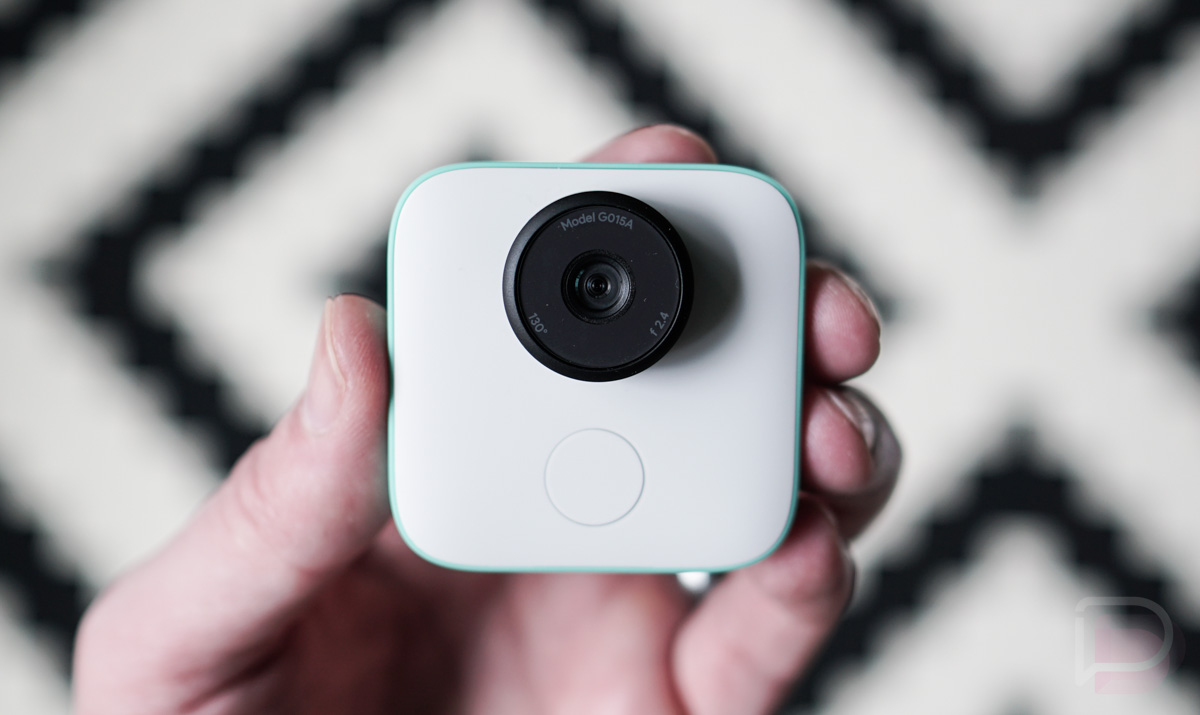 The real shocker here, if you can call it that, is Daydream. Touching on this move by Google a bit further, Google confirmed that it is no longer certifying any new devices for Daydream support. However, it will support existing users.
"There hasn't been the broad consumer or developer adoption we had hoped, and we've seen decreasing usage over time of the Daydream View headset," a Google spokesperson told The Verge.
Are we shedding any tears for these items?
// Google Support | The Verge