Samsung announced new additions to Bixby Vision this week, rolling out first to owners of the Galaxy Note 10.
After the latest update, Note 10 users who open up Bixby Vision will be able to check out furniture from Wayfair in their homes before buying it, thanks to augmented reality. In addition, enhanced live translations, also powered by AR, are available to Bixby Vision users.
What's New
Try It Before You Buy It: See what your space would look like with that new armchair from Wayfair in the corner, or a new Samsung TV on the wall
Stress-Free Styling: Virtually try on sunglasses from a range of top brands – like Ray Ban – so you know what you're buying
(Not) Lost In Translation: Hover your camera over multiple lines of text to have them instantly translated using AR, to your preferred language right before your eyes
Picture Play: Point your camera at a poster, billboard or ad to get more details
Bixby users who own a Galaxy Note 10, your week is off to a good start.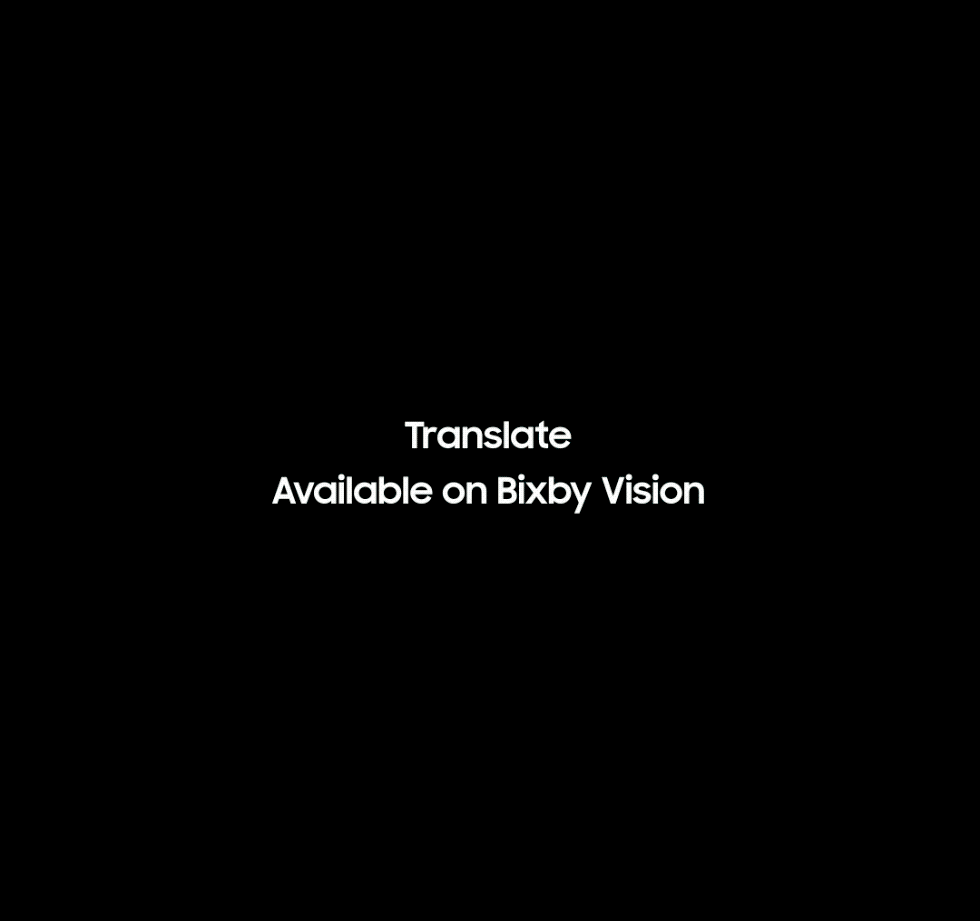 // Samsung