Pandora is rolling out a major update to its Android and iOS app this week, focused primarily on content discovery. If you need that broken down, it just means that Pandora wants to make it easier for you to find good tunes and podcasts.
According to the company's blog post, the updated mobile experience offers new personalization and discovery features for each tier of service, which are free ad-supported, Pandora Plus, and Pandora Premium. That means regardless of which tier you're on, you're getting the new stuff.
What's New
For You: a personalized, dynamically-updating discovery feed that serves up fresh, custom-curated music and podcast recommendations for each user throughout the day.
Pandora Modes: a new feature for mobile that lets users customize the listening experience on their favorite Pandora Stations with selectable modes to "lean in" a bit on their "lean back" radio-style listening.
Simplified Navigation Interface: to make enjoying new Pandora features even easier, plus other enhancements.
If you rock Pandora like my massage therapist does, go grab that update!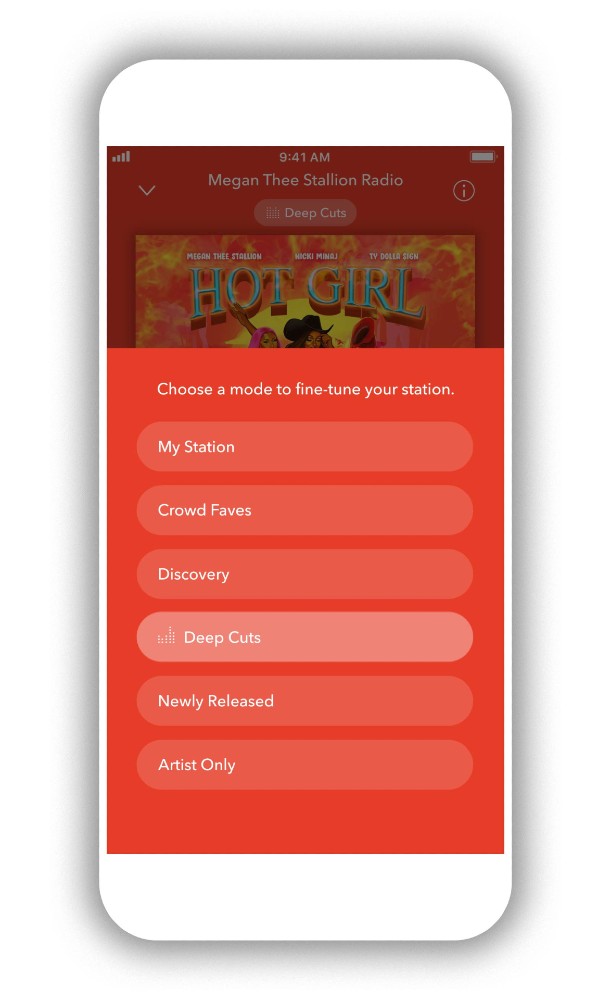 // Pandora