A leak from last week showed the Samsung Galaxy Note 10+ 5G as a possible Verizon exclusive and now that same device has stopped by the FCC for testing. I'm not sure we learn anything new, thanks to the countless leaks in recent weeks, but it's always cool to see a device's 5G tested, since 5G is still so new.
The Verizon Galaxy Note 10+ 5G showed up as model SM-N976V, with that "V" representing Verizon in the way that older Galaxy phone models used to tip off carrier variants. The device has support for Verizon CDMA and LTE, as well as two 5G mmW bands that Big Red uses for their 5G Ultra Wideband. Those two bands are n260 (39GHz) and n261 (28GHz).
There is a whole new set of tests from the FCC for 5G, which is the cool part of this all. This particular filing shows a lot more detail in antenna placement, how much heat is produced by 5G, additional tests from both Qualcomm and Samsung, etc. We also get detailed 3D models like you'll see at the top of this post and directly below. While they may not be official device pictures, they give you a couple of semi-clean shots of the Note 10.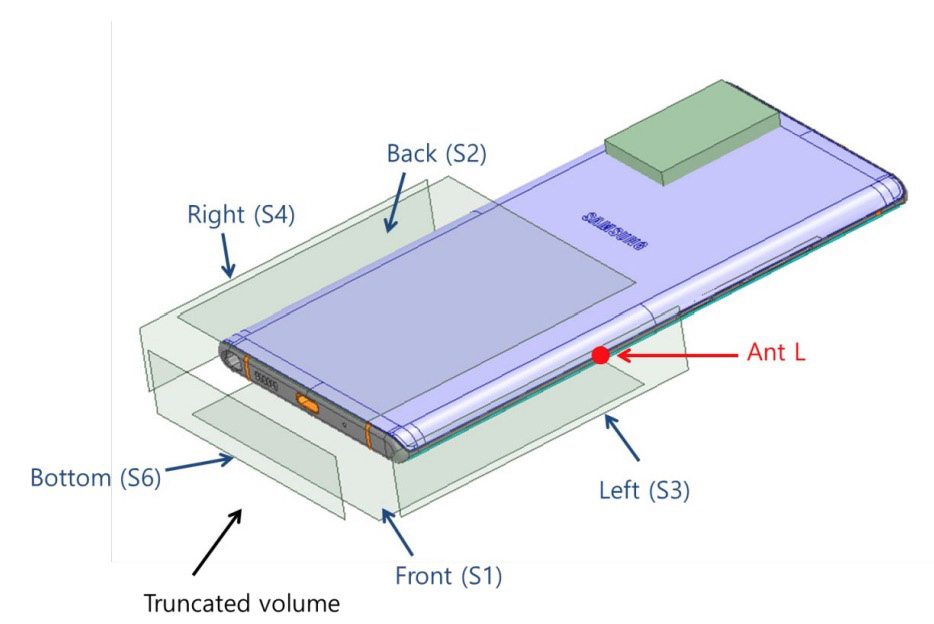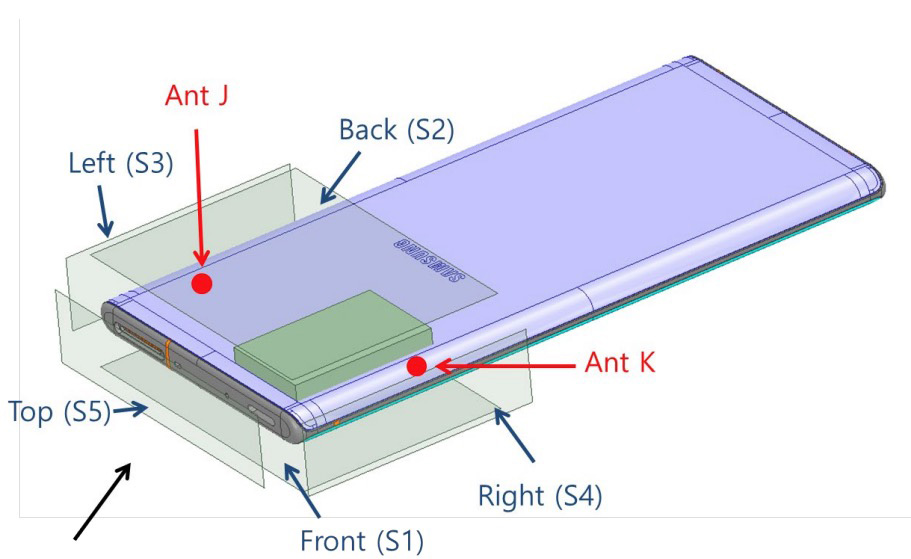 Verizon Galaxy Note 10+ 5G Bands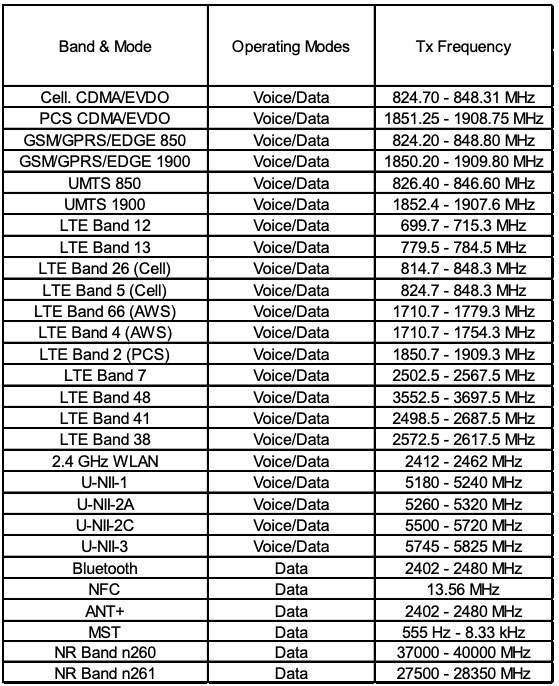 We'll keep poking around, but feel free to hit that link below and check out some of the 5G tests yourself.
// FCC