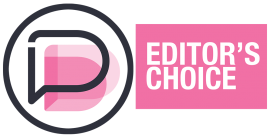 A couple of days after Google announced its Pixel 3a and Pixel 3a XL phones, I wrote up a short piece suggesting that the phone was "boringly good" and an excellent choice if your budget is $400. After spending several weeks with the phone by my side since then, I still feel the exact same way, which again, is good.
This is a short Pixel 3a review.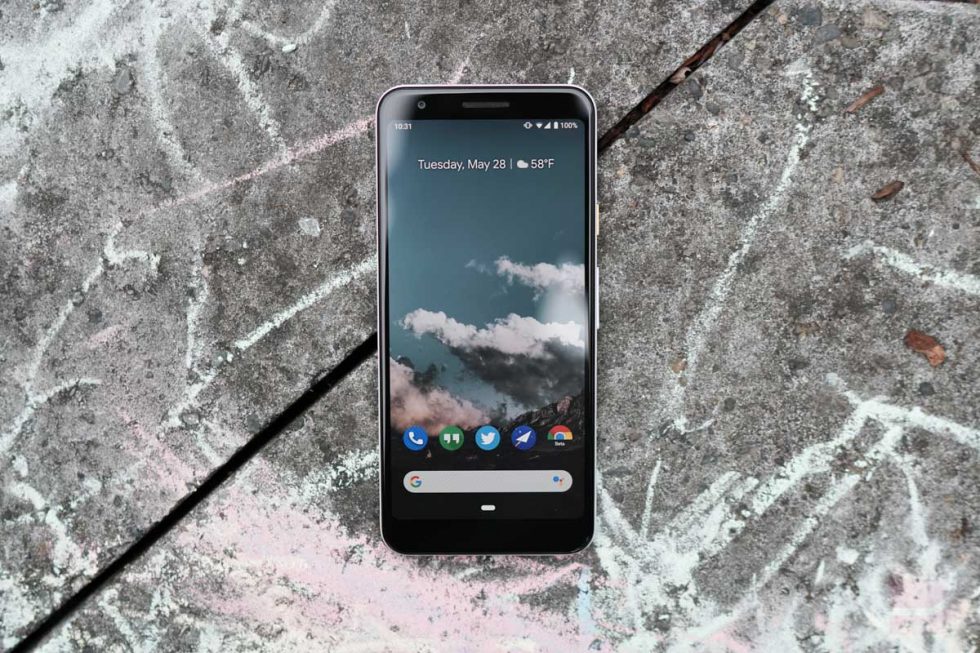 What do I like?
Software
Because this is a Pixel phone made by Google, you get the cleanish Android software experience that Google thinks is the best. I tend to prefer their take on Android over others', so as you can imagine, I like what the Pixel 3a offers.
You get Google's Pixel Launcher with easy access at all times to apps, a news feed, and Google Assistant. You get Google's always-on display, a feature that not even OnePlus can figure out how to do on its $700 phones. The Pixel 3a will listen for and then tell you about music playing around you, there are night light filters and darker themes, as well as access to Google's Digital Wellbeing suite.
By no means is the Pixel 3a packed with software features like a Samsung phone might be, but it's lighter and cleaner, lets you add to it to your liking, and is always up-to-date.
Speaking of up-to-date, you'll get a full three years of software updates with the 3a and 3a XL that includes both security and major OS upgrades. Updates will arrive monthly to patch bugs and security holes, plus you'll get new OS features before any phone not a part of the Pixel program. Starting this month, the Pixel 3a and 3a XL will be some of the most current Android phones on the planet, which is something no Samsung phone, even at $1,000, will ever be able to say.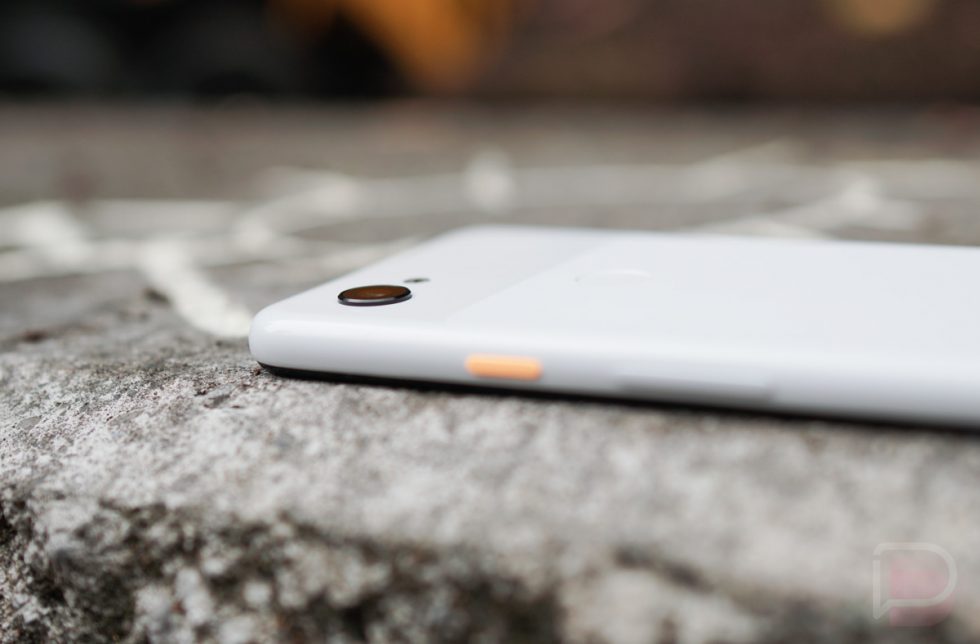 Camera
The big sell for the Pixel 3a and 3a XL is the camera, there's no question about it. Google put the same 12.2MP camera in these $400 phones as they did in their $800 Pixel 3 line. It's got all the AI smarts, with Night Sight and Portrait modes, shoots at f/1.8, is stabilized, and can utilize Google Lens. It's got it all and that's why you should take these phones seriously. Right?
Yeah, the camera is solid and pretty amazing to see in a phone at this price. While in my pocket and traveling about the past few weeks, I never hesitated to reach for it. I never questioned whether or not it would take a shot I'd be happy with. And I knew it could create solid shots in dark situations.
In the images below, I think you'll come away thinking this camera lives up to the hype. Great dynamic range. Portrait mode shots that don't suck. Acceptable shots in all lighting conditions.
Need some negatives to counter-balance this lovefest? It can be slow to process tougher photos, like portrait or night shots. This phone doesn't have the Pixel Visual Core of the regular Pixel 3, so it's relying on the Snapdragon 670 for heavy photo lifting. Just prepare to have to wait an extra few seconds before viewing some items, that's all.
Display
The display in the Pixel 3a and 3a XL is not going to be up there with the displays you'll find in Samsung or OnePlus' newest phones and that's to be expected. This phone doesn't have the budget to be that good, but the displays here are absolutely good enough.
This particular 3a unit sports a 5.6″ full HD (1080p) OLED panel that gets plenty bright, dark enough, has three different color settings profiles, and can be viewed clearly at the steepest angles. As noted above, you get a night light to filter blue light at night, adaptive brightness that tries to keep up with your daily brightness-adjusting-routine, and an always-on display.
My only concern with this setup is Google's use of Dragontrail Glass instead of Gorilla Glass for protection. That's not a product we see often on phones in the US, so the jury is still out on whether or not it'll hold up well over time. I also worry that the oleophobic coating on this phone will suck, because it sucks on every single Google phone, even their $1,000 dollar Pixel 3 units.
Overall, this display is perfectly fine for a $400 phone.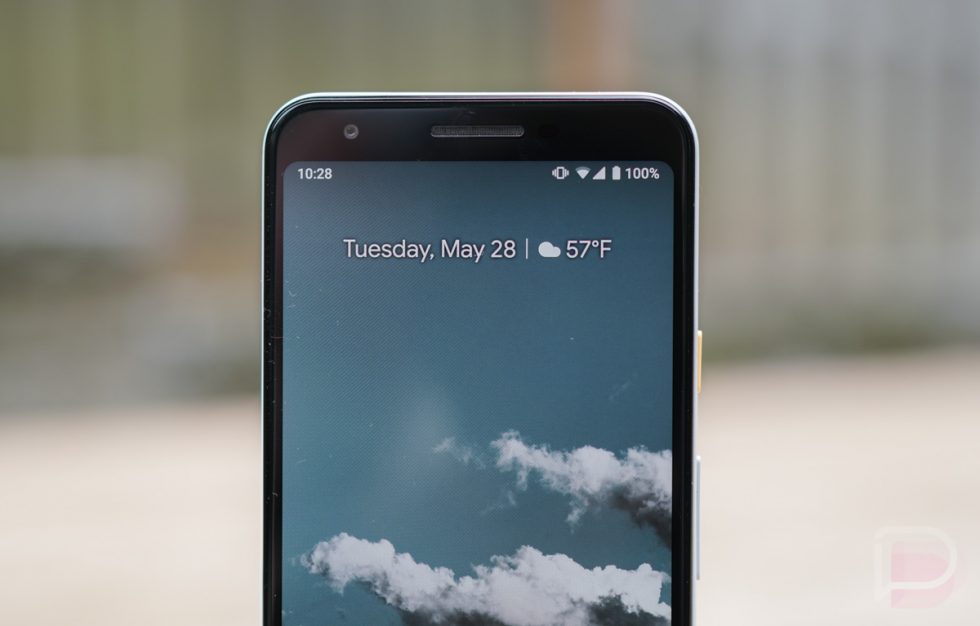 Design
As you know, the Pixel 3a is plastic on plastic. It wont try and trick you into believing it's metal or premium, because it's not trying to be. The thing is, plastic is fine. It's more durable than glass and will probably hold up well to regular daily usage.
This phone's plastic body does not offend me at all. I actually despise all of the glass usage in phones these days, because glass is fragile and not premium. Using this phone has been somewhat refreshing, mostly because I don't have to worry about putting a case on it over fears that setting it on a counter will crack its backside. I have less stress handing this phone to my son than any other phone in recent memory. It's lighter in the hand too.
As far as design and appearance, the Pixel 3a and 3a XL look like Google phones. They have glossy and matte finishes on their backsides, accent colors in power buttons, and a general minimal aesthetic I can get behind.
Neither phone is particularly small, but the regular 3a hasn't been frustrating to use by any means. It is quite a bit taller than the regular Pixel 3 and Galaxy S10e, though, so if you were looking for something in the "mini" category, this isn't it.
Battery Life
At 3000mAh (3a) and 3700mAh (3a XL), battery life on the Pixel's new phones has been solid. The Pixel 3a I'm testing hasn't had any problem getting me through a full day with decent usage. On lighter usage days, I'd go to bed with 40% battery, while heavier days would still leave me around 25%. We're talking between 2.5 to 4 hours of screen on time that is made up of Twitter, Chrome, Spotify, and Google News.
These aren't 2-day battery life phones, but you shouldn't expect them to be with those capacities. They'll certainly last you a day, though.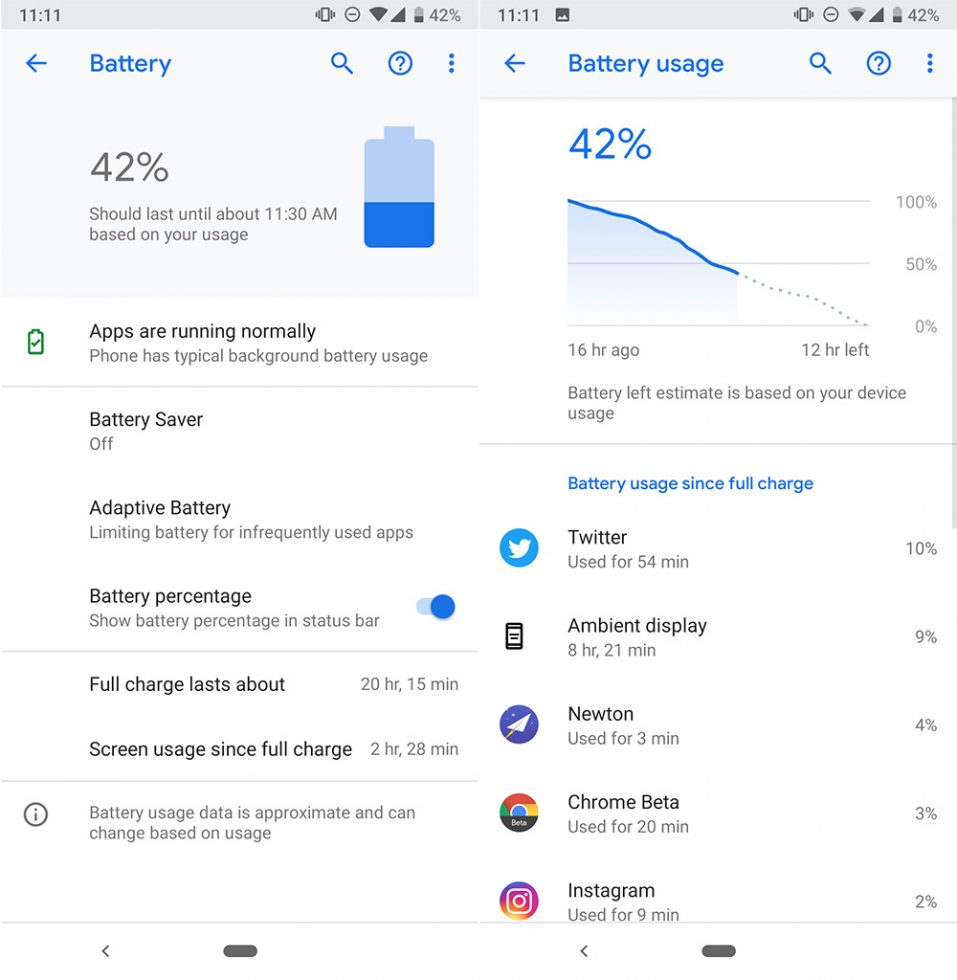 Price and Availability
I get the feeling that tech fans in countries outside of the US think the Pixel 3a and 3a XL aren't great buys because of the combination of price and specs. And maybe that's because they are flush with $300 phone choices that are packed with all the goodies. What I know here, is that we aren't rich in mid-range options that are worth a damn. The Pixel 3a and 3a XL at $400 and $480 are a good buy in the US.
You get a decent set of specs, software updates for three years, a great camera, and connectivity on the major US carriers. The phones are easy to find and buy, and I'd imagine there will be plenty of opportunities to buy them for discounted prices.
Honestly, I'd challenge someone to find me a better smartphone buy in the US at $400. I know this is a price category that doesn't have much competition, but I'm not sure I could find a $300 phone to buy where you shouldn't just pay the extra $100 or a $500 phone worth skipping the 3a for.
Other Features
Headphone jack: It has one! I haven't use it yet, but it's there for those who are in need of a 3.5mm port. Some day, I'm thinking it'll come in handy when I want to charge this phone and listen to music without any Bluetooth headphones nearby.
Active Edge: Like the Pixel 3 and 2, these 3a phones have Google's Active Edge, which allow you to squeeze their sides and access Google Assistant at all times. I know that some wish there were ways to customize this a bit more, but I actually like using it to open Assistant. This is a much better solution than shouting that still-awful, "Hey Google!" command.

What don't I like?
Performance
I should probably preface this by saying that the performance of this phone isn't bad. The reason I'm flagging performance is because this is a mid-range phone running a Snapdragon 670 processor with 4GB RAM and what I'm going to assume is cheaper, slower storage. The phone works well, it's just not going to win any speed awards any time soon.
Opening apps, processing photos, and general usage all feel slower than on the phones I'm used to using. Coming from a Galaxy S10e and OnePlus 7 Pro before this, I can tell that this phone is not on their level. This phone costs a fraction of those, so I'm trying not to get too hung-up on that idea. I just think you should understand that Google didn't figure out any miracles here that will make you believe that you are getting the performance of a flagship in the body of a phone for half the price. If someone tells you that this is a better phone than the regular Pixel 3, they are not right in the head.
Should you buy the Pixel 3a?
If your budget is anywhere from $300 to $500, it's probably the phone to beat. If your budget is higher, like in the $700+ range, you should probably buy a phone in that range, like a OnePlus 7 Pro, Galaxy S10, or Pixel 3. The Pixel 3a and Pixel 3a XL are not better than any of those phones, but they are still excellent for the price.
With the 3a and 3a XL, you get a really good camera, software experience that won't get in your way, software updates that others won't see for months, and a non-fragile plastic body that'll relieve some stress from your life. Google just set the bar for mid-range phones.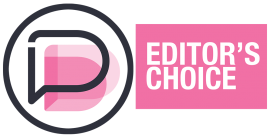 Buy Pixel 3a, Pixel 3a XL: