Microsoft unveiled Minecraft Earth this week, an augmented reality title that is set to turn your entire real world into a playable sandbox. 
Much like Pokemon GO, players will use their phone to interact with things that placed around the real world. And according to Microsoft, the game stays very true to the core fundamentals of Minecraft, but there's been a blending of the traditional creative and survival modes.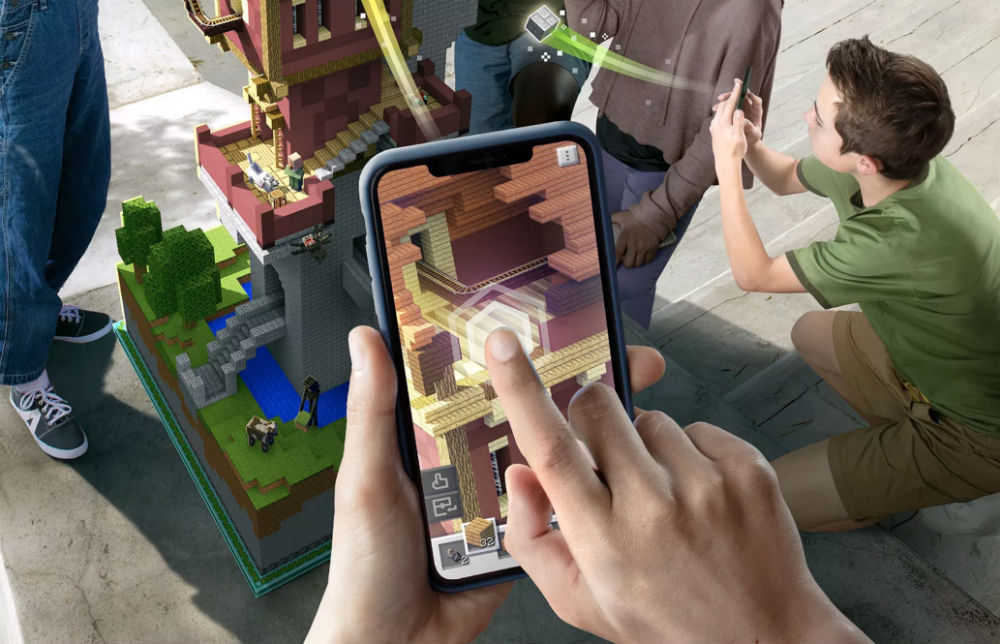 In a conversation with The Verge, Minecraft Earth director Torfi Olafsson says, "We have covered the entire planet in Minecraft. Every lake is a place you can fish, every park is a place you can chop down trees. We've actually taken maps of the entire world and converted them to Minecraft."
I'll be honest, this sounds dope. To get a good idea of what to expect, watch the below trailer. 
The beta is scheduled to go live this summer for iOS and Android devices. Follow the link below to get yourself signed up.
Beta Registration Link
// The Verge