Last year, I shared the original R2-D2 DROID 2 wallpapers to celebrate Star Wars Day (May 4). Shortly after, I decided it would be cool to buy an R2-D2 DROID 2 off of eBay, only because I never got to own one back in the day. I'm so happy I did.
It's not like I use the phone whatsoever, but it holds a special place in Android history. Plus, I got it for only $28, and considering its original retail price of $599, that seemed like a good deal.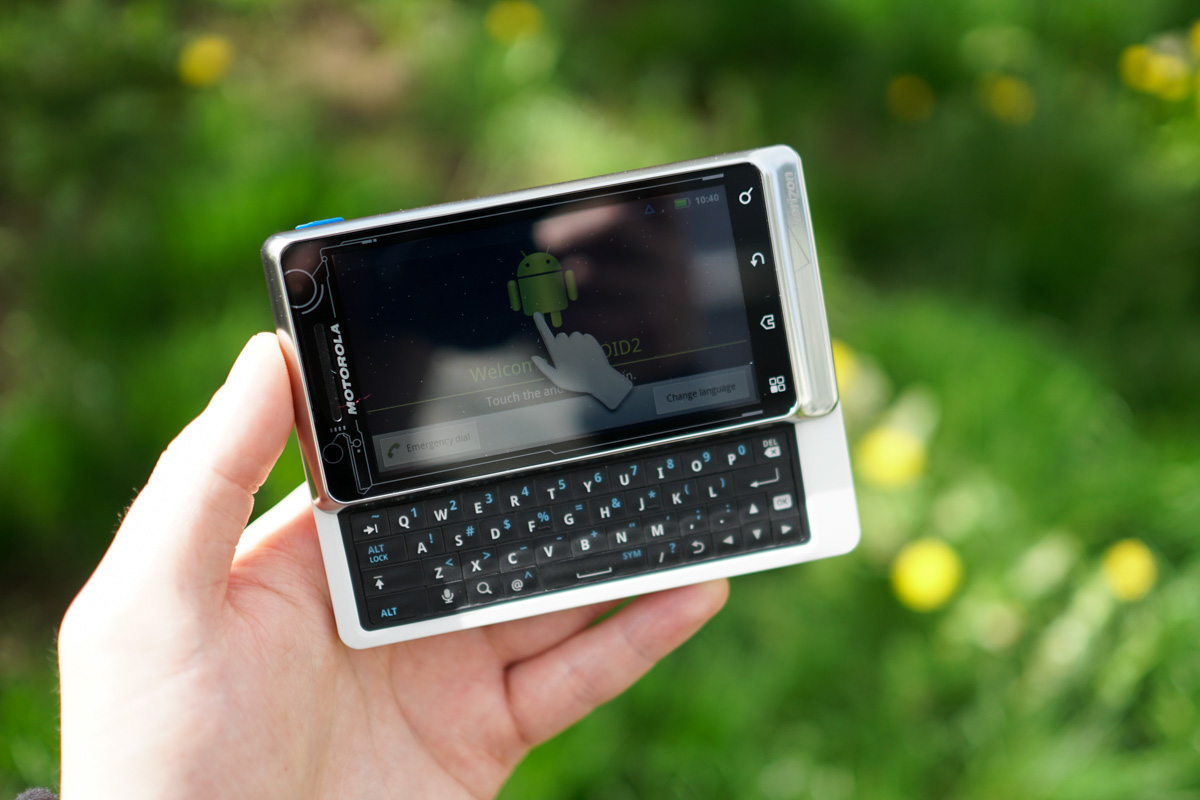 You know, I wouldn't be shocked if we see other phones like this at some point. Disney sure does enjoy slapping the Star Wars logo on anything it can sell.
Did you own one of these back in the day?