You know what sucks about not having access to Huawei's phones in the US? We miss out on stuff like this. According to Android Central, who spoke with a Huawei VP during MWC, the upcoming P30 Pro will feature super-zoom capabilities, as well as strong low-light performance.
A rumored figure for the super-zoom camera is 10x, which wasn't confirmed in this discussion, but if Huawei is building off of what it already had in the P20 Pro (a 5x hybrid zoom), then 10x could be realistic. Based on the teaser image Huawei posted for its event that's to take place on March 26 in Paris, as well as a shot of the Moon that Huawei CEO Richard Yu posted to Weibo, this phone's camera might be pretty legit in the zoom department.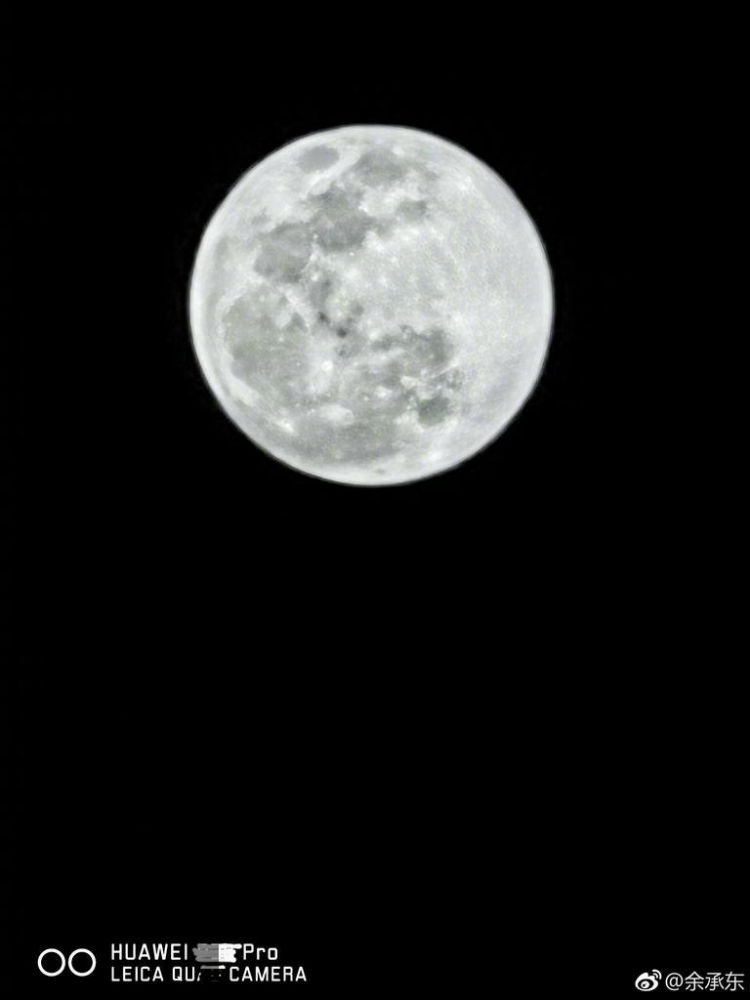 What that moon shot also shows us is that low-light performance may also be quite good on the P30 Pro. Huawei did not provide specifics, so only time will tell if it can rival what the Pixel 3 is capable of with Night Sight.
But again, if you're someone who purchases your phones through a US carrier, this doesn't concern you because you'll likely never see this phone available for purchase. Bummer, man.