In May of last year, a source of @evleaks told him, with high confidence, that a Pixel-branded smartwatch would launch alongside the Pixel 3 and Pixel 3 XL. As we now know, that didn't happen. However, not all faith is lost in that Google isn't still working to cook up some type of wearable device(s).
According to two separate job listings, Google is currently searching for a VP of Hardware Engineering for its wearables team, as well as a Wearable Design Manager.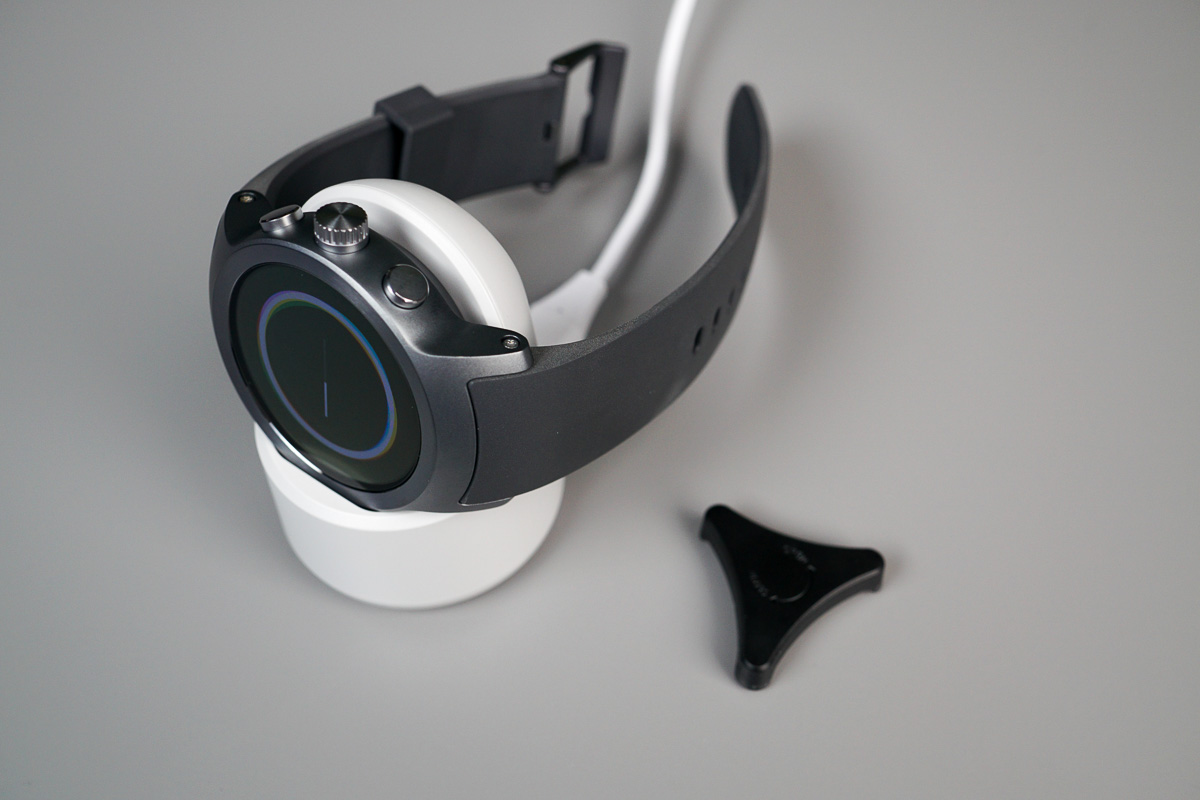 The top listed responsibility for the VP position is, "Develop innovative devices addressing a broad spectrum of uses, features, and price points." As for the Design Manager role, Google details, "Create and guide the design of forward looking, iconic products that delight our consumers."
By no means does any of this point to something coming soon from Google, but it at least provides a bit of hope that Google is still taking wearables seriously.
There is no information provided for compensation, but given the minimum and preferred qualifications, you can expect quite the salary and benefits package. Think you meet the requirements for one of these positions? Feel free to follow the links below and give the job details a look over.
Apple Here: VP Position | Design Manager Position