Should Lenovo and Motorola revive the Razr brand (again), a report from just last week stated that they may do so with a $1,500 foldable phone that has a foldable display inside. A filing with the World Intellectual Property Organization (WIPO) could have given us our first look this morning.
The filing shows off a dual-screened phone that looks a lot like previous Moto Razr flip phones. In fact, if you know the older Razr phones, the images at the top of the post might bring back some memories.
There aren't many details revealed by this possible-future phone, but you can see that when shut, you've got a smaller screen that sits above a camera. When opened, that small screen and camera move to the backside and you get a lengthy display inside. That display features a notch up top, iconic chin at the bottom, and a whole bunch of the 2005.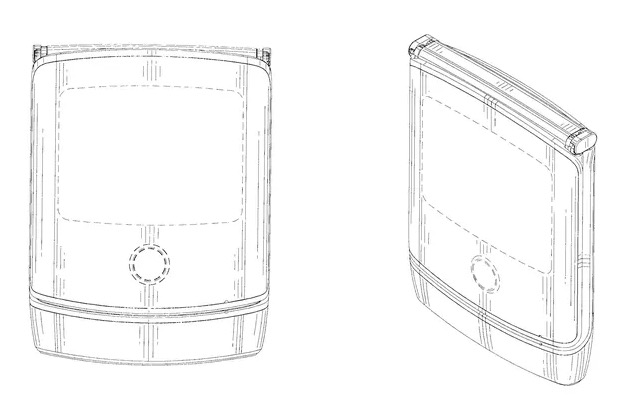 Why do I want one?
// WIPO | 91 Mobiles | The Verge