OnePlus released the OnePlus 6T only a few weeks ago, but a new image may show off their next device.
The image arrives via @IshanAgarwal24, who posted up a shot that appears to be from inside a room of a meeting between OnePlus CEO Pete Lau and others. On a TV in the back, you can see an unreleased OnePlus phone (OnePlus 7?), as well as prototypes sitting on a desk and in the hands of Lau (right).
The phone doesn't look like previous OnePlus phones, necessarily, which has us wondering if this is a OnePlus 7 or the possibly-sooner-to-be-released OnePlus 5G phone, assuming this is all real and not just some weird setup photo to screw with people. And I say that because there are all of 4 people in this room, all of which who are going to know the individual who took this photo. Something seems fishy, if I'm being honest.
As for the phone, it features a hefty puck chunk in the middle of its back that likely houses a camera and reminds me of older Nokia Windows phones, like the Lumia 1020. It's certainly a different look that I'm not sure I love.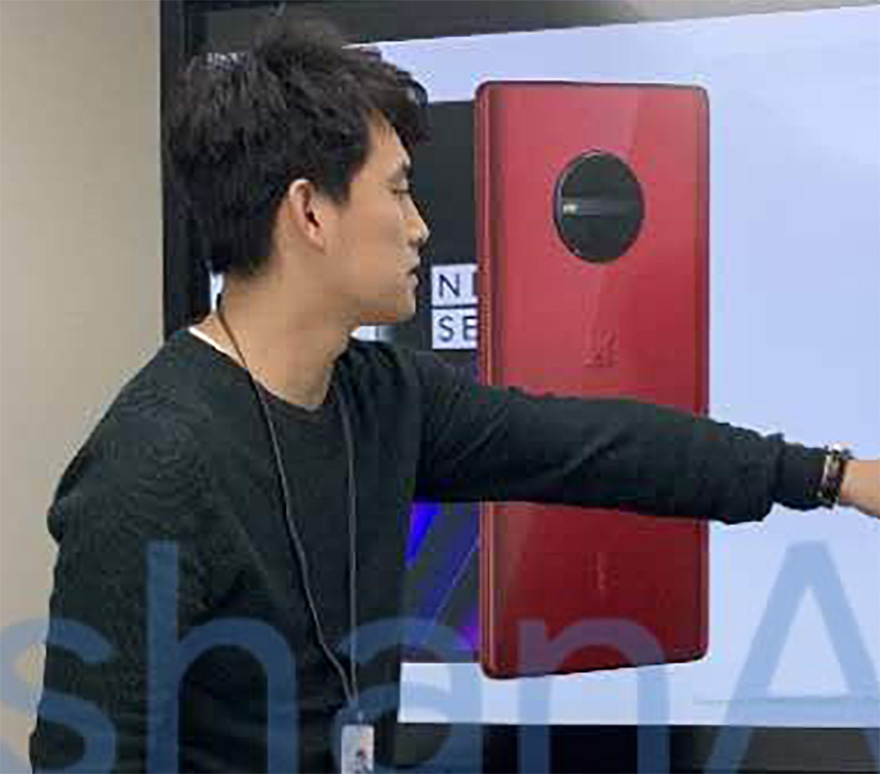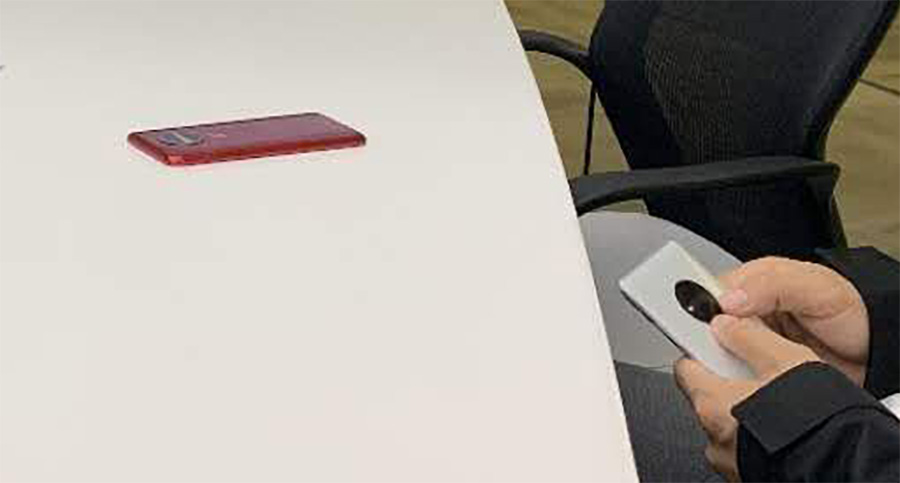 We don't know much else about the phones or this picture, since this is the only picture we have. I'm sure the person sitting next to Pete Lau doesn't have a job any longer, though.
Thoughts?