The Google Assistant and its friends in the Google Home world are about to get a whole bunch of new things for you to try out that will prepare you for the holidays, get you and your family together for more activities, start and end your day with a single command, broadcast in two directions, and more.
The list of stuff that Google announced this morning is quite lengthy, so we're just going to list it all out. If you want to know deeper details, you've got a source link at the bottom of this post:
Broadcast messages can now be replied to. If you send a broadcast message from your phone, a person at home can reply to it and you'll receive a voice or transcribed message back. This should be great when you are at the grocery store.
A new Recommended Recipes tab has been added to the Smart Displays with step-by-step instructions. It'll eventually get smarter and recommend recipes based on time of day. Additionally, as you find recipes you like, you'll soon be able to save to your own personal cookbook.
Google added a bunch of kids stuff:

New alarms with LEGO and Teenage Mutant Ninja Turtles characters
Added "Ara the Star Engineer" to their new Read Along feature
Will add 25 new stories that Google can play for you from the likes of Paw Patrol, Dora the Explorer, and Blaze and the Monster Machines
A new The Wiggles choose-your-own-adventure game has been added
New commands for "Hey Google, I lost my tooth" and "Hey Google, check for monsters" were added

When listening to audiobooks or podcasts, Google Assistant can adjust playback speed with a command like, "Hey Google, play at twice the speed"
Trivia game "Are You Feeling Lucky?" has been added for group play sessions
Routines picked up a really cool feature that works off of your Google Clock and alarms (see below). You can have it set to kickstart an Assistant Routine once you dismiss an alarm, which could mean setting the temperature in your house, turning on a coffee maker, and telling you about the weather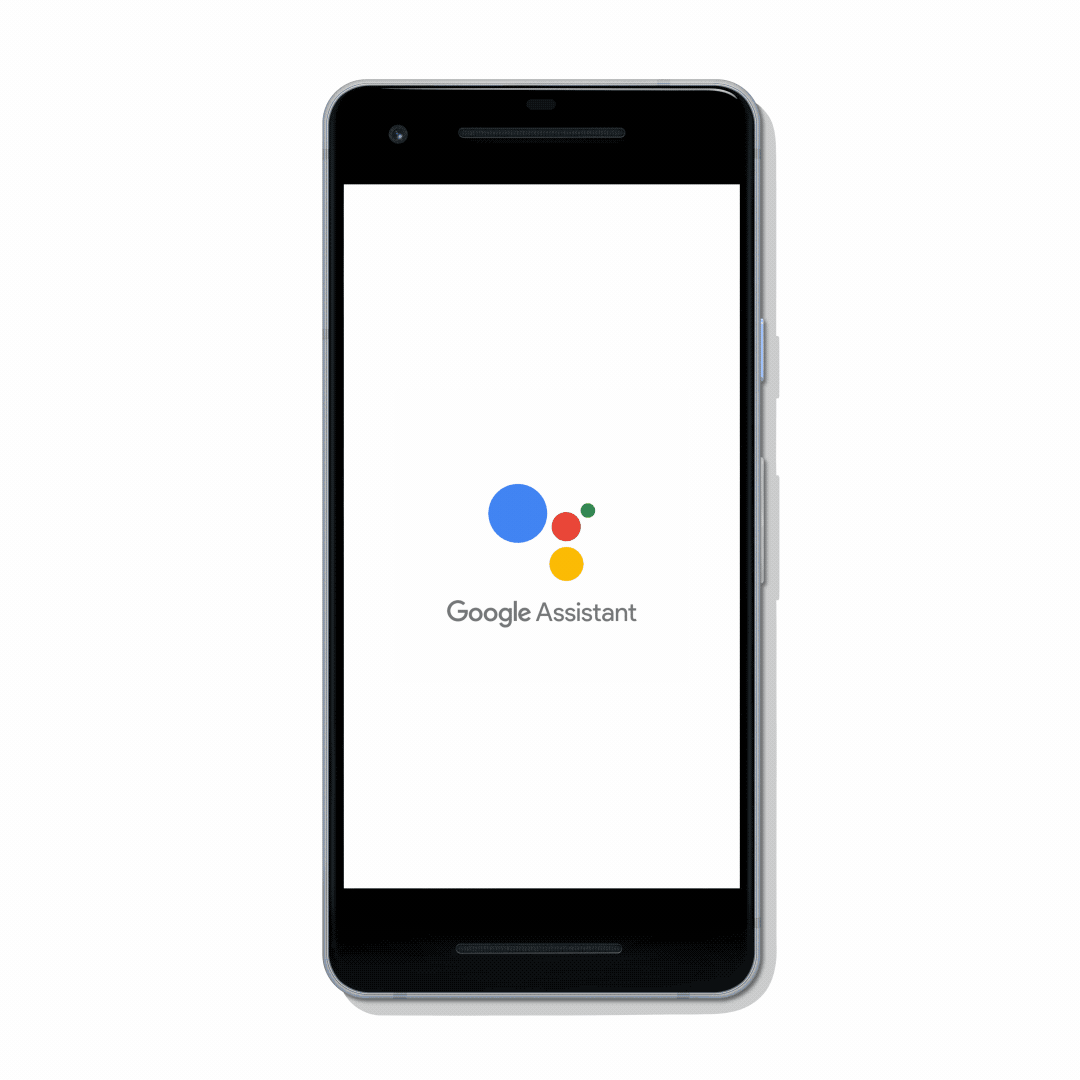 All of this fun stuff should rollout in the next few weeks.
// Google