A user on reddit recently purchased a Pixel 3 XL screen protector, then placed it up against a Pixel 2 XL. In doing so, it shows what we can expect from Pixel 3 XL in terms of size and how it relates to Google's larger Pixel from last year.
In the photos, with regard to the display cutout, we can see that the screen protector essentially has the Pixel 3 XL display going all the way up to the top of the Pixel 2 XL, but leaves room for the dual front cameras and top speaker.
On the bottom, they're basically the same size, but you can clearly see the protector is thinner in the corners, potentially meaning less bezels all around on Pixel 3 XL.
I'll let the photos speak for themselves, but really, I'm just ready to get this device in-hand and have all these leaks, rumors, and reports be done with.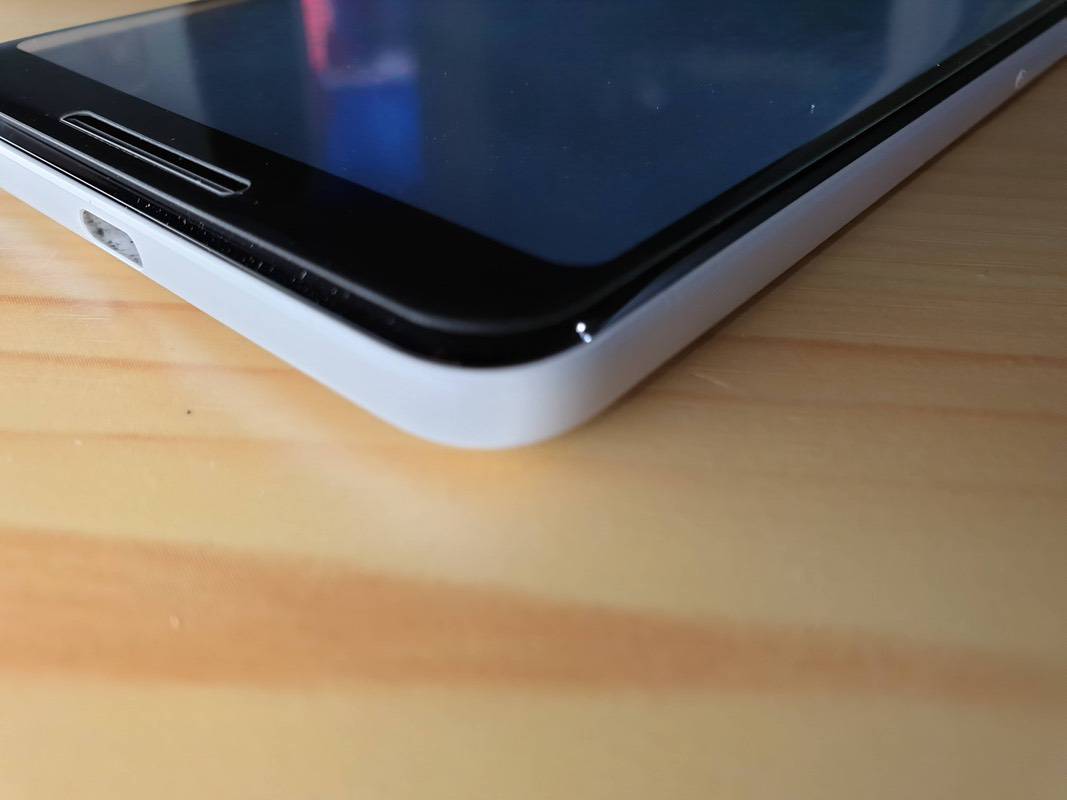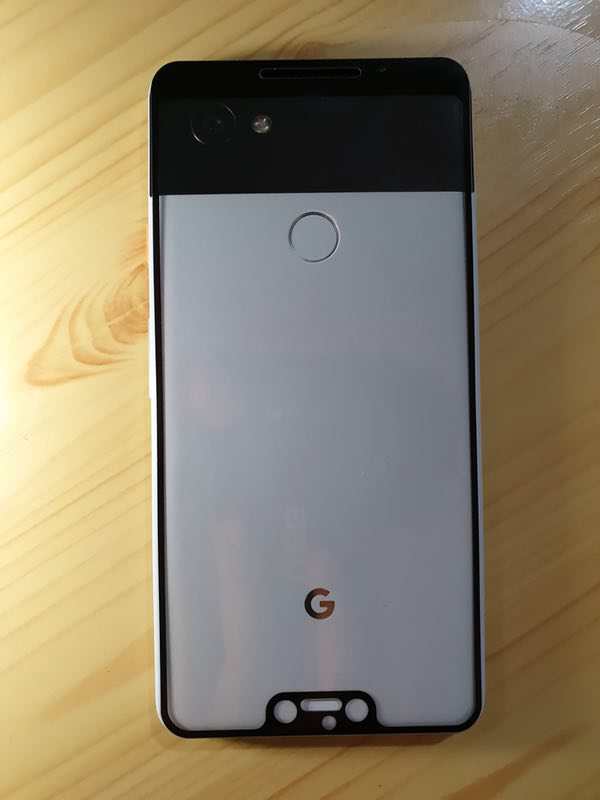 // reddit