Amazon just announced a slew of new products, enough to fill your entire house and take the entirety of multiple paychecks. We've got an Alexa-powered wall clock, microwave, receivers, as well as updated an Echo Dot. And that's just the start.
Below you can view all of the new products and a rundown of what they do, but a lot was done for Alexa products behind the scenes, too. Amazon announced offline home control as well as a Whisper Mode for Alexa devices. For Whisper Mode, an Alexa product can tell if you whisper to it and it will reply in a whisper voice.
For offline home control, this will let you control pieces of your smart home via Alexa, even if there is no established internet connection. This is a major plus if you have multiple things running through Alexa and happen to lose your internet connection.
There's quite a bit more. To give you an idea, Amazon lists email management, step-by-step cooking, location-based Routines, smart home and home monitoring features like Alexa Guard, Hunches, Local Voice Control, and FreeTime on Alexa features like kid-focused Routines, podcasts, new skills, and more. Notably, Alexa Guard turns your Echo products into little monitors that listen for breaking glass and smoke detectors.
Alexa can help keep your home safe when you're away with Alexa Guard–just say, "Alexa, I'm leaving" to activate Guard. When you enable Guard, Alexa can send you Smart Alerts about the sound of glass-breaking, smoke detectors, or carbon monoxide alarms detected in your home. This feature will be available on select Echo devices later this year.
Seriously, there's a lot going on. Here's everything Amazon announced today.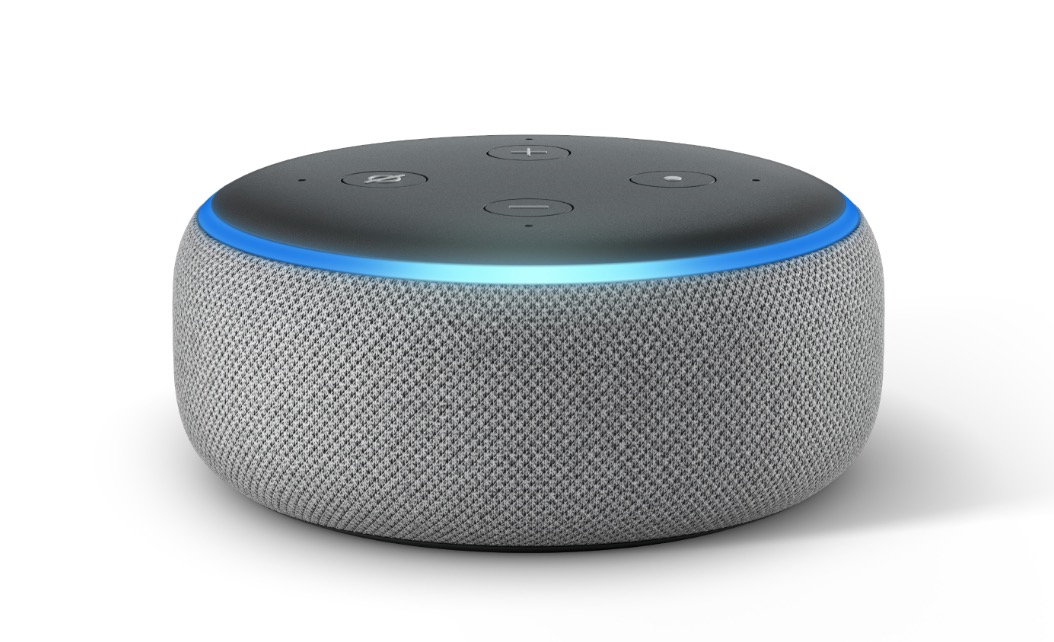 New Echo Dot
Amazon announced an updated Echo Dot, which is smaller and has a different design than the original. According to Amazon, it's 70% louder and much clearer when blasting tunes, thanks to a much larger driver.
Available starting today for $49.99.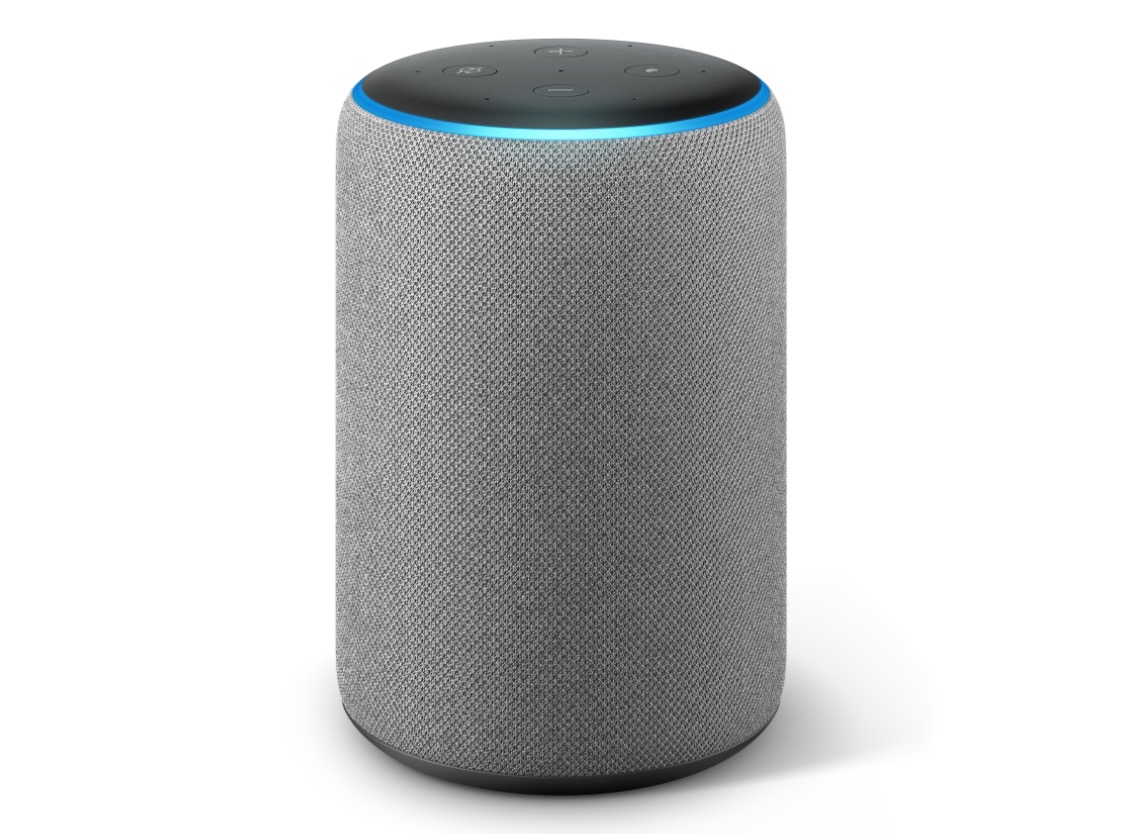 New Echo Plus
The new Echo Plus is basically the same thing as last year's Echo Plus, but in a package that conforms to what we have with the current line of Echo tubes. You know, the cloth look.
Available in October for $149.99, pre-orders live today.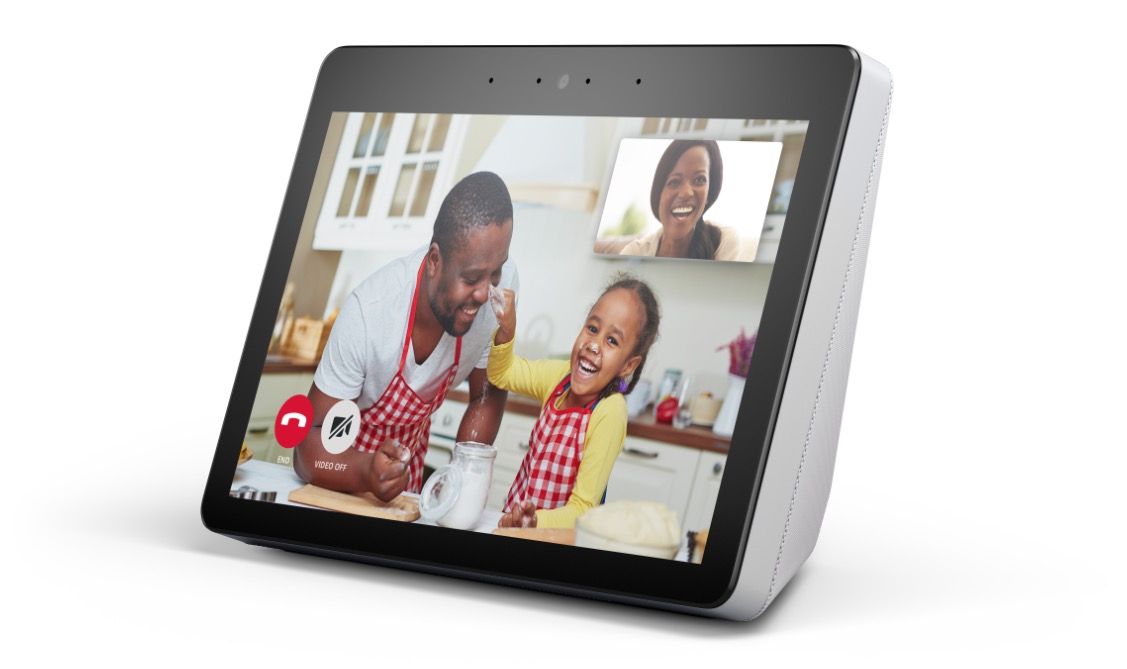 New Echo Show
Amazon is refreshing Echo Show, too. The new design features a 10″ display (up from 7″) and new speaker system for enhanced audio with real-time Dolby processing. Still no word from Amazon if it can access YouTube videos natively. On the upside, Amazon says it's bringing a web browser to the device.
Pre-orders go live today for $229.

Echo Auto
An Amazon-made Echo device for your car. Connects to the Alexa app on your smartphone, then lets you play music or access all of the same Alexa skills you know and love.
Available via invitation for $24.99.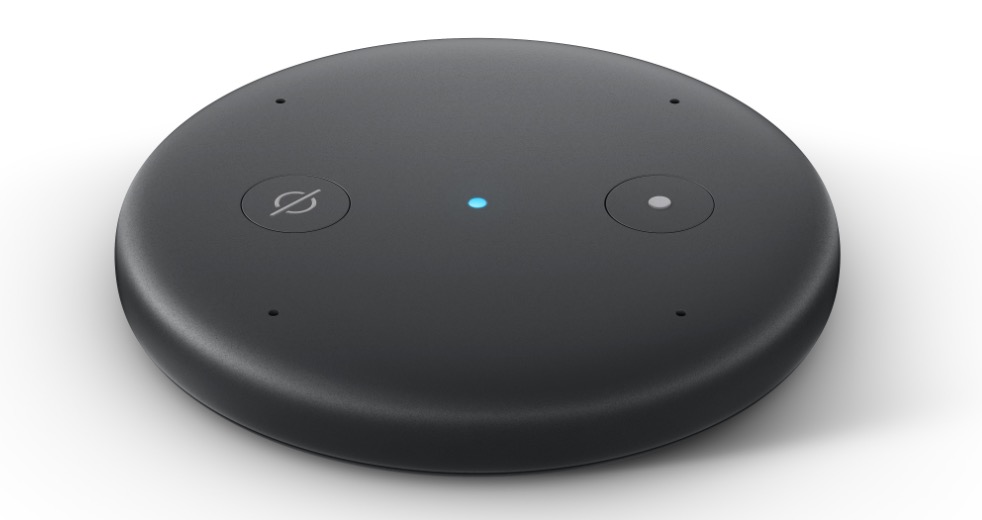 Echo Input
Think of an Echo Dot and then flatten it and remove the speakers. That's Echo Input. With it, you can connect to any speaker in your home and turn it into a smart speaker. It can connect via 3.5mm or Bluetooth, and with 4 separate microphones, it should be able to hear you quite well from across the room.
Available later this year for $34.99.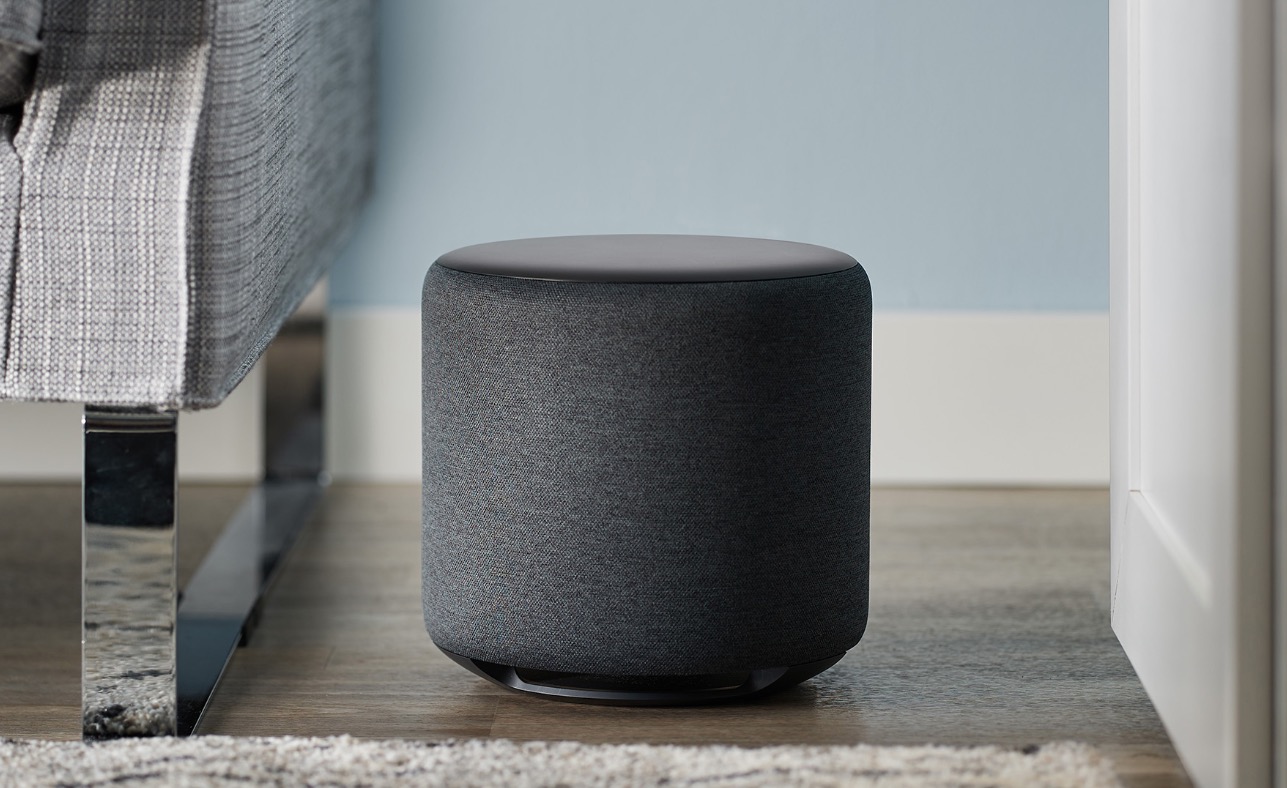 Echo Sub
To give your existing Echo speaker a deeper range, Amazon announced Echo Sub. Yup, it's a subwoofer that can pair to your Amazon Echo, up to 2 to be exact.
Pre-order available today for $129.99.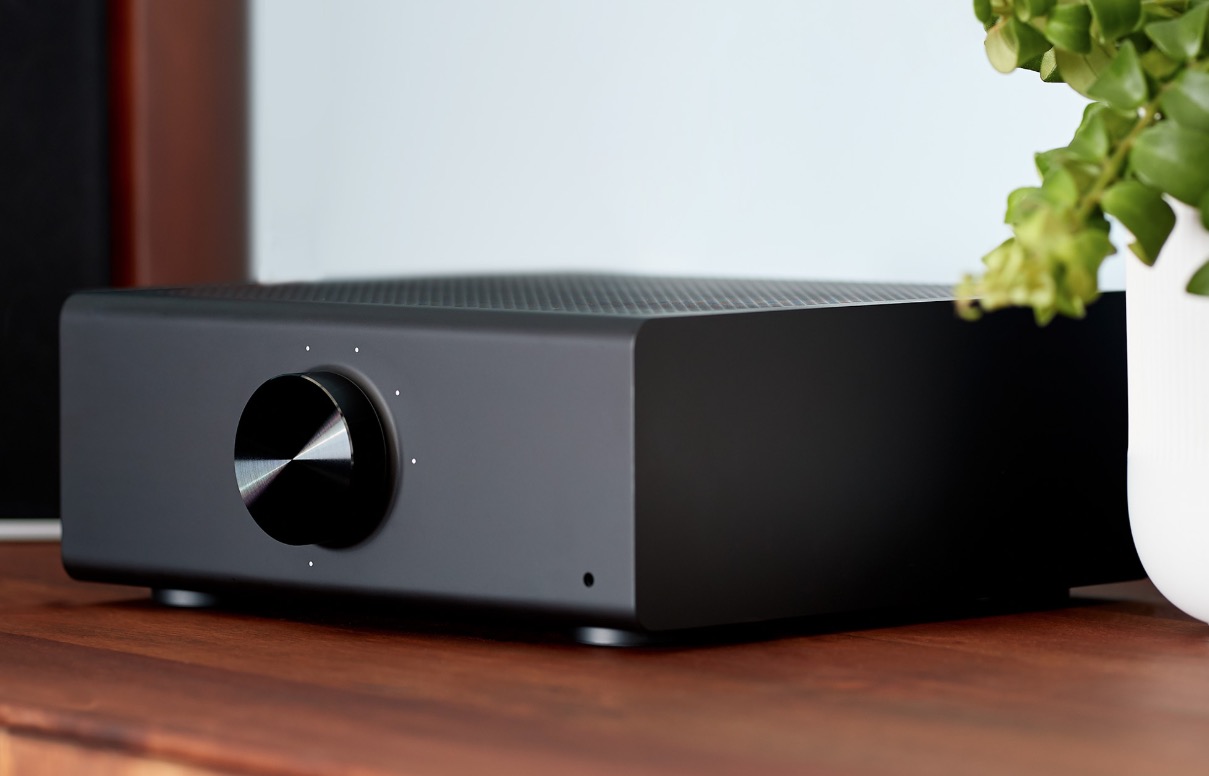 Echo Link Amp and Echo Link
For you home theater people, Amazon announced Echo Link Amp and Echo Link. Link Amp features multiple inputs and outputs, two channels, and 60 watts of power. Unfortunately, neither Link has microphones, meaning all control will be done via an existing Echo device in your house.
Echo Link Amp and Echo Link will be available later this year at $299 and $199.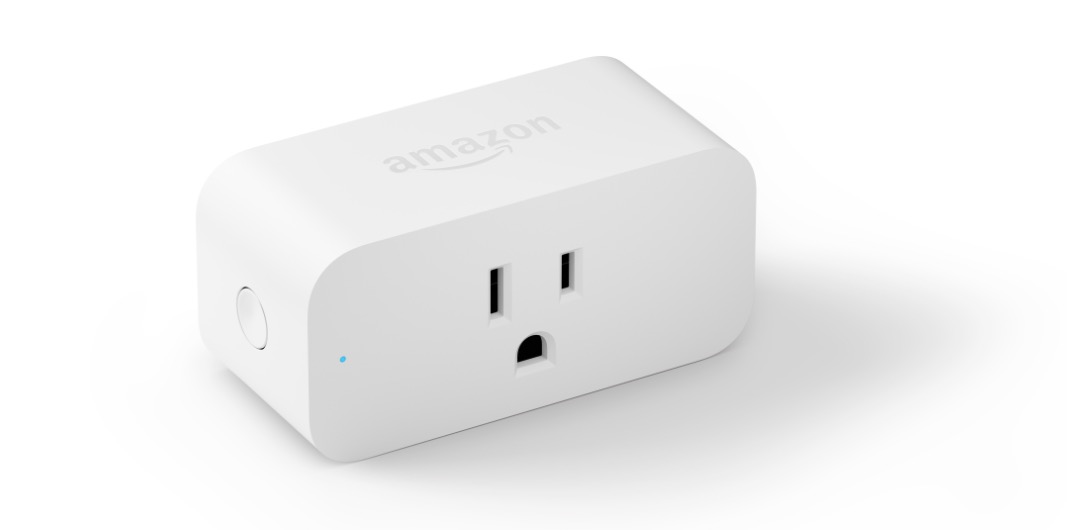 Smart Plug
It's a smart plug. Put it in an outlet and an Echo in your house will automatically detect it and get you through the setup process. Once complete, you can use Echo to control the power flowing to anything plugged into it.
Smart Plug will be available in October for $24.99, pre-orders today.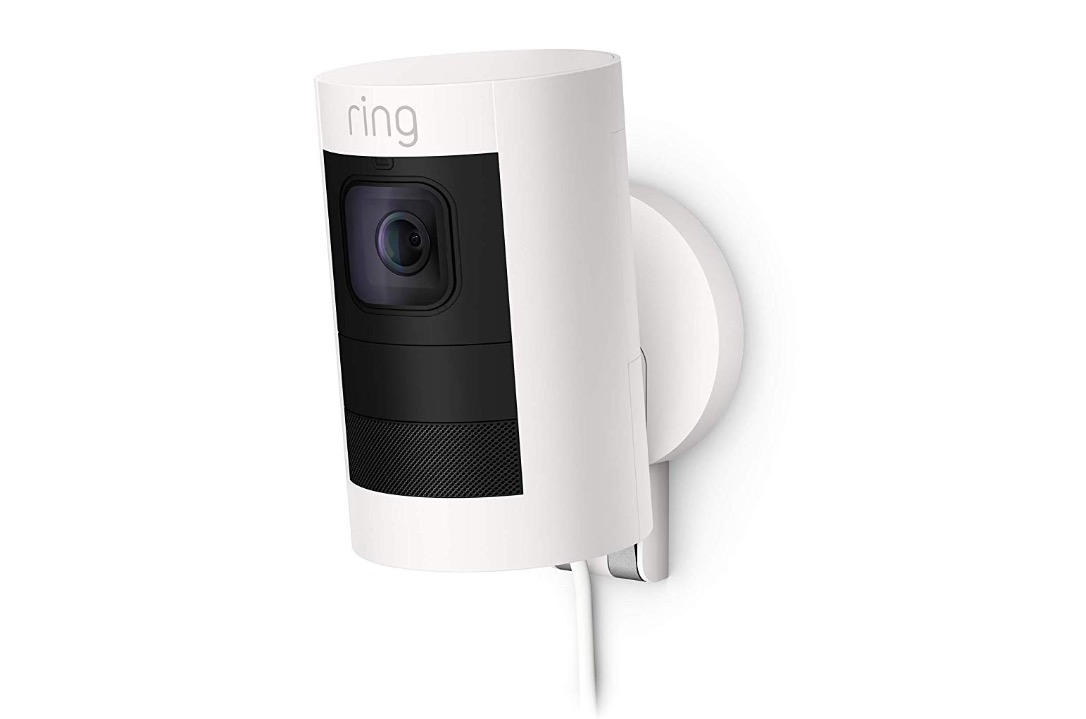 Ring Stick Up Cam
Amazon has two Stick Up Cams for the Ring brand, a wired and wireless model. The wired camera features two-way walk, 1080p HD video capability, a siren, night vision, motion detection, and an IPX5 weather rating.
Will be priced starting at $179.99 and launch later in October.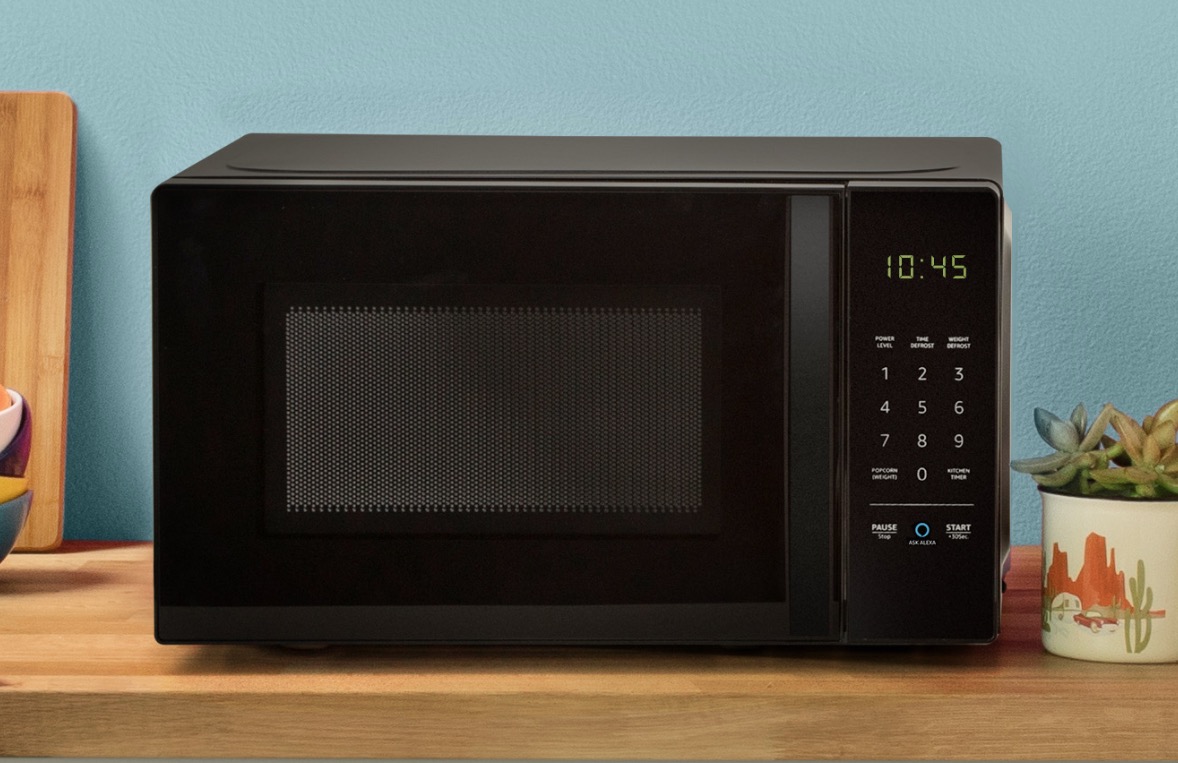 Amazon Microwave
Finally, a microwave that can communicate wirelessly to my Amazon Echo! This microwave is through AmazonBasics, meaning it's not supposed to be an overly fancy piece of hardware. Basically, you can control it via voice or manually. Sadly, it has no mics, so it won't be a standalone Alexa experience.
Available in October with pre-orders today, the microwave will be priced at $59.99.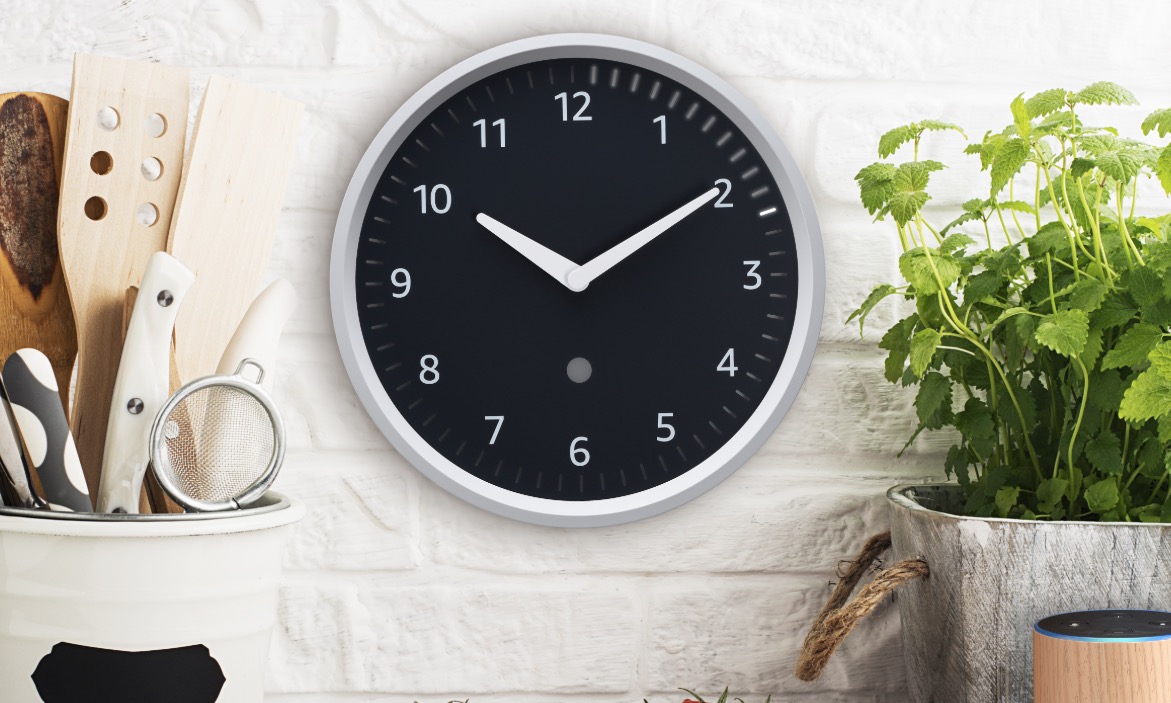 Echo Wall Clock
Echo Wall Clock tells time and can help visualize timers. Oh, and when it Daylight Saving's Time comes around, it will automatically adjust itself.
Available later this year for $29.99.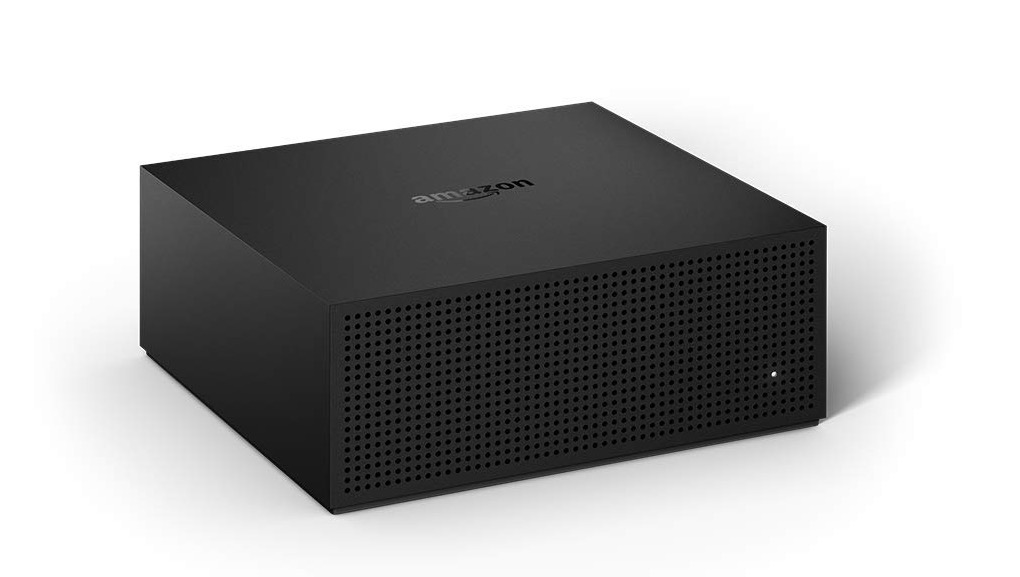 Fire TV Recast
Amazon now has its own DVR, available in two models: 500GB with 2 tuners or 1TB with 4 tuners. In order to record channels, you will need a separate HD tuner, Fire TV streaming media player or Echo Show, as well as something that can access the Fire TV app. With Alexa onboard, you can tell it to record shows, tune to different channels, or even open a channel guide.
Available this November with pre-orders now up. Priced starting at $229 for 2 tuners and 500GB of storage. 4 tuners and 1TB of storage will cost you $279.
// Amazon [2] [3]