Motorola has a new handset headed to China, the Motorola P30. You're probably thinking you've seen this phone before, either in the iPhone X or the Huawei P20 Pro, but this is Motorola P30. Very different phones, believe me.
Motorola's P30 features a 6.2″ display with a max resolution of 2246 x 1080, Snapdragon 636, 6GB RAM, 64GB built-in storage, 3,000mAh battery, dual rear-facing cameras (16MP + 5MP), USB-C, and a 3.5mm headphone jack. It's a solid spec list for what's reported to be a mid-range handset.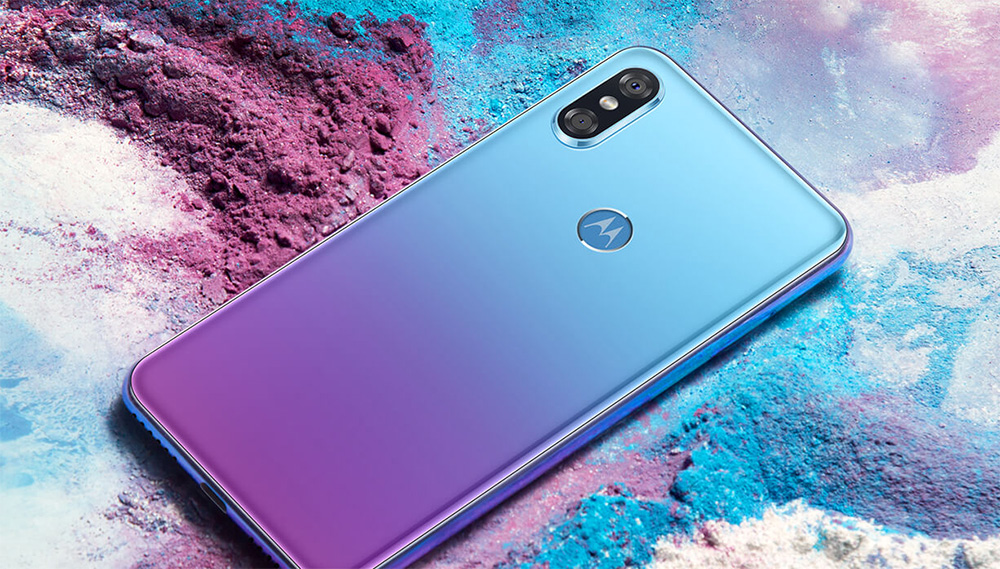 Obviously, the front side does have a display notch and the backside cameras are aligned eerily similar to how they are on the aforementioned devices. And Motorola's choice of colors bears a striking resemblance to Huawei's P20 Pro. There's not much to say besides, yeah, they look about the same. It's not even worth the effort to crack a few jokes.
At this time, we have no word from Motorola regarding a US launch.
// Motorola