During the "What's New in Android TV" session at Google I/O 2018, the team talked about Android P making its way to the platform. With Android P, we're actually getting some nice improvements, particularly to the setup process.
Once Android TV units get Android P, they will get an improved setup that prompts you through a nearby Android device to finish setup. It'll also ask you which apps it should auto-install, help you autofill logins to apps it doesn't properly restore, and suggest settings to complete that you may have passed the first time around.
The Android TV team should really help with performance on lower-end devices too.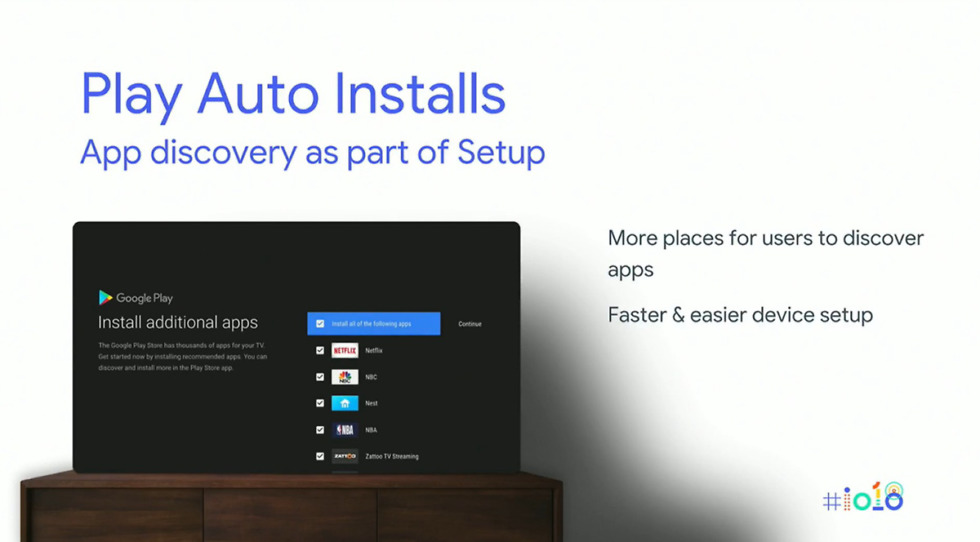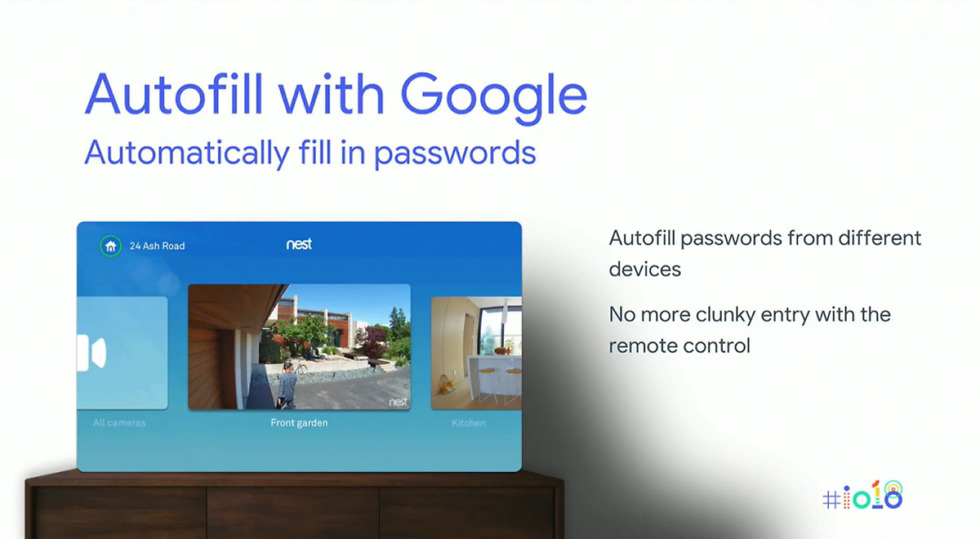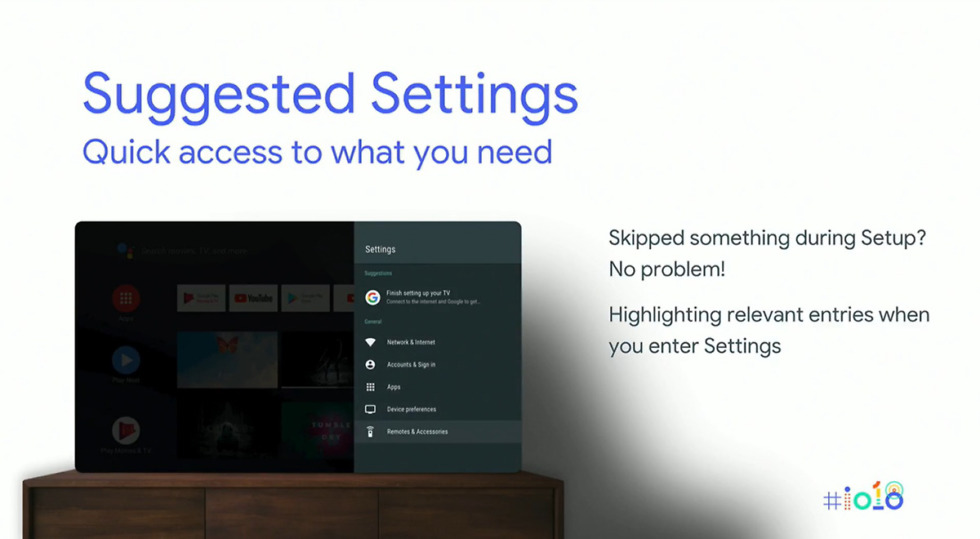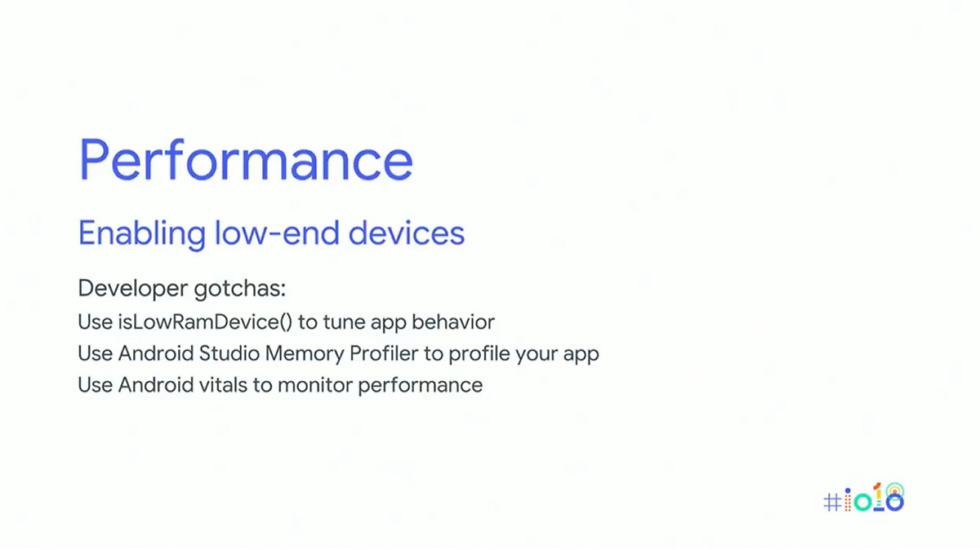 On a related note, they gushed over the freshly announced JBL Link Bar during the session, adding some more details to its already impressive set of specs. The Android TV team noted that the Link Bar's most impressive feature might be its 3 HDMI-in ports. With these, you aren't just getting pass-through HDMI. Instead, they are active with Google Assistant, so if you switch from TV to XBOX and talk to Assistant, the Assistant overlay will show on top of whichever active input you are on.
Google also said that they are the ones sending the updates to it, including Android P, and that at launch, there will be an optional woofer to go with it. Fall can't get here soon enough.