The Eufy EverCam is up on Kickstarter, already bringing in nearly three quarters of a million dollars, well over its set goal of $50,000.
If you don't know about Eufy, it's a subset of Anker, a brand all Android owners should know because they make fantastic charging accessories and much more. I mention this because I'm not typically a fan of random companies on Kickstarter, but I know Anker and I trust they will actually launch this product.
As for EverCam, it's a completely wireless security camera, capable of recording Full HD video, complete with motion detection and facial recognition software. It also sports plenty of water resistance making it ideal for outdoor settings, and when compared to offerings from Nest or others, it has zero monthly price attached to it.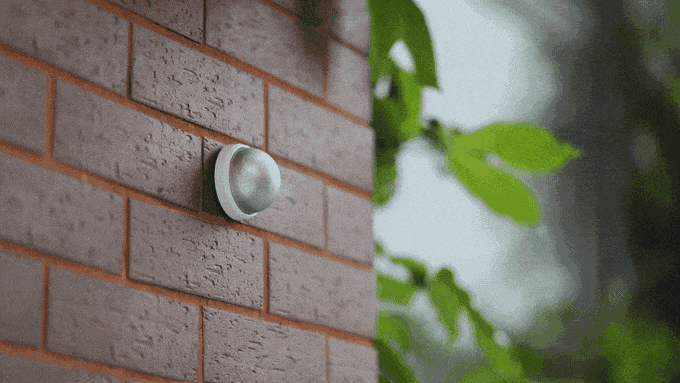 Thanks to its design, which centers around magnets, the installation looks to be a breeze. You can attach the magnetic dock anywhere you'd like via screws, then place EverCam on it or stick EverCam to essentially anything metallic and magnetic. Because it's completely wire-free, this really opens up the places where you can install it.
You would think because it operates on WiFi and is wireless that you'd have to charge the thing once every couple of months or so. Apparently, that's not the case. According to Eufy, EverCam will last 365 days on a single charge, which when compared to other brands, sounds lovely.
For pricing, the cheapest you can get EverCam is for $219. That includes a single camera and the necessary HomeBase. You also get a microSD card, cables, plus all of the other things you need to get it mounted and setup. When launched, EverCam will carry a retail price of $329, so if you're interested, you may want to get on that.
While I suggest you check out the official product video on the Kickstarter page, there is also a very rudimentary video on YouTube, too. The quality isn't great, but it's more real than a fancily edited video on Kickstarter.