In the world of 360-degree cameras, I've found that most devices are a tad cheesy and not worth the trouble. It's not that the video is bad, but there has never been software that completely utilizes the fact that you're working with 360-degree video. While iOS users have had the fortune of working with Rylo for some time now, Android users are now welcomed to the party.
Not long ago, I had never heard of Rylo, but now, I'm quite convinced that this group has nailed what 360-degree shooting is all about.
Essentially, Rylo is an action camera, sporting dual 208° FOV wide-angle lenses with a fixed aperture of f/2.8. Capturing your video is as easy as just going out and hitting record. All of the magic happens during the editing process, all of which is completed through the app (which is now out for Android).
Inside the app, you'll find that the stabilization capabilities of Rylo are insane, similar to what we have on the Pixel phones from Google. There's no need for a gimbal, which is almost required when you're shooting with any other type of action camera. Not only is stabilization key to getting great action shots, but Rylo worked in other features like object tracking, speed control (timelapse), 6K panorama, Tiny Planet, as well as Spotting for incredibly steady panning through various points you select in a video. And again, all of these edits are done in the app, meaning you don't have to worry about getting the right angle of shot while you're out on the trail filming.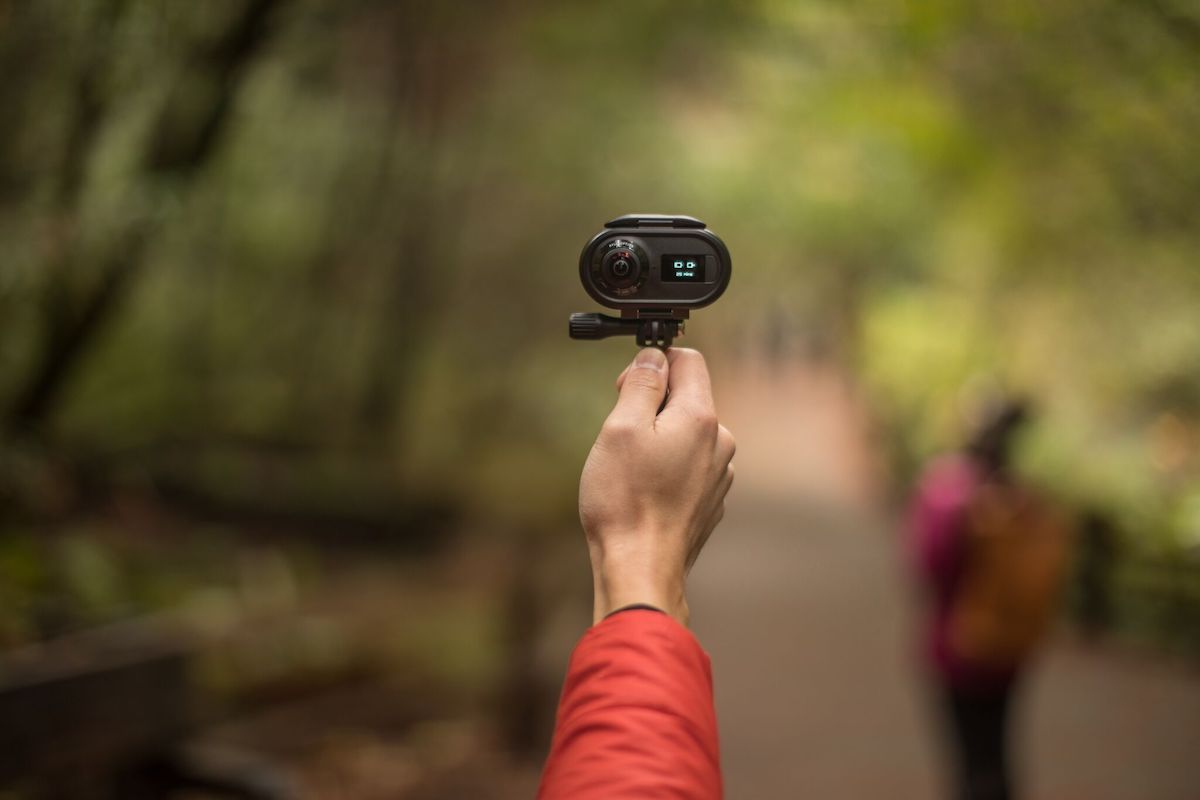 Now, while little Rylo sounds totally great, it does come with a hefty price tag. On Rylo's website, the camera is priced at $499, but it does come with a box of goodies to get you started. Inside the box you'll find an Everyday Case (case with mounted handle), 16GB microSD card, battery, charging cable, microUSB and USB Type-C cables for data transferring purposes, as well as a protective pouch.
While we await our very own Rylo camera to get into the DL offices (I'm very excited to check it out), give a watch to Casey Neistat's video below which overviews the camera and its features nicely. As you can see, Casey seems pretty impressed by it, and while that's saying something, he does admit that at $499 it may not suited for too many creators.
Purchase Links: Rylo Link | Amazon Link (Coming Soon)
---