Unveiled in October of last year, the Mate 10 Pro from Huawei has finally made its way to the US, but not without a bit of commotion. Reported to launch with carrier partners such as AT&T, all of those plans fell through, striking a major blow to Huawei's plan of penetrating the US market. Not only that, but we now have US government agencies saying buyers should stay away from companies like Huawei and ZTE (China-based Android OEMs) due to privacy concerns.
I've always considered myself the rebellious type, so in doing this Mate 10 Pro review, I suppose I'm sticking it to The Man. It feels good.
To be completely clear, this review isn't going to be political whatsoever. We're here to talk about the phone, its hardware, software, and overall experience for any potential buyer. Priced at $799, the Mate 10 Pro is no inexpensive piece of tech, so I'm here to let you know if it's worth a look over something like the Pixel 2 XL and Galaxy S9+. Let's get to it, shall we?
This is our Mate 10 Pro review.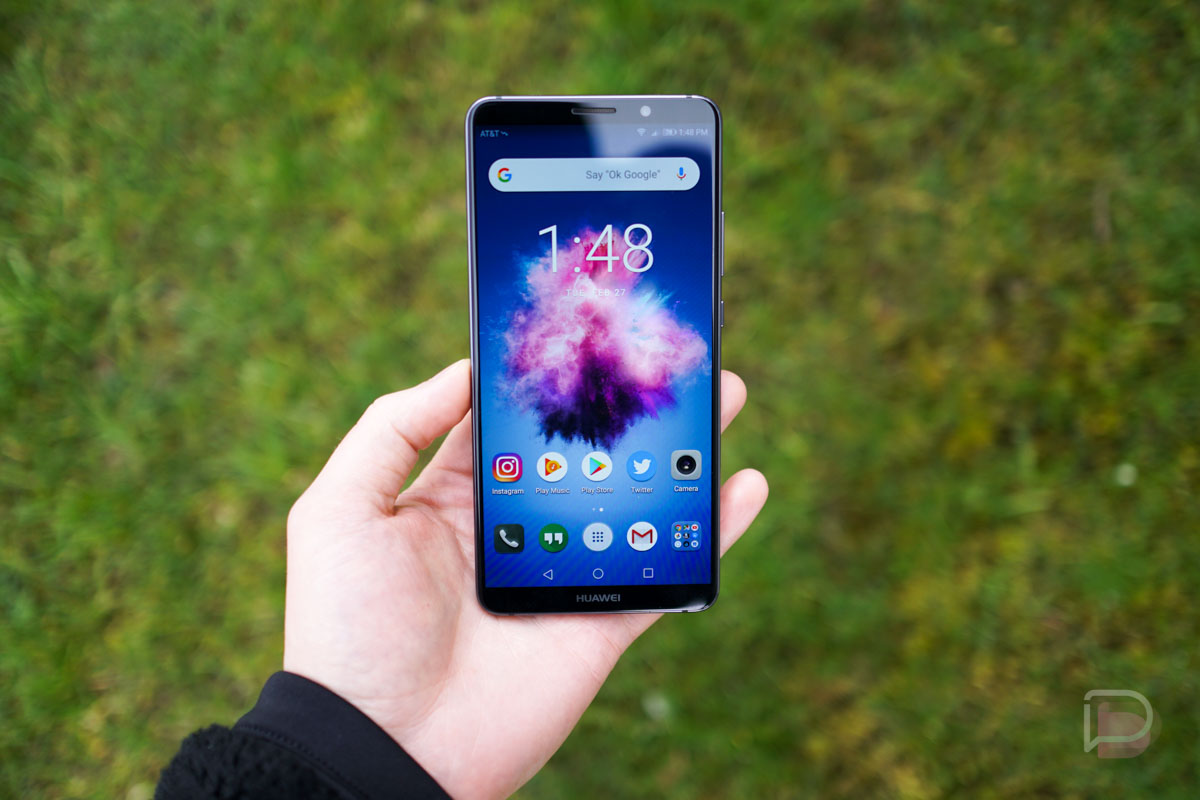 The Good
---
Specs
In the US, the Mate 10 Pro comes equipped with a 6-inch FHD+ OLED 18:9 display (2160 x 1080 resolution), Kirin 970 octa-core processor, 6GB RAM, 128GB storage, dual Leica-branded camera setup (20MP Mono + 12MP RGB, both f/1.6, OIS), 8MP front camera, 4000mAh battery, NFC, IP67 water and dust resistance, rear-facing fingerprint reader, and Android 8.0 Oreo under EMUI 8.0.
Considering the phone was announced last year, these specs shouldn't upset anyone. It has everything you'd expect from a high-end flagship of 2017, such as an 18:9 aspect ratio, solid IP rating, 6GB RAM, dual camera setup, and it even lacks a headphone jack. This phone is basically 2017 wrapped up in a single package, which could be seen as either a negative or positive here in early 2018. For me, if you're buying a phone from 2017, it's unreasonable to expect anything else.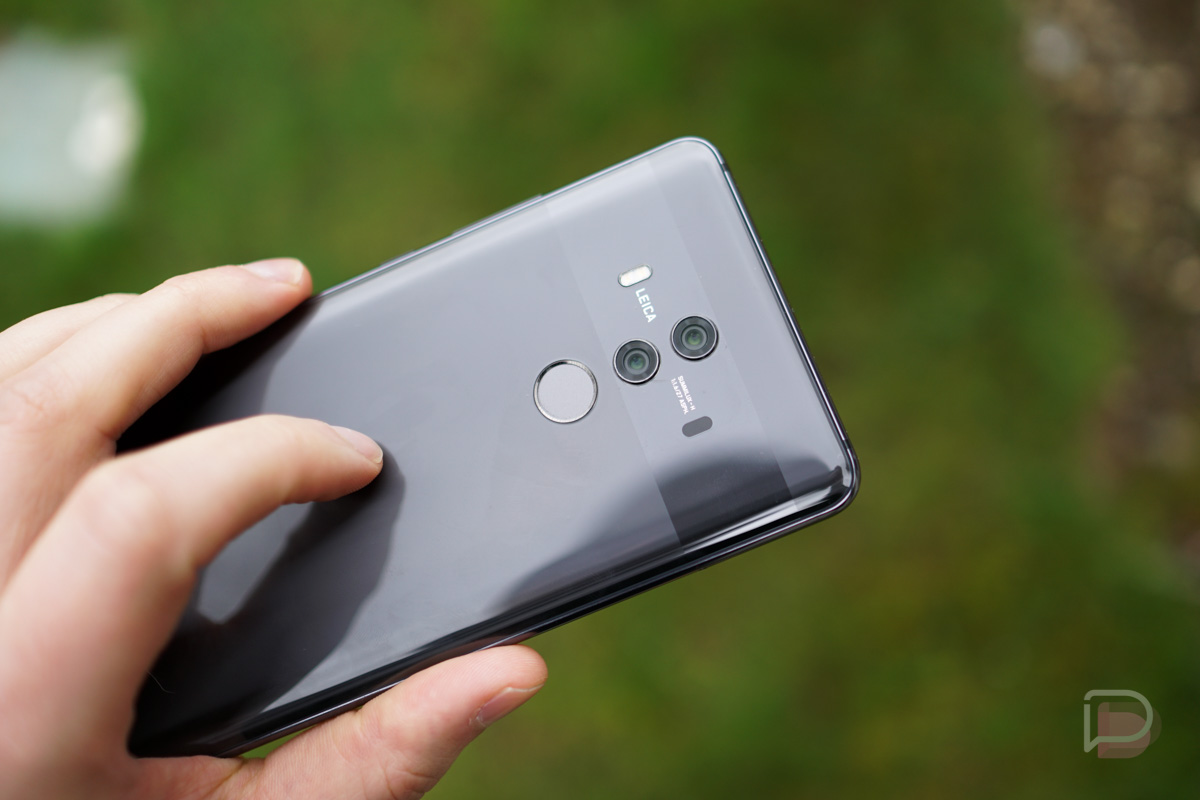 Camera
Huawei has been taking mobile photography quite seriously as of late, working with Leica to have smartphones capable of taking pictures you'd expect from expensive camera rigs. As an avid dog and hamburger picture taker, I appreciate this and the Mate 10 Pro has delivered a solid shooting experience.
On the back there are two cameras, a 20-megapixel mono sensor plus a 12-megapixel RGB sensor, both with an f/1.6 aperture and optical image stabilization (OIS). The cameras also utilize a laser auto focus system, in addition to Phase Detection Autofocus (PDAF) and Continuous Auto Focus (CAF). Lastly, the RGB sensor is also able to do 2x "Hybrid Zoom," which is just a fancy way of saying it has a solid zoom function.
On the software side, it's fine, albeit a little jumbled in terms of features and the UI seems cramped. Everything you might need to take shots or shoot video is included, though, such as Pro settings for ISO, shutter speed, exposure values, white balance, and everything else. Huawei has also built-in a few different modes that are fun to play with like Night Shot, Portrait Mode, Light Painting, Filters, Time-Lapse, and Slow-mo.
Now, during my time with the Mate 10 Pro, I was never quite blown away by the camera's abilities, but it's a very solid shooter. The focus time is quick, the shutter is fast to react to your finger, and the overall image quality isn't bad at all. It's safe to say I've been spoiled by Google's Pixel 2 XL, but I can be objective enough to say that the Mate 10 Pro offers a very good mobile camera experience. It also offers a more comprehensive range of abilities over the Pixel 2 XL, which is something I knock Google for often. I love being able to switch between Mono and RGB on the fly, as well as having a dedicated 2x zoom button. Plus, who can ever get enough light trail shots?
For me, the Mate 10 Pro excelled in conditions with low or not ideal lighting, though, some colors can tend to bleed together at times. For example, the camera can't seem to keep images very sharp in lower lighting, but that's the case for many phone cameras. Of course, in ideal lighting, the cameras have no issues focusing quickly and snapping shots rapidly with plenty of detail.
Here are a few sample shots from the Mate 10 Pro, taken in both RGB and Mono, as well as testing some of the special features, unedited except for size.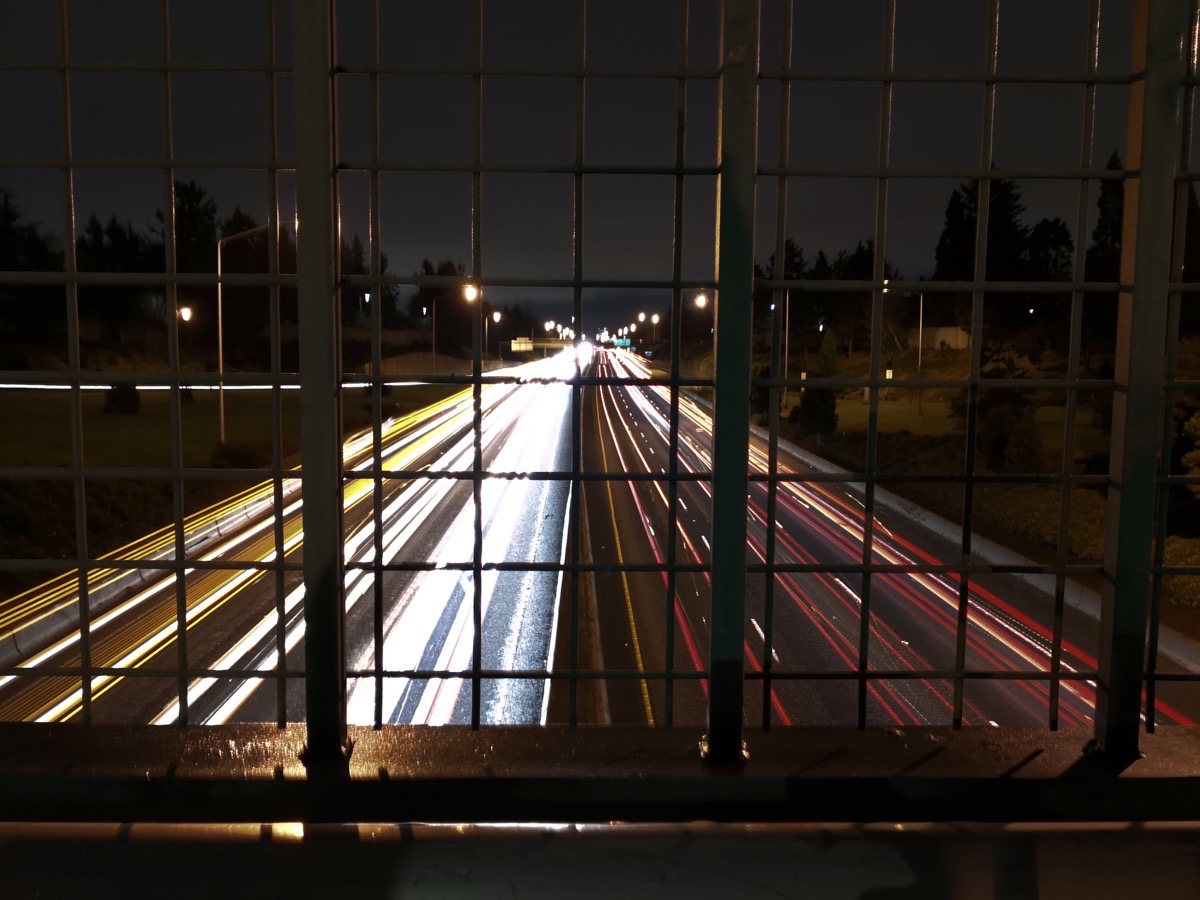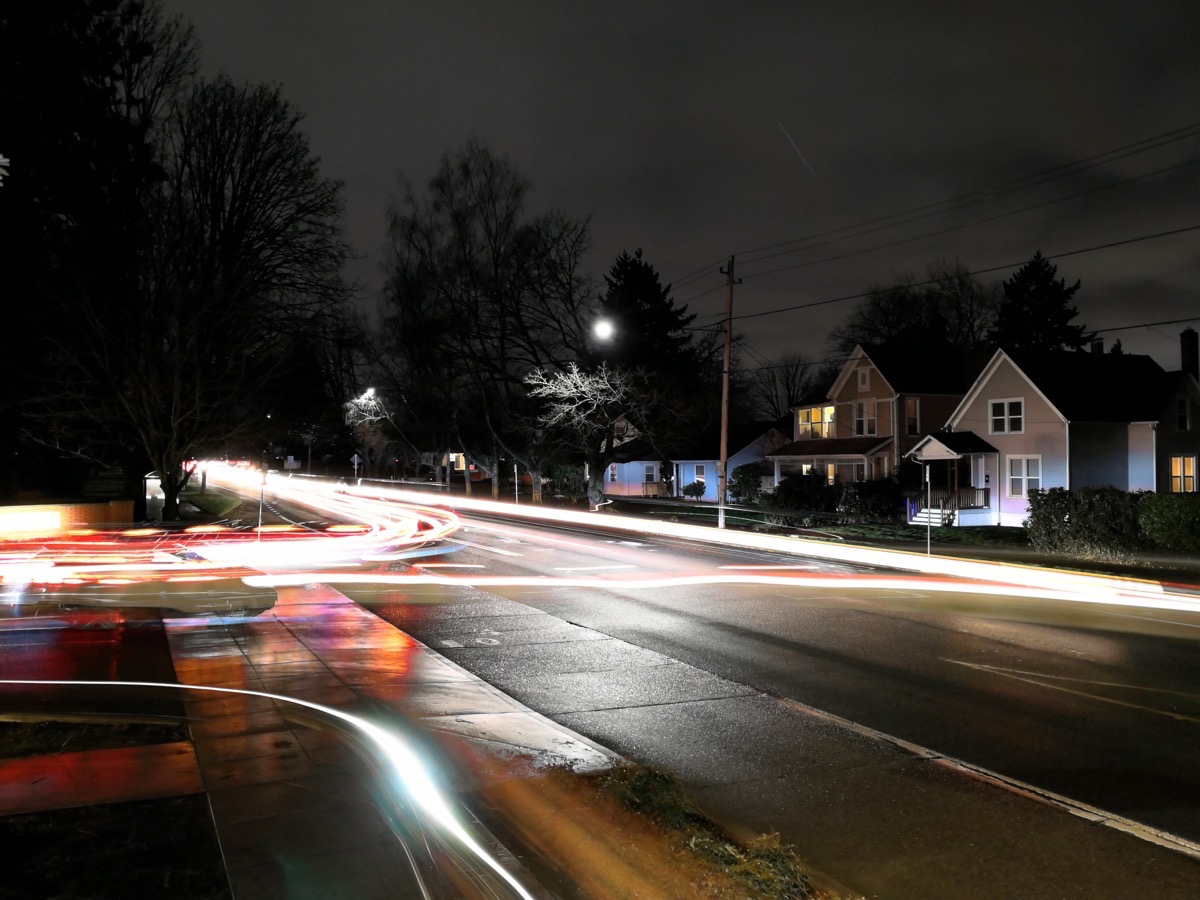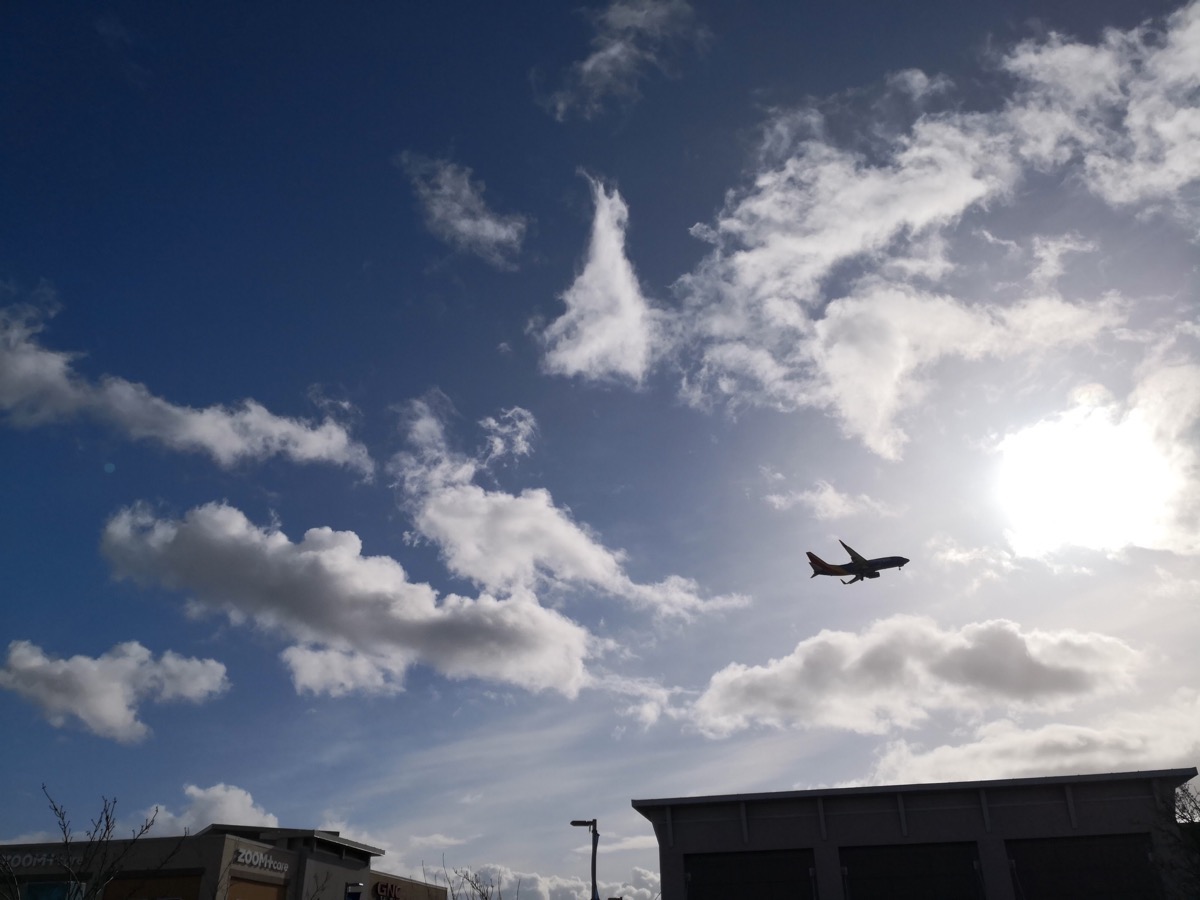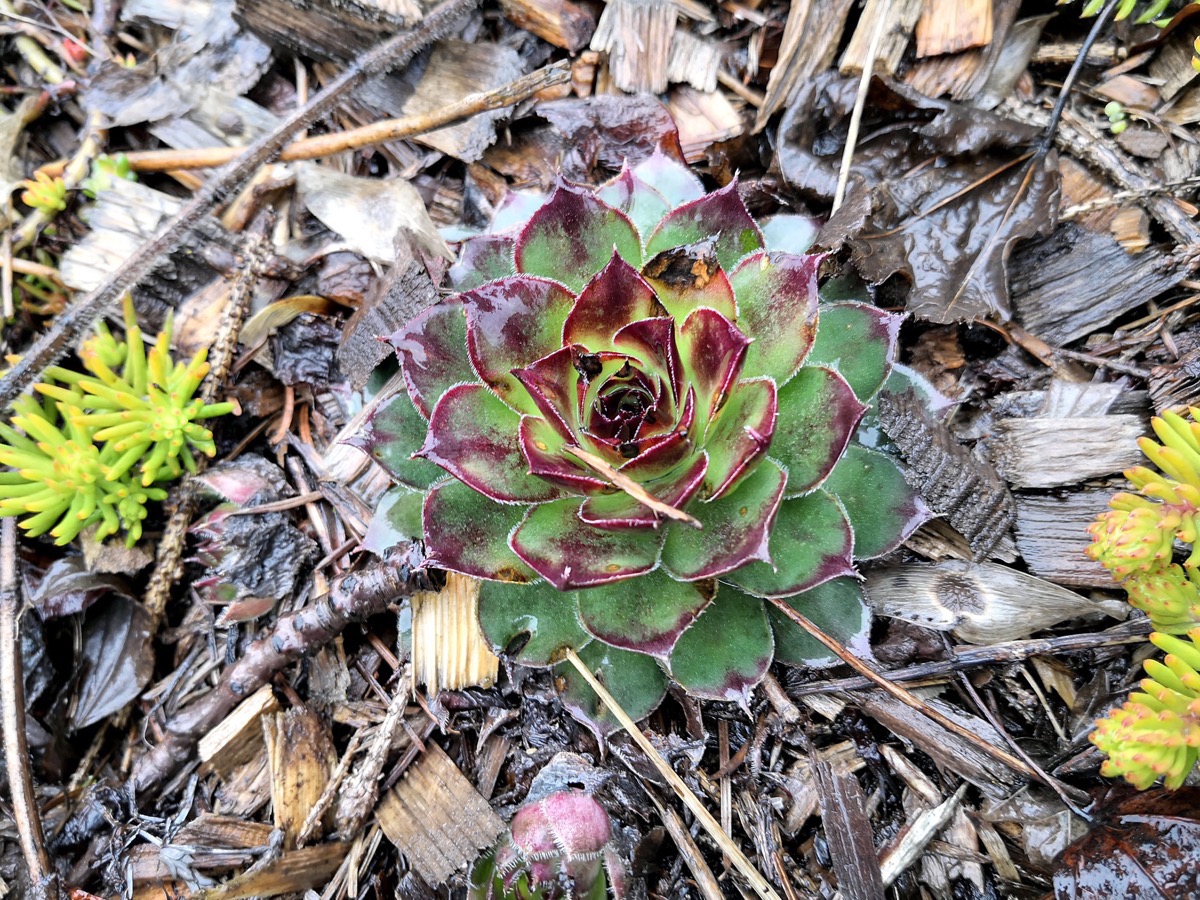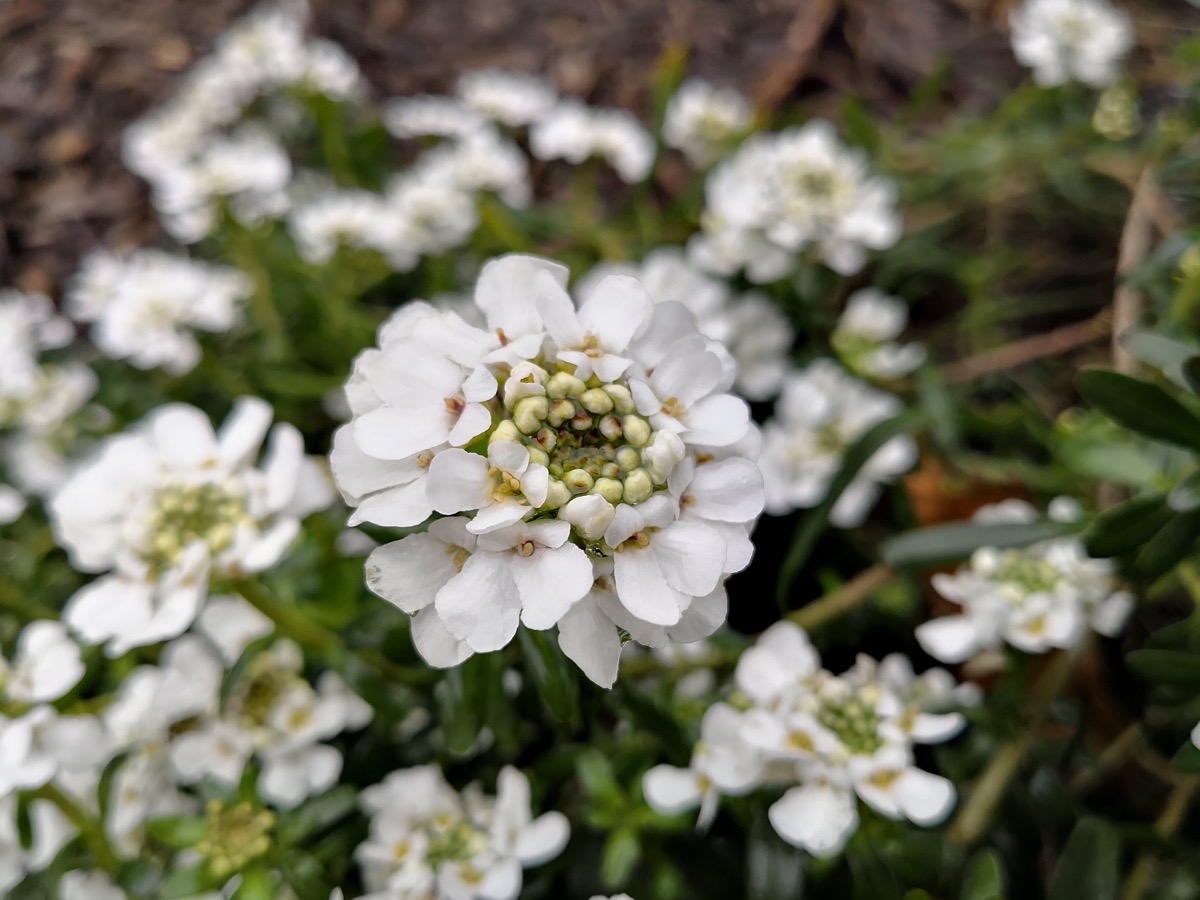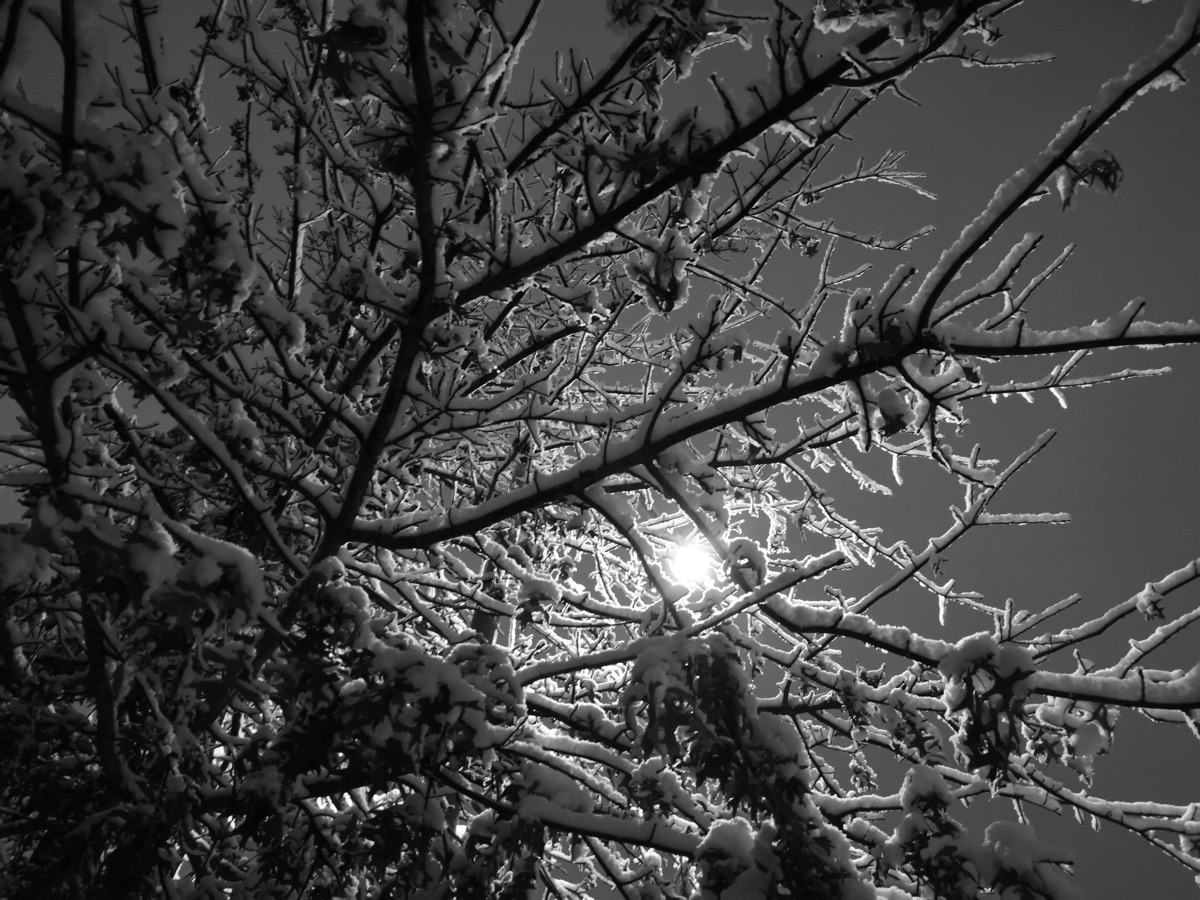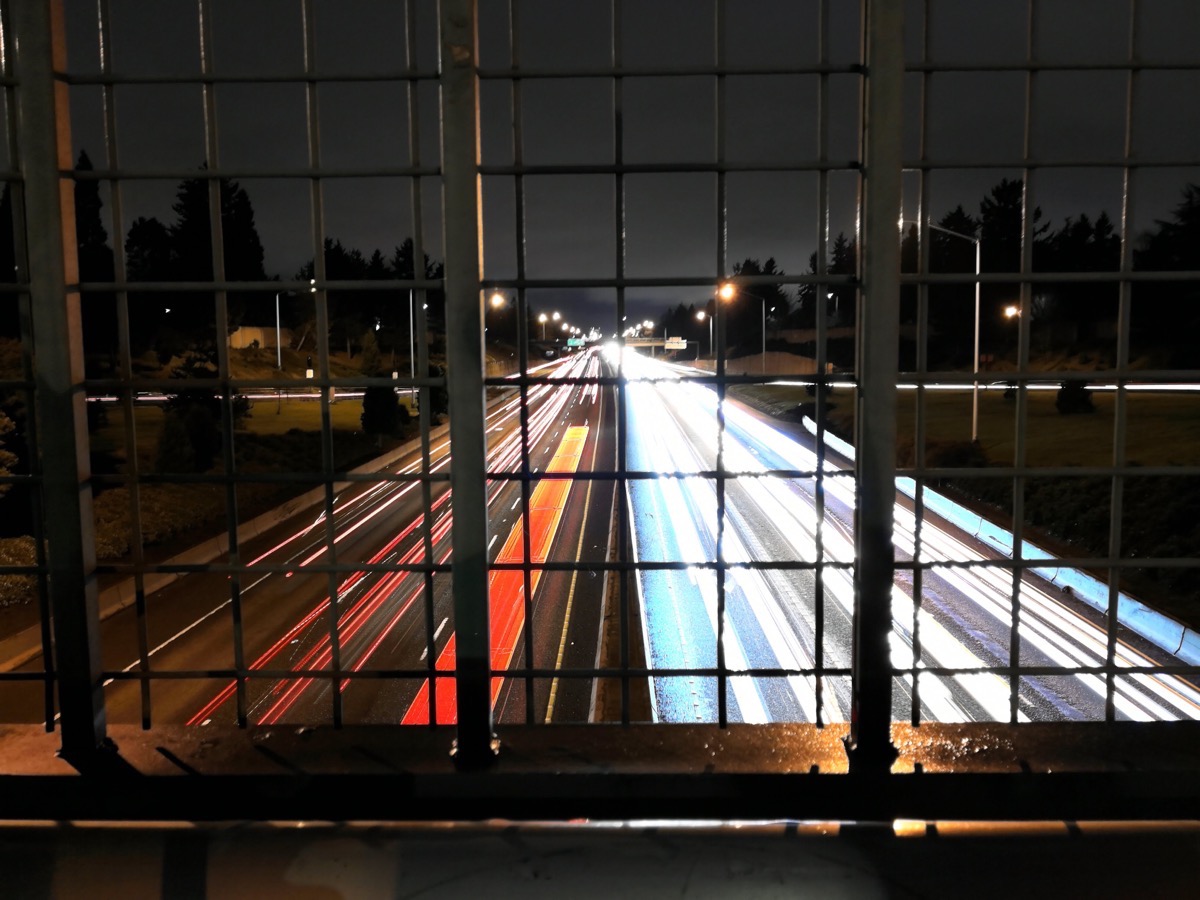 Hardware
The Mate 10 Pro's hardware is one of its finer selling points, combining 3D glass and metal into a very premium-feeling handset. The phone has an almost subjectively ideal in-hand weight of 178 grams, very close to the 175 gram weight of the Pixel 2 XL. Thanks to its minimal amount of bezels, the frontside is mostly display and the back lets off a glassy, metallic/reflective look, making for quite the head turner in certain lighting.
I was sent the pretty tame Titanium Grey color, but the Mate 10 Pro also comes in Midnight Blue, and Mocha Brown in the US. If I was to recommend a color, I'd tell you to go with that Midnight Blue. Very nice.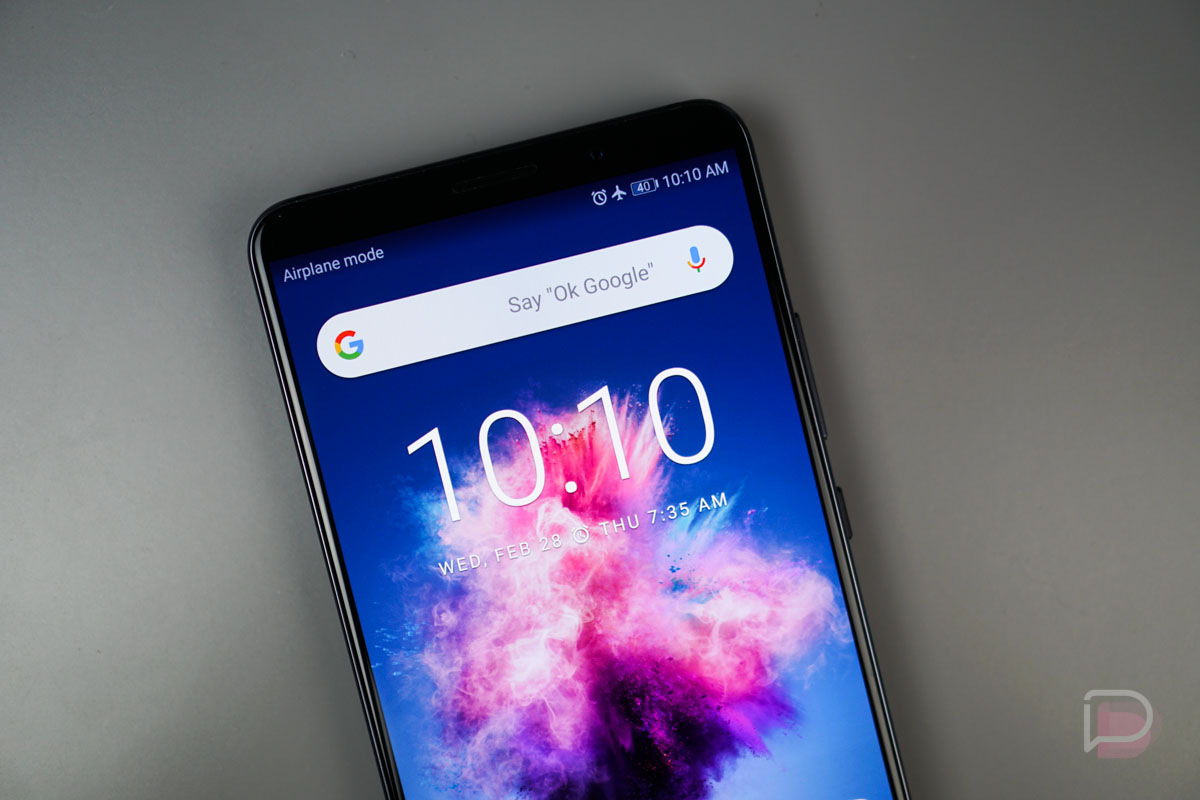 Display
The Mate 10 Pro features a 6-inch FHD+ OLED display (2160 x 1080 resolution), with an 18:9 aspect ratio, HDR10, and a design called FullView. Don't confuse it with LG's FullVision, but essentially, it means there is little bezel around the display itself, making for a more immersive viewing experience.
Feel free to toss me into the camp of people who don't quite care about having the highest resolution on my smartphone. While having QHD can have its benefits, what I use my phone for doesn't really require the highest possible resolution, so in the long run, it's just more pixels my battery and processor has to deal with. This FHD+ resolution is by all means fine, basically providing a perfect middle ground for my needs. I can still have highly detailed wallpapers, play my games just fine with all of the details I expect, plus the photos I snap still look great on the display.
In the software, Huawei provides the ability to choose a color profile, similar to what you see on other devices. There aren't many choices, though, just Vivid and Normal. I opt for Vivid because I like higher amounts of color saturation. The phone also offers an Eye Comfort mode, which tones down the blue hues from the display at night time. You can manually adjust the color temperature of Eye Comfort in the settings, as well as set a schedule for this function. To top it off, you can also adjust the overall color temperature of the UI itself, with a complete color wheel at your disposal for selecting what's best.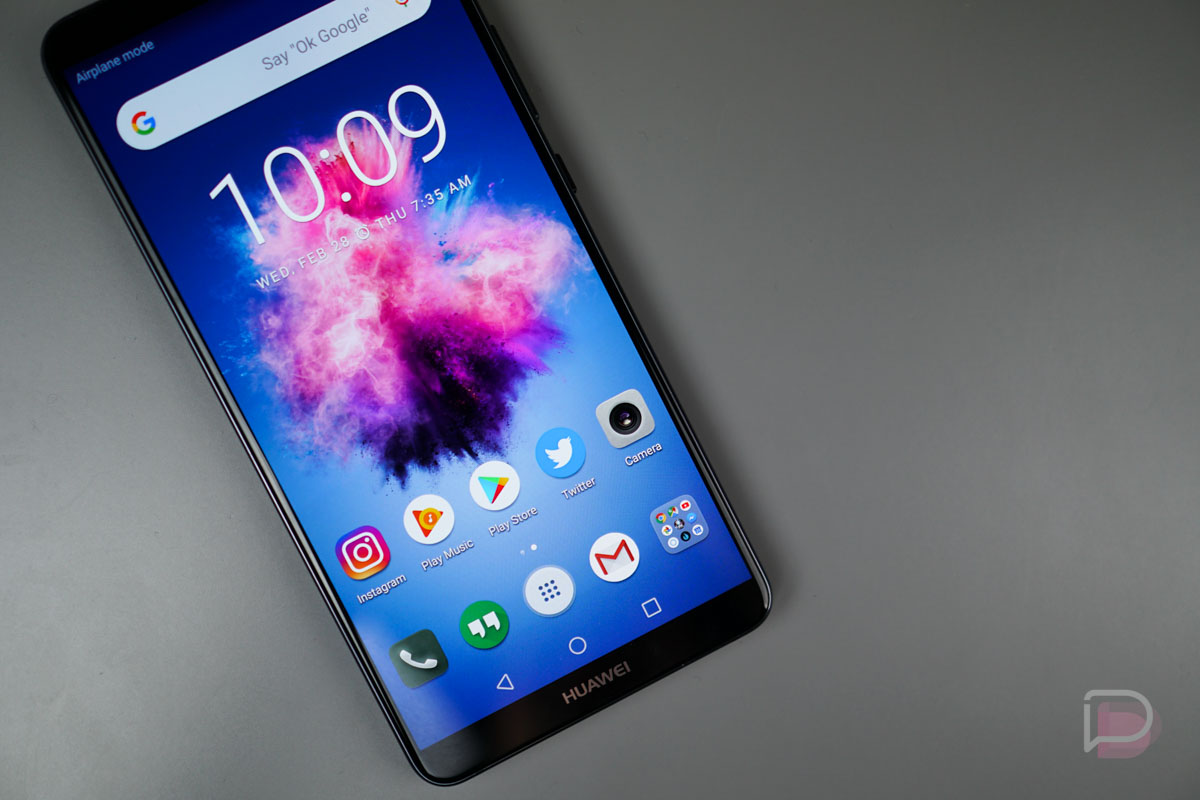 Somewhere in the Middle
---
Battery
For having a 4,000mAh battery and a display that isn't QHD, I must say, I'm pretty shocked by the averageness of this phone's battery performance. I'm seeing the same battery life I'd have on nearly any other device. I use each device the same during a review, just as I would any personal phone. I wake up around 7:30AM, do my daily login routine, play my Star Wars game through the day, take pictures while out on my walks, play more games while sitting on the couch and watching TV, then it's bed for me around 10:30PM.
I average about 3-4 hours of screen on time during a day, which is fine for me, but I was hoping to see a lot more usable juice by the time my day is finished. I went to bed a lot with about 30% juice left, when I was hoping I'd see about 50%. Because it's well below that, I usually end up plugging in at night, assuring myself there's no way I could get a second day of usage off one charge.
Because my average usage will undoubtedly differ from yours, what seems fine to me could be great, or even very bad, for you. If you find the battery is the only thing holding you back, there's plenty you can do to get better battery life. Huawei's software allows you to tone down the resolution of the display more, offers battery saving modes, and you could also not play as many mobile games as I do.
The Not-so-Good
---
Software
The Mate 10 Pro comes with Oreo out of the box, but you'd never guess that at first look. Sitting atop Android 8.0 is EMUI 8.0, Huawei's latest custom skin. EMUI 8.0 looks quite similar to the previous versions of EMUI, but to me, it behaves much worse than past iterations.
I am quite familiar with EMUI, having reviewed both the Honor 8 and Huawei Mate 9, but this version has been grinding my gears. One quick example is the inability to expand lockscreen notifications. Huawei, stop this nonsense. If I was so worried about someone viewing my lockscreen, I could simply opt to not have any information shown on the lockscreen to begin with. Because of this, you are forced to unlock the device to view any notifications.
Another issue has been notifications. I use a banking app that pushes a notification to my phone every time I use my debit card, but for some odd reason, notifications from this app never appear, even though I have them enabled. At the same time, they're coming through just fine on the Pixel 2 XL, so I know it's likely a phone issue and not an app issue. Maybe its Huawei trying to keep my info secure, but again, this could be something I opt into and not forced upon.
Most of my issues with the software seem to be performance related (aka jank), so I'll save that for below, and in doing so, allow me to share a few things I do appreciate with EMUI in general.
Huawei is still baking in its letter drawing function that lets you draw a letter with your knuckle, which then opens up an app associated with that letter. For example, C can open Chrome or Camera, M can open up your favorite music app and so on. Additionally, you can use your knuckle to quickly screen grab something, crop and resize shapes, plus quite a bit more.
Another nice touch is a systems toggle apparently only accessible from the lockscreen. If you swipe up on the display from the bottom of the phone, a few toggles will appear for easy access. You can access your flashlight, calculator, and even quickly change the lockscreen "cover" (wallpaper). This is a solid little feature, but it really only exists because you can't access the notification shade from your lockscreen. It's as if Huawei had to create something new because they decided to disable a very important function of the Android OS (notification bar).
The overall experience just feels like a jumbled mess at times, always reminding me that I want to only ever use a Pixel phone from now on.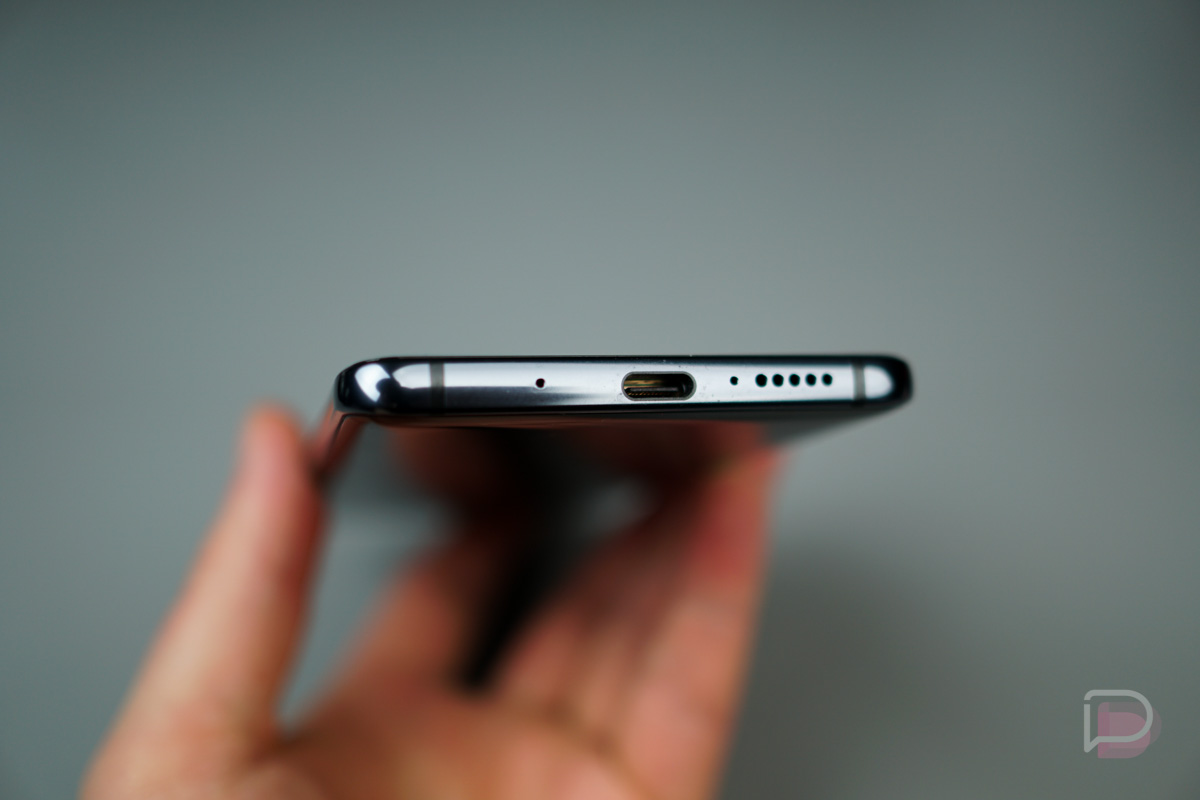 Performance
Over the course of my week reviewing this phone, I ran into plenty of jank. During the first couple of days, I noticed a very bad dragging effect when simply swiping to the built-in Google Now feed from the home screen. There's also an issue when your display goes to sleep when you're inside of an app that works in landscape. Once you turn the display back on, the UI is back portrait, rendering the app you had open useless. To correct this, I had to pull down the notification shade, toggle auto rotate, then re-toggle it off. After that, the phone realizes it's being naughty and corrects the app's orientation. Is it world ending? No, but it sure is annoying.
In terms of multi-taking, that's something the phone seems to handle decently. I can jump in and out of apps just fine, but sometimes, the system will kill an app that was in the background for a short period. Oddly, if it's a processor intense app, such as the Star Wars game I play, it will leave that app running over everything else. I can exit out of the app by pressing home, then come back later and have to reload it, which surprises me because I know that app uses up a solid amount of processing resources. I assumed the phone would be intelligent enough to realize that app should be closed over Hangouts or Twitter, but hey, that's Android.
My take away from this phone's performance, with its 6GB RAM and 128GB storage, was expecting one of the smoothest performing devices. Whether it's a Kirin issue, task managing software thing or just EMUI 8.0 in general, I'm not quite sure, but there's something that seems to be holding back this device's potential.
Pro Tip: Enable your developer settings by tapping on the build number in the About Phone section, then switch all of your animation scales to 0.5x, down from 1x. This will act as a helpful placebo to make the phone feel/look faster, which is a-ok in my book.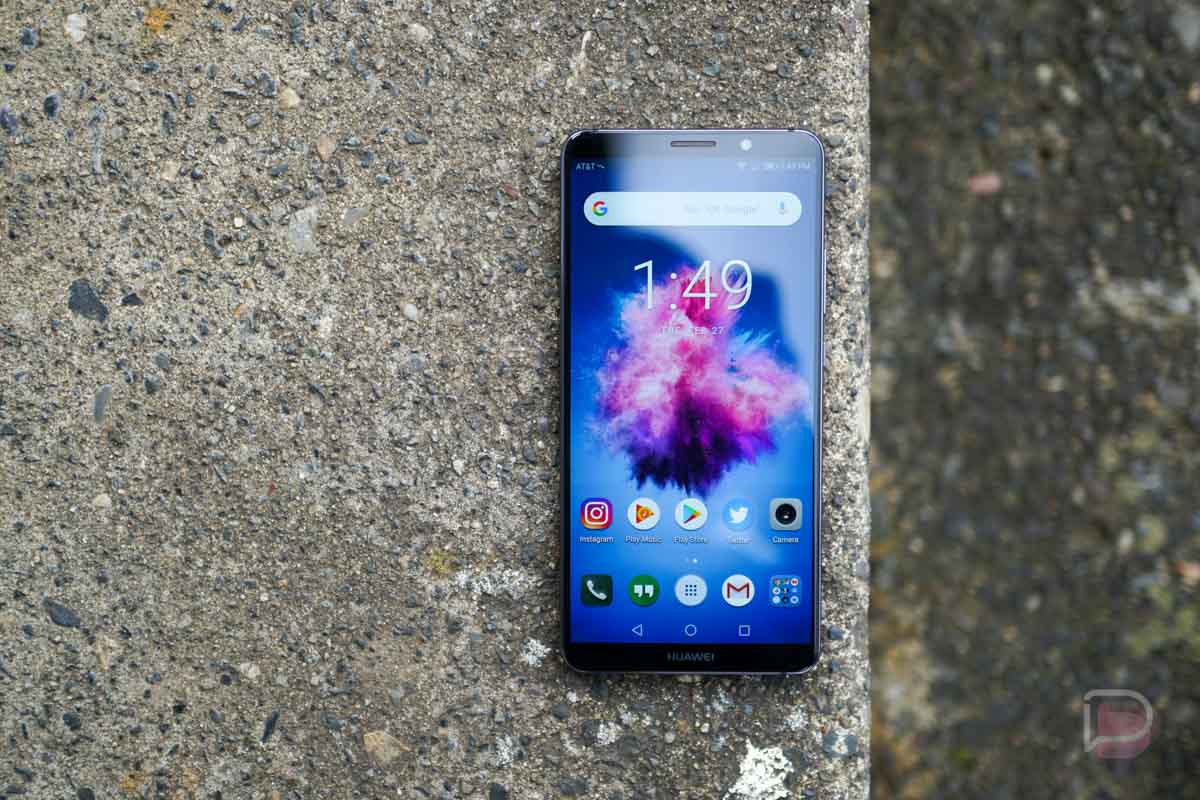 Availability and Pricing
---
The Huawei Mate 10 Pro is only purchasable unlocked through a handful of retailers. You won't find it on any US carriers. For now, it's available at $799 through Amazon, Best Buy, Newegg, B&H Photo, as well as in-store at select Microsoft stores. Also note, it's only certified to work on GSM networks, so while your T-Mobile and AT&T will work fine, you get no support for Verizon or Sprint.
Because of its high price and lack of availability in carrier stores, it's hard to see this phone catching the attention of anyone outside of the Android blogosphere. That's the way the US smartphone market works, though. If you aren't on a carrier, you basically don't exist to the general population of Americans.
Other Notes
---
No Headphone Jack – I don't really have anything to say about this, just wanted to point it out for anyone concerned. Don't worry, audiophiles, Huawei provides a Type-C to 3.5mm adapter in the box.
Girlfriend Impressions – "I think this phone feels awesome! It seems easy to use with one hand. I love the fingerprint reader on the back and the very little bezel makes the display look awesome. Maybe a tad heavier than what I'm used to, but nothing crazy."
Audio – There's technically dual speakers on this device, but the bulk of sound comes from the bottom-firing speaker, easily covered up by your index finger when playing games. The sound isn't bad, but it's not great either, similar to the Galaxy S8. Can't wait for dual front-facing speakers to be standard on all flagships.
Gallery
---
The Verdict
---
While Huawei is offering a very intriguing hardware and camera experience with this device, the software is going to keep me far away. No phone with specs such as this should behave the way it has, and with such a heavy skin on top of Oreo, easily one of the best versions of Android yet, it feels like I'm missing out on something special with it being all covered and skinned to death. I've always been one to appreciate minor software tweaks here and there, but sometimes, EMUI 8.0 doesn't even feel like Android, and when you're a purist like me, it makes things frustrating.
To top it off, $799 seems crazy for a phone that was announced last year, with the new Galaxy S9 coming in at just $720. Heck, even for another $40 you can get a Galaxy S9+, which seems like such a better buy.
On the upside, Huawei continues to make great hardware. This phone feels fantastic in-hand and I thoroughly enjoyed the camera. If Huawei keeps this up and just tones down that software, I could easily get on board.
---
Buy the Huawei Mate 10