Thanks to VentureBeat, we're getting our first good looks at Sony's upcoming devices, the Xperia XA2, Xepria XA2 Ultra (pictured above), and Xperia L2 (pictured below). According to the outlet, Sony may introduce these three new low to mid-range devices at CES next week or may hold off until MWC in February. Either way, here they are for all of us to see.
For the Xperia XA2, specs are reported to include a 5.2″ FHD display, Snapdragon 630 processor, 21-megapixel camera, 4GB RAM, and 64GB of storage (or 3GB RAM + 32GB storage). For the Xperia XA2 Ultra, the specs appear to be about the same , but it features a 6″ FHD display and dual 15-megapixel selfie cameras. The front-facing cameras support 4K video recording, too, according to the report.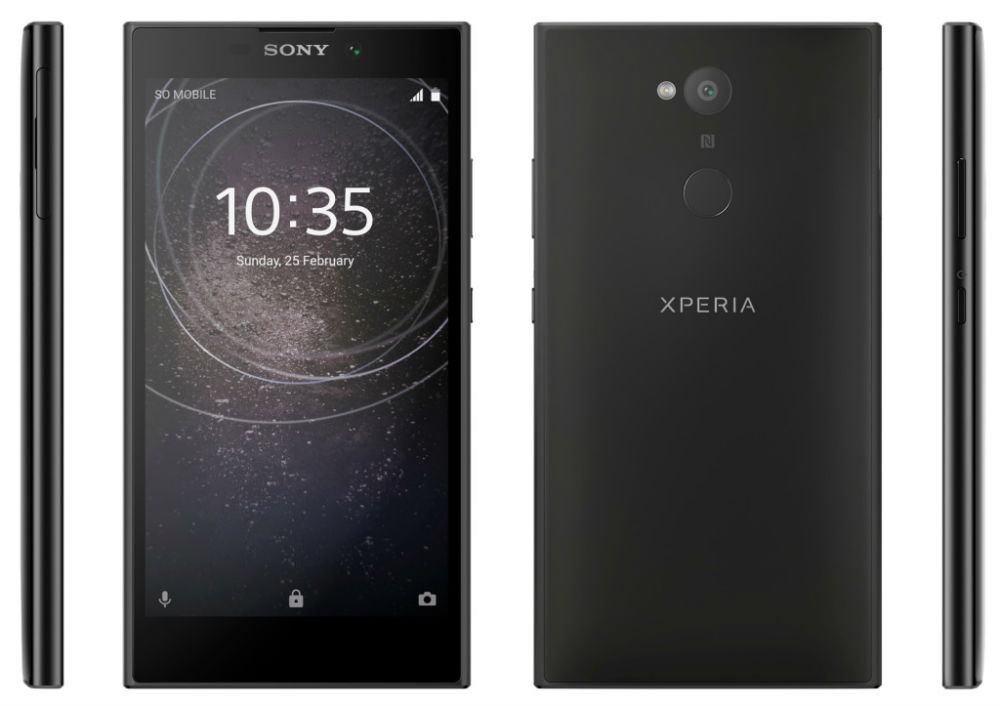 As for the more affordable Xperia L2, not too much is known yet, but it has a 5.2″ HD display and will likely come with Android "Nougat" when it ships.
If you ask me, these new Xperia devices look quite similar to past Xperia devices, which isn't necessarily a bad thing, but it has gotten rather bland over the years. I do like what Sony is doing with the rear-facing fingerprint readers, though. Very nice.
CES is next week, so we'll see what happens then.
// VentureBeat