The next Uncarrier move for T-Mobile is a move into the streaming TV space. This morning, the fiery wireless carrier announced that they have acquired Layer3 TV and plan to use its technology to launch a TV service in 2018.
As you can imagine, today's announcement was filled with talk of the TV industry being horrible and how traditional cable companies are awful to their customers. T-Mobile CEO John Legere railed against bundles, "clunky" technologies, closed systems, and terrible customer service. T-Mobile isn't wrong in pointing all of that out, as the TV industry is indeed the worst. Yes, we're talking about you, Comcast.
So T-Mobile, like it said during its early Uncarrier push to change the wireless industry, is talking big about TV and what they can do to change things up. With Layer3 TV by their side, they think they can also leverage their retail presence to expand a TV offering that disrupts cable TV. That's a hell of a task, but yeah, T-Mobile did it with wireless for a while and might be able to help in cable.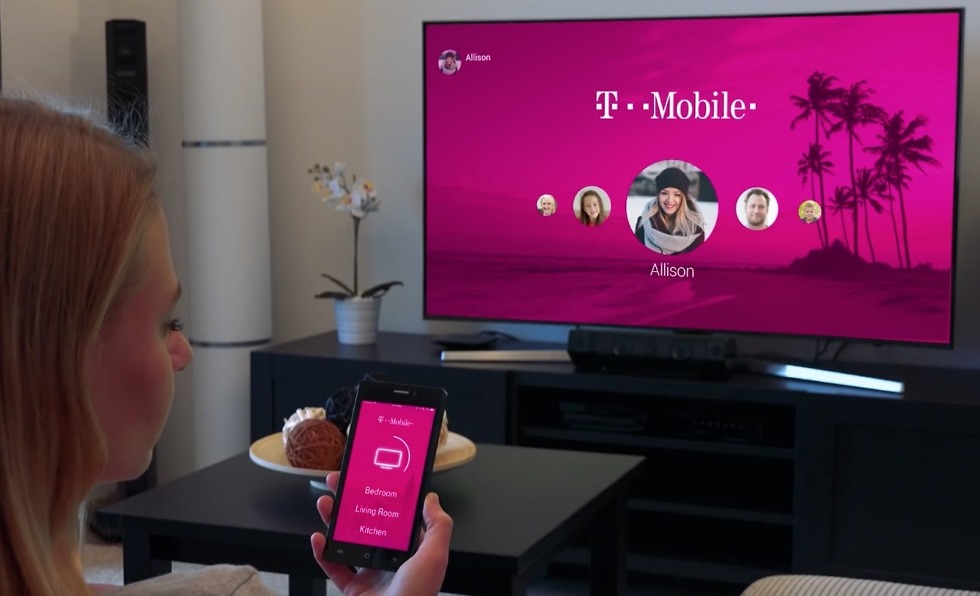 I'm new to Layer3 TV, but it appears to be a cable box of sorts that connects throughout your house using additional wireless points. It shoots a 4K-capable signal throughout your house, gives you tons of DVR space, and more. It's only available in a handful of markets (I'm not in one), but T-Mobile can help it reach more customers, obviously. Their channel line-up at the moment includes those that you want to see, like ABC, ESPN, HBO, Disney, TNT, Food, CNN, Bravo, MTV, E, etc.
We don't know how much T-Mobile will charge, how many channels they'll have, if they plan to utilize this Layer3 TV box technology or not, and if they'll force you into a bundle, even though they just joked about cable bundles. It's all quite the mystery at the moment, but it's something to pay attention to as we head into the next year.
You can hear more about the news in the video below. I'm also listening in to their press call and will update this post as I learn more.
// T-Mobile