Google launched three new photography applications this week, two of which are available for Android, with the third being exclusive to iOS. The apps are called Storyboard, Selfissimo!, and Scrubbies (iOS exclusive).
As Google puts it in a recent blog post, "The next generation of cameras will have the capability to blend hardware and computer vision algorithms that operate as well on an image's semantic content, enabling radically new creative mobile photo and video applications."
While that may sound like word salad to some, Google is working on what it calls "appsperiments," which are photography experiences built using experimental technology.
Enough talk, though, here are the details for each new app you can download right now.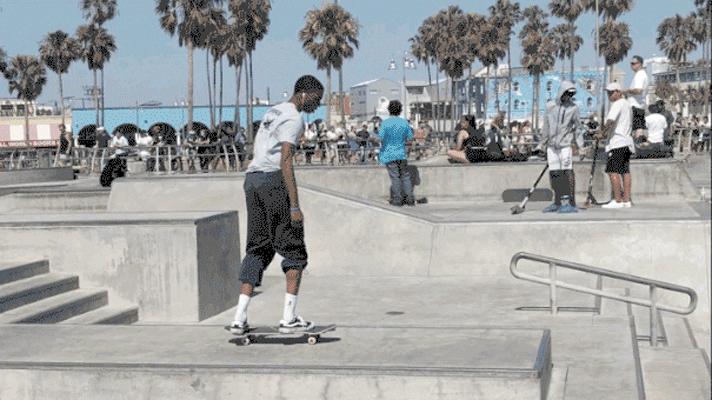 Storyboard 
Storyboard can take any video on your phone and turn it into a single-page comic layout. The app automatically selects interesting frames from within the video, applies one of six visual styles, then you can choose to save the layout or pull down to refresh and produce a new one. According to Google, there are approximately 1.6 trillion different possibilities to discover.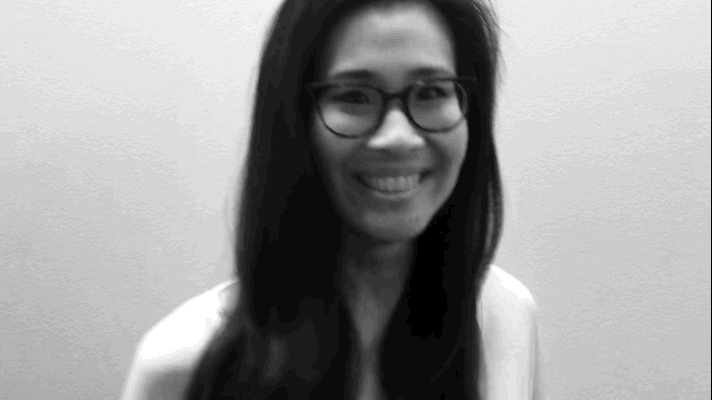 Selfissimo!
Selfissimo! is catered to those who cannot get enough of their own face. When you open the app, you are met with a black and white image of yourself, then with each pose you strike, a photo is automatically taken by the camera. It can just be yourself, you with friends, or you with your dog. So long as poses are being struck, the camera will keep firing away, so try your best Blue Steel impression! Tap the screen to end the session and review the resulting contact sheet, saving individual images or the entire shoot.
The last app, Scrubbies, is only available for iOS at this time, but I will at least detail it for you if you have an iPhone laying around. With it, you can easily manipulate the speed and direction of video playback to make video loops that highlight actions, capture funny faces, and replay moments. As Google explains, "Shoot a video in the app and then remix it by scratching it like a DJ. Scrubbing with one finger plays the video. Scrubbing with two fingers captures the playback so you can save or share it."
That does sound neat, but as I said, it's only downloadable for iOS people. Sad face.
Here are the download links, so go check them out and be on the lookout for other appsperiments coming from Google in the future.
Download Links: Storyboard | Selfissimo |  Scrubbies (iOS Only)
// Google