Announced as the perfect audio accessory for your new Pixel 2 or Pixel 2XL, Google unveiled the Pixel Buds at its press event this morning.
The Pixel Buds are $159 ear buds, wired to each other that connect via Bluetooth to your smartphone. Onboard is Google Assistant, allowing you to quickly access answers to whatever questions you may have. Users can also queue up music using their voice, thanks to Assistant.
The standout feature for the Pixel Buds is real-time translations, though. As shown on stage, a user can speak their native language, with Google then providing instant translations into various languages to a user nearby. It was actually quite remarkable, something we'll hopefully get to test out once these buds arrive.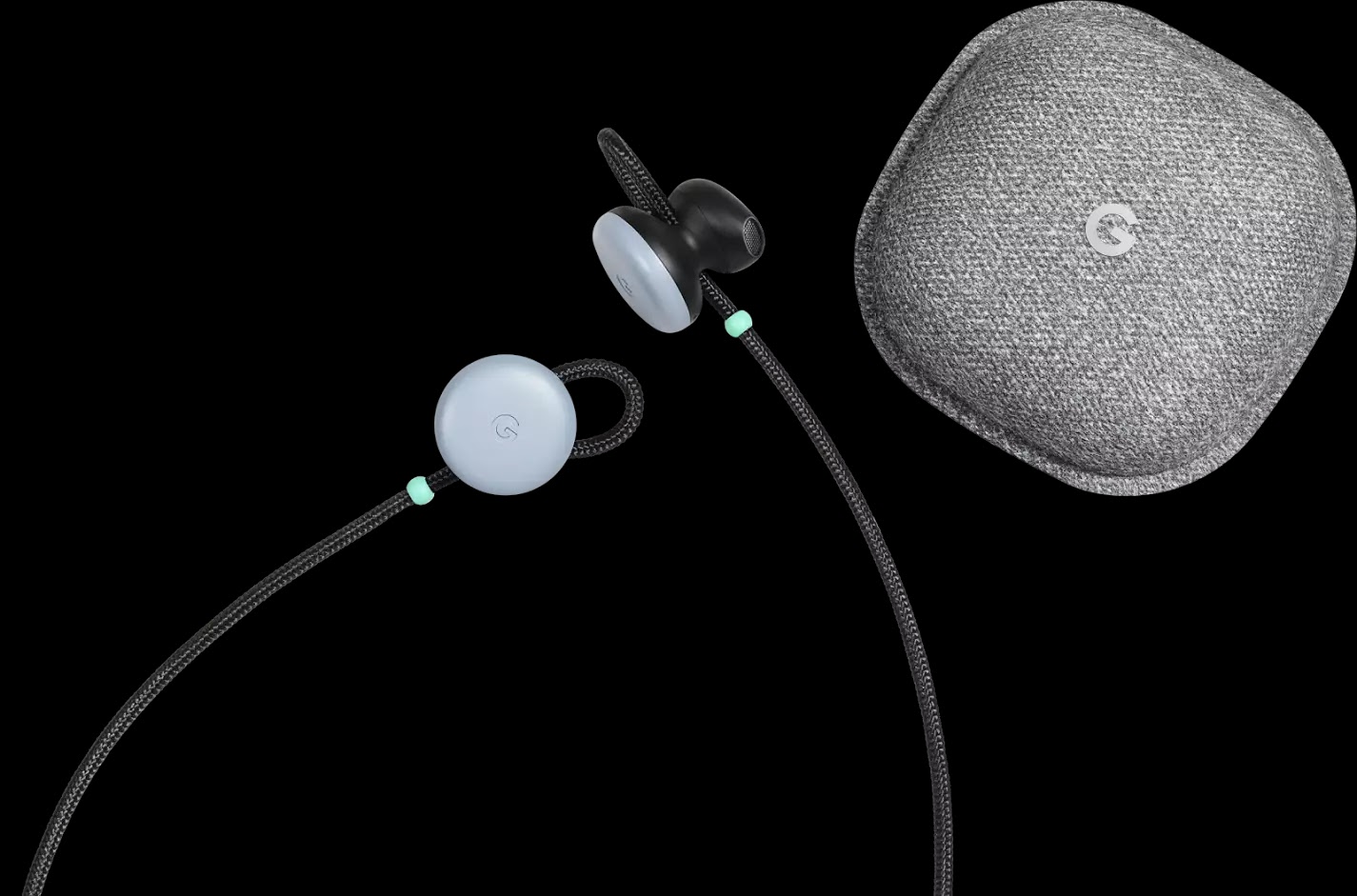 As for specs, the Pixel Buds include up to 5 hours of listening time on a single charge, "one-touch" audio control, and "high quality" audio. Google does not provide specifics for the actual audio side, but we assume it'll be much like other earbud experiences.
The Pixel Buds are available for pre-order today, priced at $159, shipping later this year.