If you were thinking there wasn't already enough ways to consume news, Plex and its latest announcement has you covered. Introducing Plex News, a customizable feed of news from worldwide sources, distributed directly through your existing Plex account.
To sum this up, Plex News is a video newsfeed, customizable to the topics you care about using Plex's "advanced AI." There is a growing number of partners offering news via this platform, but a few of the big names include CNN, CNET, Financial Times, CBS, Euronews, plus local news sources for over 80% of markets in the US.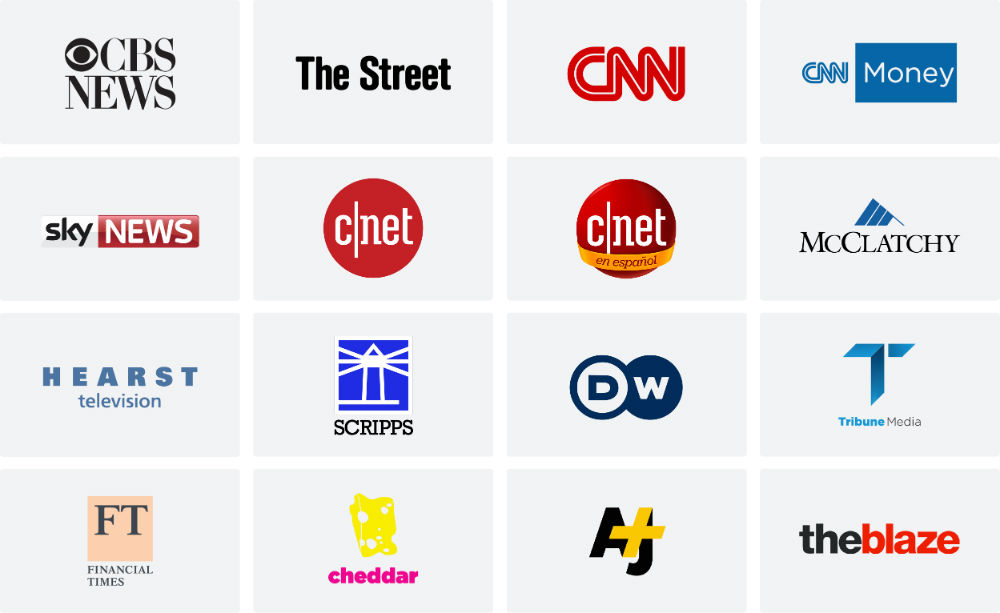 Keep in mind, all of this news is accessible from the same place you keep your stored movies, TV shows, and whatever else you keep on Plex. Basically, Plex is offering yet another reason to never need another media app in your entire life.
What's also great, this feature is available to all Plex users, no Plex Media Server setup required. If you don't use Plex, just sign up for an account, download the app to a supported device, then get to watching.
Plex News will be rolling out to all users over the next 48 hours, starting with Plex Pass subscribers, and is supported on Android TV, NVIDIA SHIELD boxes, Amazon Fire TV, Apple TV, Roku, Android devices, and iOS.
// Plex