The Moto X4, a phone thought to be a Q4 release to fill a void I'm not sure needed filling, found its way into the hands of a tester with an itchy camera finger. It posed for two pictures that give us the cleanest live shots of the mid-range-but-not-quite-mid-range Moto device.
These new photos aren't necessarily telling us anything new from the previous 2 or 3 leaks, but this could be a first look at the blue version that'll arrive alongside the black version later this year. The display looks very much edge-to-edge on the sides, and man, this thing is shiny as all hell.
Also, the guy who posted this (can anyone figure out what his name is? /s) is under the impression that Motorola used an LCD display in the phone. That's disappointing to say the least, especially since Motorola has been a big fan of AMOLED displays in recent years. I also say that because LCDs struggle to get dark enough in dark settings, don't show blacks deeply, and certainly seem to be a step behind the advancements that AMOLED has seen lately. For a phone supposedly teetering toward the mid-to-high-end, this seems like a downgrade.
Finally – and this is pure opinion on my part – that camera hump, puck thing on the back, needs to go. It's time for a new design schtick, Moto. This phone almost looks sexy, but then that wannabe-Rolex-bezeled dual camera thingy almost melts your eye like a total solar eclipse with faux glasses sold to you by that legit vendor with the no-window cream-colored van in the back alley of Denny's. Yikes.
Thoughts?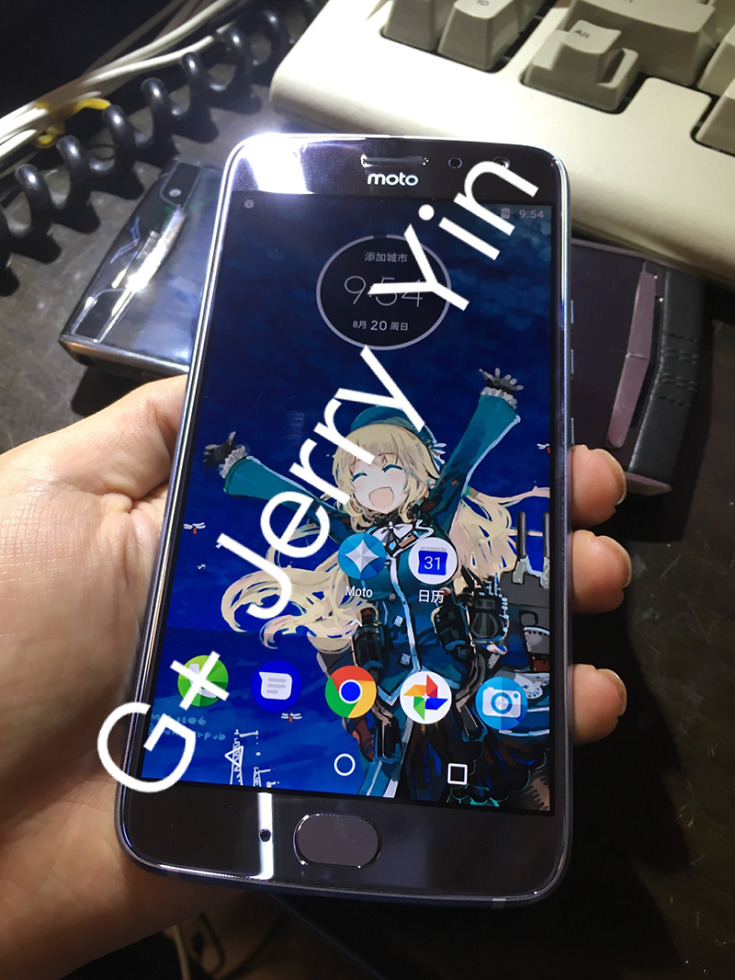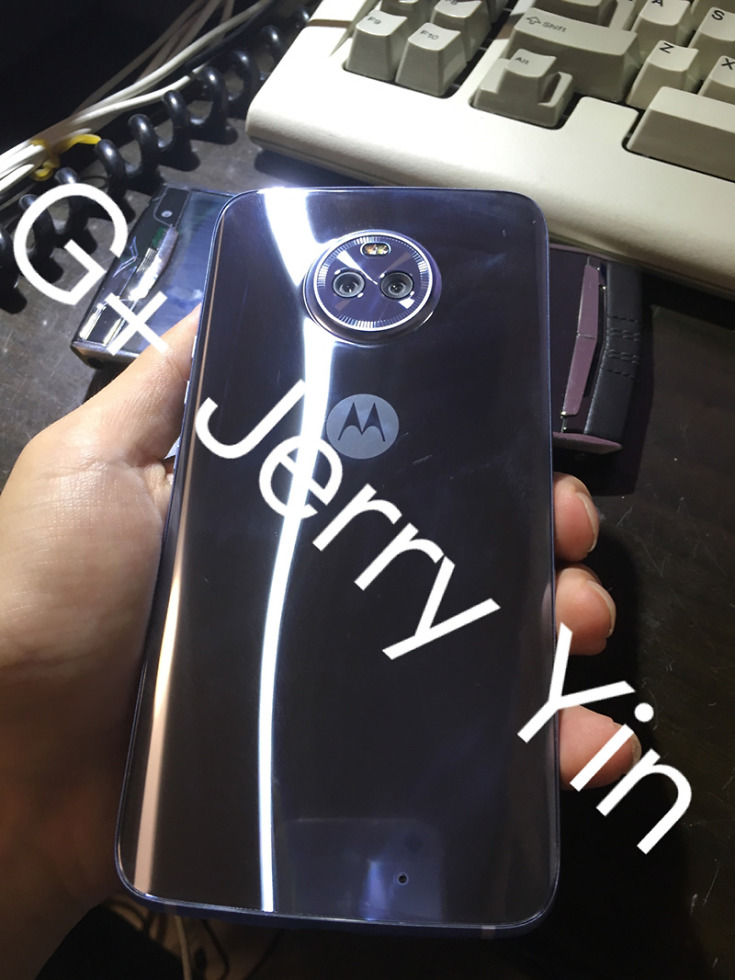 // +Jerry Yin
Cheers Lucas!