Now that we know to pencil in next week as the time to expect an Essential Phone release date reveal, company boss Andy Rubin has even more to share. According to Rubin, the Essential Phone is in "full mass production" as they ramp up to deliver one to you. The mention of production, of course, means hot manufacturing pictures like this one to go along with the news.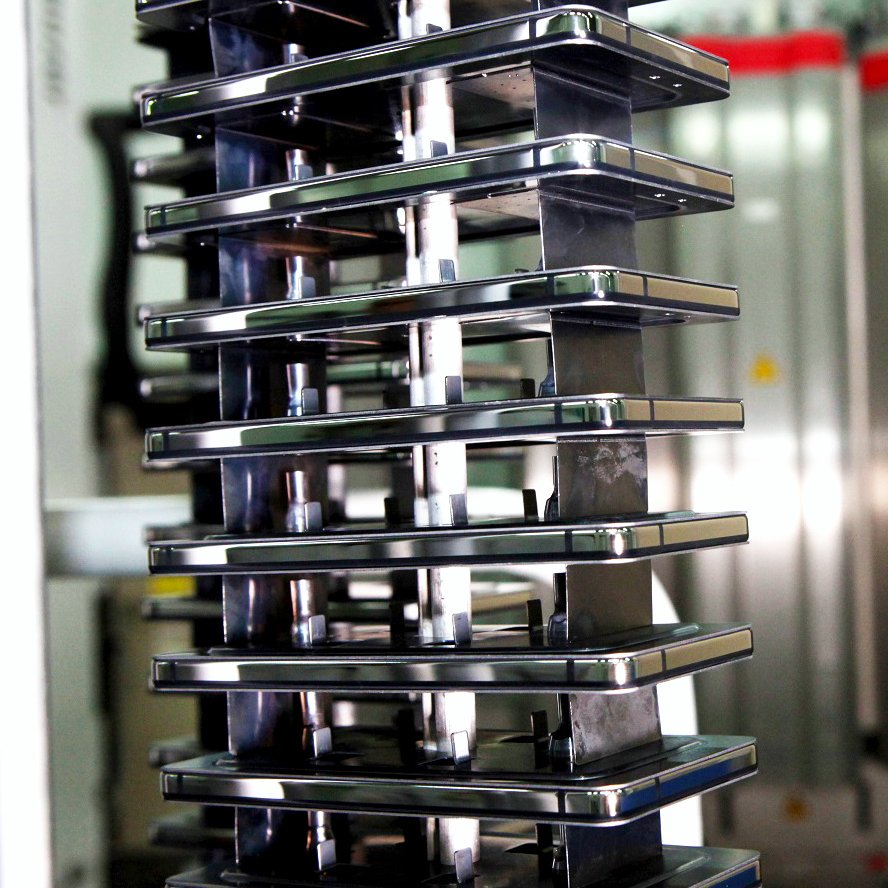 Mmmmm, yes, Essential phones on racks. Such metal. Very titanium.
And this fire. 🔥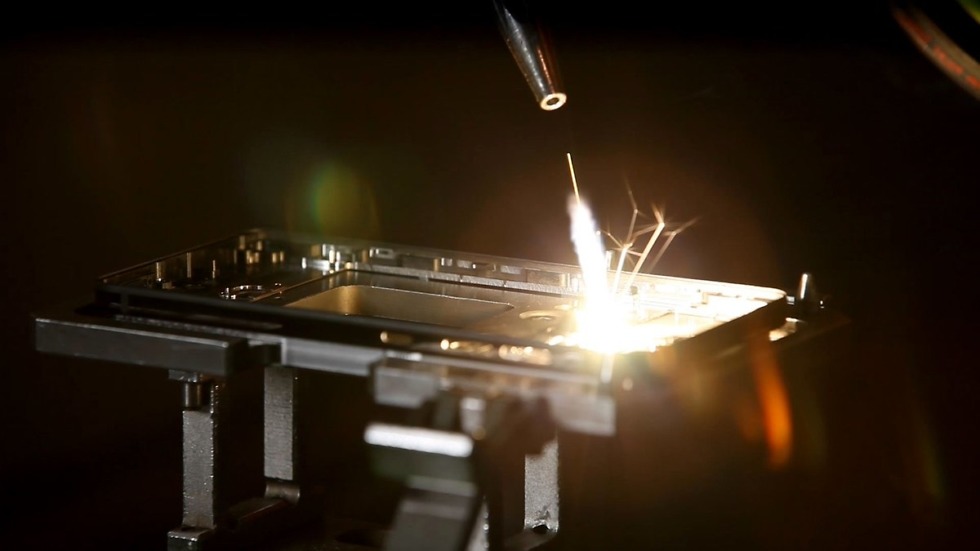 Thanks, Andy, we needed that.
// @Arubin