Movado, one of the other luxury brands entering the Android Wear market, has now detailed what the upcoming Connect smartwatch looks like. Spoiler alert, it looks like a Movado. 
Thanks to the Museum dial, a signature look seen on many Movado timepieces, the Connect screams Movado. With what appears to be a very sharp (in a good way) looking body, simplistic lug and wristband design, I find myself oddly attracted to this smartwatch.
According to Movado, the Connect will come with, "over 100 fascinating dial variations," likely all just different color options with varying complications for the same ol' Museum dial. Not that that's a bad thing. Additionally, Movado states again that 5 men's styles will be available, ranging from strap to bracelet designs.
Now, one thing to note, the above header image is a bit sneaky. While you might think, "Wow, that watch has no bezel!," I'm here to wrangle you in and let you know that the Movado Connect does indeed have bezel. Lots of it, too.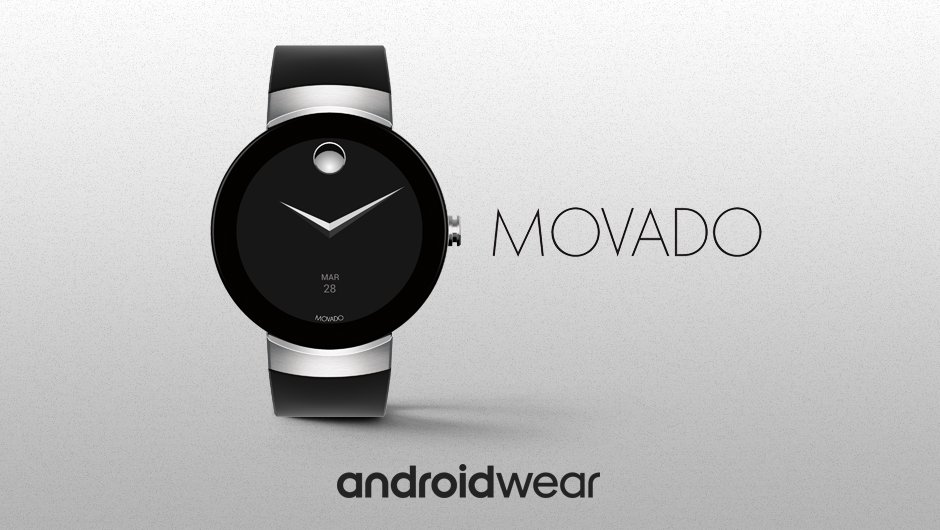 While there is no flat tire, I would argue that this design borderlines the Pebble Round. Remember that thing? Woof. Yes, the Movado Connect looks much better, I'm just pointing out that it's similar. Don't throw rocks at me.
The Connect goes on sale this fall, with styles starting at $495.
Cop or drop?