Announced today, the Lightroom app from Android now features a raw HDR capture mode, bringing the power of a DSLR or mirrorless camera right to your smartphone. 
This HDR mode is a bit more comprehensive then what we've seen on Android up to this point. According to Adobe's blog, when an image is about to be snapped, the scene is scanned, then the correct exposure range is determined. Following that, three images (DNG files) are captured, then automatically aligned, merged, deghosted, and tonemapped. The end result is a 16-bit floating point DNG, with all of the editing benefits of both an HDR and raw photo.
Essentially, this is close to what Android users have had with built-in camera software for a while now, but with raw format and Lightroom, the editing portion and tweaking ability is limitless. More on the editing capability, for Creative Cloud users on Android, the Radial and Linear Selection tools are now also available, providing even more control over edits.
The below image provides an idea of what's happening during the raw HDR capture.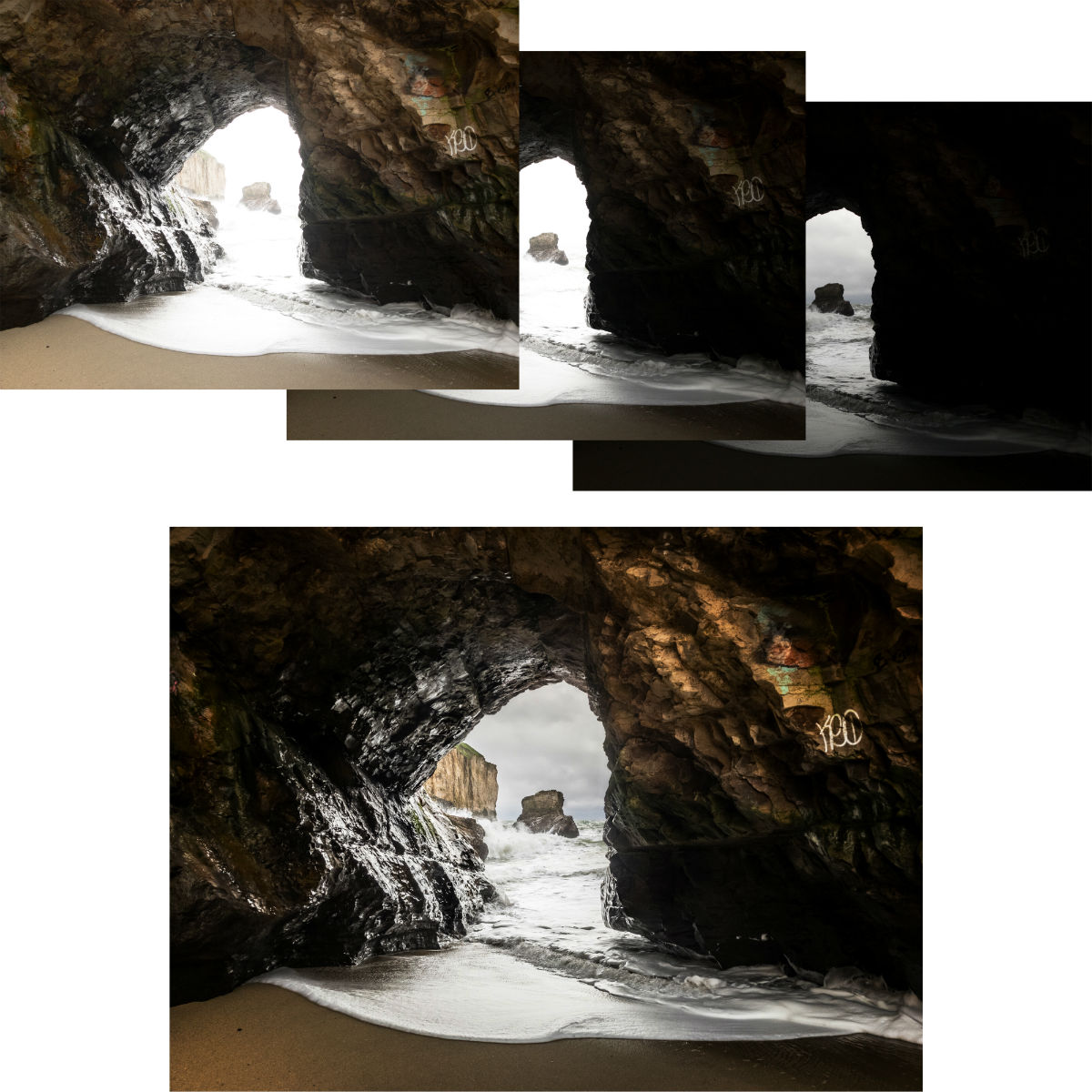 Stated by Adobe, only a few Android devices support this feature currently. If you own a Pixel, Pixel XL, Galaxy S7, or Galaxy S7 Edge, you're in luck. If you own a different device, which is probably a lot of you, you'll have to remain patient as Adobe continues to add more devices.
The update can be found by following the Google Play link below. If you want to see this feature in action, check out Adobe's overview video below.