It's official, the Honor V9 is headed to China. Why are we so excited? Because the Honor V9 has been reported to be rebranded as the Honor 8 Pro for the US and other markets, bringing with it an awesome set of specifications for what should be an affordable price. 
Posted up the Honor website, the V9 brings the heat, featuring a 5.7″ QHD display, Kirin 960 processor, 4GB and 6GB RAM configurations, 64GB and 128GB storage options, microSD support, fingerprint reader, 4,000mAh battery, dual rear-facing cameras, USB Type-C (USB 2.0), plus EMUI 5.0 atop Android Nougat.
In the past, I might've argued that Honor was simply an avenue for Huawei to sell budget-friendly smartphones, but on paper, this is easily the brand's most high-end device, one that I can't wait to get my hands on.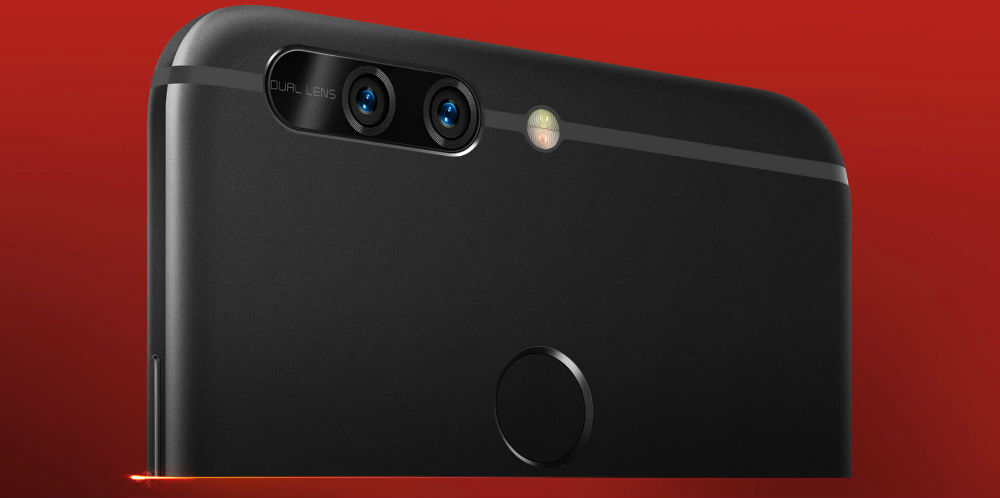 As you can see, the phone comes in four colors: Blue, Black, Red, and White/Gold. We don't know if all of these colors will be available in every market, but here's hoping that Red will make it to the States.
Now, for the most important factor, pricing. According to multiple Chinese online retailers, the device varies in pricing depending on RAM and storage configuration. The starting price is ¥ 2999.00 to ¥ 3499.00. When directly converted to USD, that's only $435 to $500. Considering it's possible that Honor will only make a single configuration available for the global unlocked market (I'd assume the 4GB/64GB option), we're looking at a price in the low $425-ish range. Looking at the specs and this hardware, that seems like a steal to me.
The V9 aka Honor 8 Pro's competition is the OnePlus 3T, which is a great phone, but one could argue that Honor has a better track record of having devices on-hand for sale better than OnePlus. There's also a big difference in marketing and buyer awareness to take into consideration, but maybe if buyers don't want the extra software customization options that OxygenOS offers, the Honor could be a good buy.
We expect complete availability and global pricing to be made public at MWC this weekend. We will also reach out directly to Honor and Huawei to see about the company's plan for the US market.
Please, share your opinions down below.
Via: Honor