A teaser video for the P10 and teaser image for the Huawei Watch 2 are floating around this morning, meaning big things are coming from Huawei at this year's MWC. 
In a somewhat vague video for the upcoming P10, Huawei states the device is coming to Barcelona, along with the line, "Change the way the world sees you." I'm not going to dive into what that could possibly mean, but along with that, we also see a hashtag followed by two circles with human eyes inside them. Dual front-facing cameras? Who knows, but we will see it on February 26 at MWC.
Maybe a bit more interesting for US consumers (and fans of Android Wear), a teaser for the Huawei Watch 2 has been posted to Weibo. The image details a man looking at a smartwatch on his wrist while doing a pose that oddly reminds me of the Heisman. Honestly, it looks more like a Nike ad than a smartwatch ad.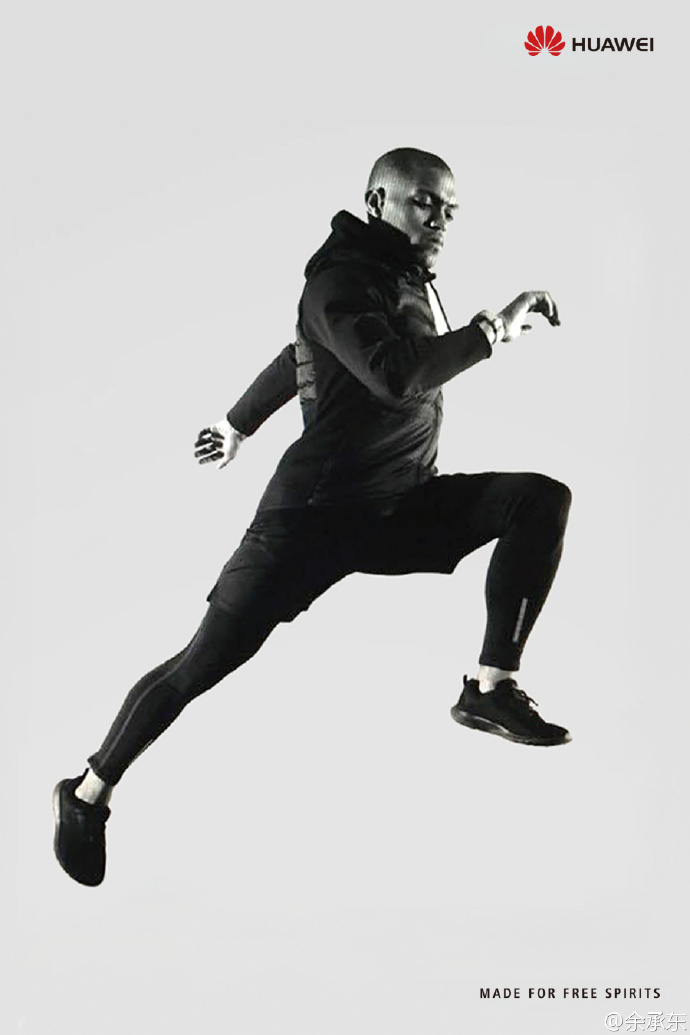 We have heard from previous reports that the Huawei Watch 2 will be more focused on athletics and fitness than fashion and sophistication. Not that Huawei can't handle finding a good balance for all of that, but it's possible we shouldn't expect an $800 Rose Gold variant in 2017.
MWC, hurry up and get here!
---
Huawei P10 Teaser
Cheers Topher!