Invites for LG's press conference at MWC are rolling out, providing us a date and time to mark down when we'll likely be introduced to the G6. 
According to the invite, the show will begin at 12PM local time (Barcelona) on February 26, which is a little more than a month away. If you can't attend MWC in person, no worries, there will more than likely be a livestream.
G6, here we come.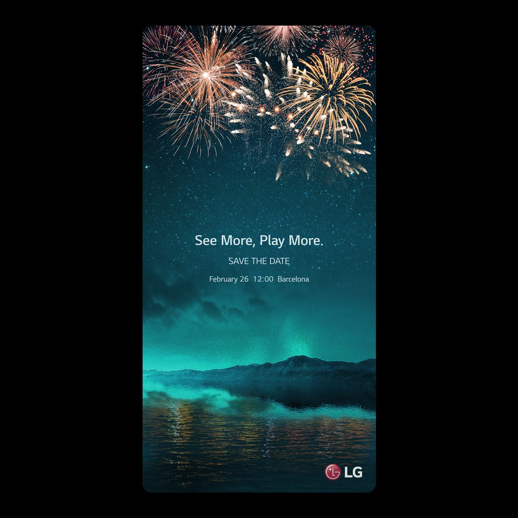 ______________________
Some of our best videos.