Thanks to recent events surrounding the Galaxy Note 7, many companies are taking every precaution they can to ensure that the phones they ship won't end up as hand grenades. This, of course, is a good thing. According to the latest out of Korea, LG is going the extra mile in testing the upcoming G6, even going beyond the international standards of the US and Europe. 
Not only are extreme temperature tests taking place, but LG has incorporated heat pipe technology into the phone's internal design, something you'd typically see on larger machines. With the copper-based heat pipe, LG's goal is to take heat from the application processor (AP) and disperse it evenly, not allowing heat to accumulate in unwanted areas.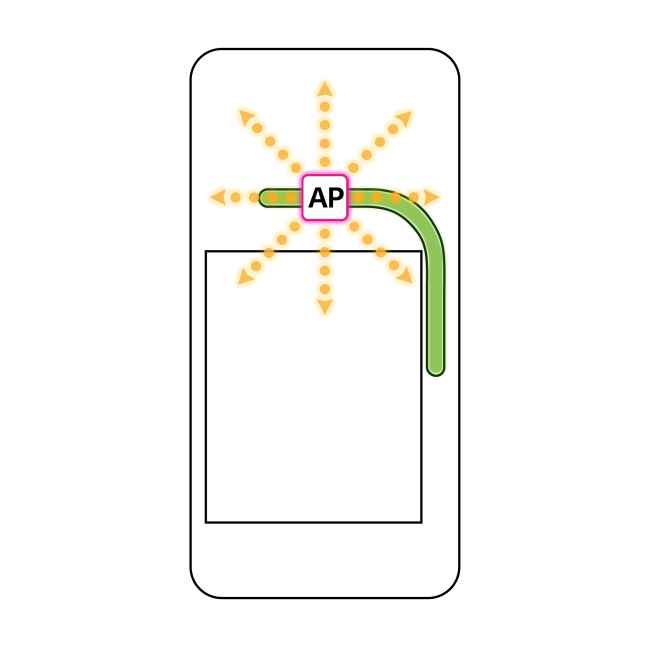 In addition to the heat pipe, LG is said to be conducting "diverse" tests, such as piercing the phone with a sharp nail, as well as dropping it from high places. Apparently, LG is getting into the YouTube clickbait game. /s
According to Lee Seok-jong of LG's mobile division, "We will significantly improve the safety and quality of our new flagship smartphones as more consumers seek safe smartphones."
The LG G6 is expected to be announced at MWC next month.