As you can tell from our HTC U Ultra and U Play coverage, we've never touched the new U phones, weren't under embargo with information on them as they were announced last night, and (obviously) didn't have any idea what they were when we shared some thoughts earlier in the week on what we'd like to see HTC do in 2017. HTC decided long ago that we weren't worthy, so we're left to comment from afar on their new products most seasons. And that's fine, but that doesn't mean we don't have plenty of comments when they do come around.
Let's talk about the HTC U Ultra. 
As I received the press kit last night, later took in the press unveiling, and took some time to read through all that HTC had just announced, I can tell you that this idea about a phone made for "U" and "you," hasn't left me convinced. Honestly, I don't get who this phone is targeting or how HTC thinks selling it the way it is today, is going to make for a successful product.
For one, I don't know who is going to buy this phone. HTC Elevate members? Maybe they are the "U." And that's fine if HTC wants to continue to just play to that passionate base. But think about this – the phone costs an arguably unnecessary $749 out of the gate, is available for pre-order today, and won't ship for two months. I can't think of a better way to turn "U" and I off than selling us a device and then asking us to wait a couple of months to get it. Look, humans like instant satisfaction and they also want to feel secure in the company they are buying expensive products from. None of us want to feel like we're helping fund a start-up HTC Kickstarter campaign, we want our new $749 phones today or next week, or within two at the latest.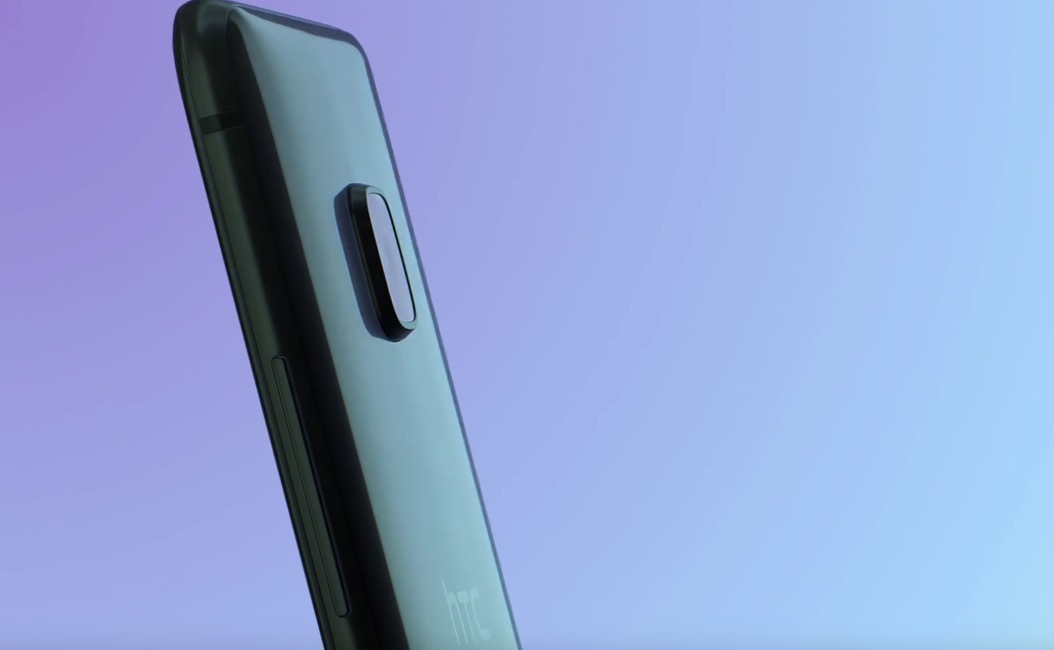 Additionally, you know what's going to happen between now and mid-March, when the U Ultra is scheduled to ship? LG will have unveiled the G6. Samsung may have unveiled the S8 line. Huawei may have given us the P10. And who knows who else will show off a phone by the end of February at MWC that will become an instant competitor to HTC's new phone. HTC may have tried to get out of the gate first, but a 2-month wait is way too long in this industry. Couple that wait with the fact that most 2017 flagships are going to ship with 2017's wave of processors and upgraded specs – the U Ultra is very late 2016 – and it's about to be a tough Q1 for HTC.
Also, keep in mind that for a phone claiming to be made specifically for "U," that crowd doesn't include anyone on Verizon or Sprint. This phone is only sold unlocked as a GSM device. In other words, you can't buy it anywhere outside of HTC's store, you won't find it at your local carrier with an affordable payment plan, and even if it were, your carrier options would be limited to AT&T or T-Mobile.
But enough about the high price, lack of availability, delay in availability, and incoming competition, there is another side to this "U" story that should have HTC fans concerned. For one, this phone sure seems about the least all-around, made-for-all phone I've seen in a while. I just got done with my LG V20 review where I talked about it being the ultimate niche product. This phone certainly seems to fall in line with that phone, only it's even less feature-filled for power users and that niche, making its audience even smaller.
You have a very large 5.7-inch device that has a secondary display which adds to the overall footprint. So you are immediately eliminating anyone not fond of a whale in their pocket or who may want to use a phone with a single hand. But then you have a smallish 3000mAh battery powering that huge display, yet it lacks the removable option of the V20. Before ever touching this phone, you should have battery concerns.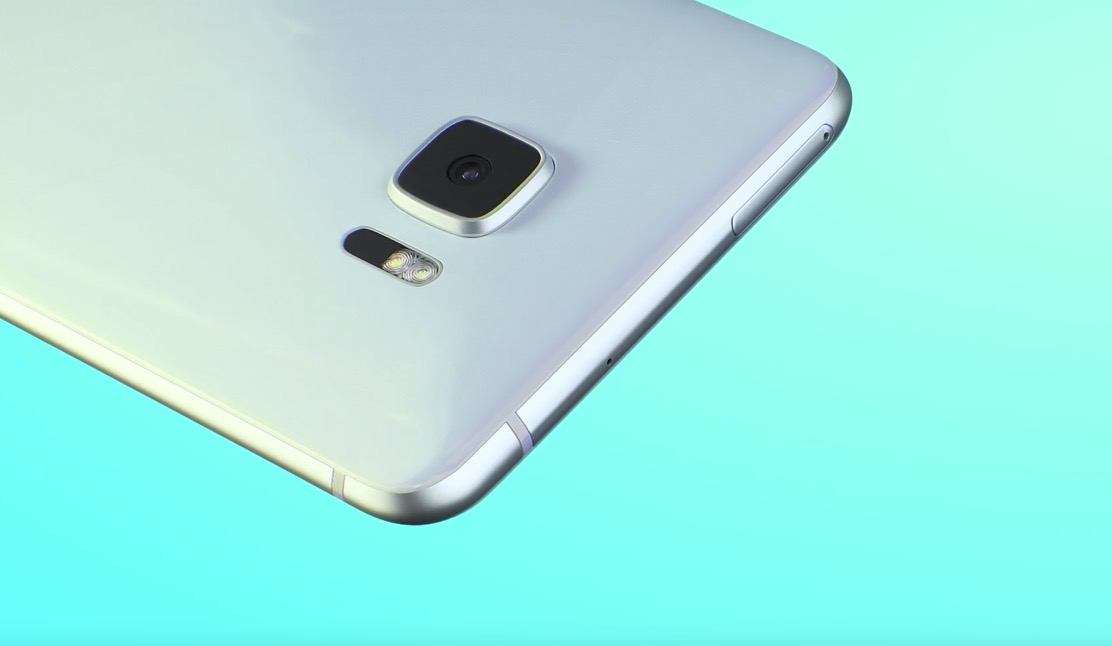 Outside of the display and battery, I can't think of a less U-serfriendly option than HTC killing the headphone jack and shipping a specially made pair of USB Type-C headphones in the box. Now, I get that HTC's included USonic earbuds are supposed to have been custom designed to offer a special audio experience for each individual's ear, but how many true audioheads are going to want to use in-box earbuds? And what about all those audiophiles who want to use their current high-end headphones? Removing a headphone jack is certainly not something "U" or I have ever asked of a company.
Continuing on, HTC has adopted artificial intelligence (AI) and machine learning as a part of the U Ultra's marketing plan and I think their implementation is a stretch at best. During their presentation for the Ultra, HTC talked about their Sense Companion software that is supposed to learn from your use and help you throughout a day. It can tell you what you should pack for your trip, as it analyzes weather, or adjust your time to leave for a road trip as traffic changes, or, recommend a restaurant this weekend, or, well, I think that's it for now. You know what else already does a really great job of that and has for years? Google Now, which you already all have on your phones. You know what else is pretty bad form? The fact that HTC's U Ultra pre-order page says specifically that Sense Companion is nothing but an app you'll install later, some time in 2017. That's HTC admitting that this machine learning and AI isn't native, is an app add-on, and won't be ready even in two months when the phone ships.
I will say that the phone looks pretty and the color choices that HTC is giving us are welcomed changes from the traditional black, silver, and golds. I could really nitpick, though, by suggesting this phone is HTC's attempt at making a Galaxy S6 Edge+ knockoff years late with the double glass paneling and metal frame, square camera housing, and hump, but we don't need to go there.
Look, we all know HTC can make a quality phone. The HTC 10 was (and still is) a quality phone. The speakers on the U Ultra should be great, the software experience will be one of the lighter and better from an Android OEM, and the cameras will probably be good too. But when you are HTC and struggling to sell anything, yet are promising a phone made for "U" and me that is months out, lacks or overlooks key features, and might be more niche than LG's purposely niche V20, I feel like I'm missing something. Am I?