In mid-2016, NVIDIA submitted what appears to be a possible SHIELD Portable 2 device to the FCC for regulatory certification and all that jazz. Now that we're in the first part of 2017, the short-term confidentiality request (180 days) has expired, meaning external photos of the device have surfaced on the FCC website.
From what we can see, the SHIELD Portable 2 has a bit of a design refresh on the inside cluster of buttons, but with the shell closed, it looks quite similar to the original SHIELD Portable. On the backside, NVIDIA appears to have adjusted a few of the curves for what we'd imagine is a more comfortable grip.
While exact specs are not known, it's possible the updated SHIELD Portable would have featured a Tegra X1 processor, plus a slightly enlarged screen with toned down bezels.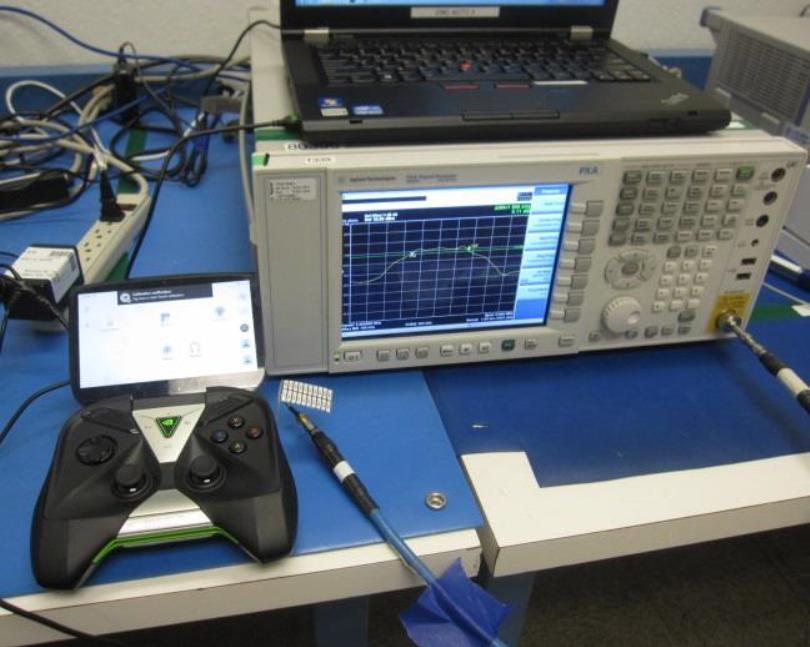 So, while this development is cool, let's be real about NVIDIA's plan to launch this thing. In my mind, it may not happen, especially with NVIDIA just announcing the new SHIELD Android TV. While anyone can see the benefit of a legit Android TV set-top box for gaming, the SHIELD Portable is an incredibly niche product.
To be clear, as an original SHIELD Portable fanboy, I want this thing and I want it now. It just seems unlikely that NVIDIA has been sitting on the device for this long to announce it later this year and not take the chance to completely blow everyone away at CES.
Is it possible NVIDIA will show it off at MWC, GDC, or GTC? Sure, but again, it just seems unlikely.