Google is spicing up conversations in Allo today through a new update. We're talking about the perfect emoji or sticker, joining the Fantastic Beasts hype, and customizing your chats with themes. 
Now, in Allo, as you type out sentences or have conversations with someone, Google will recognize the content and suggest the "perfect" emoji or sticker. For example, you could see burger or pizza emoji or relevant silly stickers of food if you are talking about dinner. The suggestions, which show through a Smart Smiley button, change based on the words you type and the "sentiment of your message."
For themes, Google is giving you the option to add a background to your chats. As you'll see below, that could mean anything from watermelon-esque styles to straight up black, to help with your eyes and battery.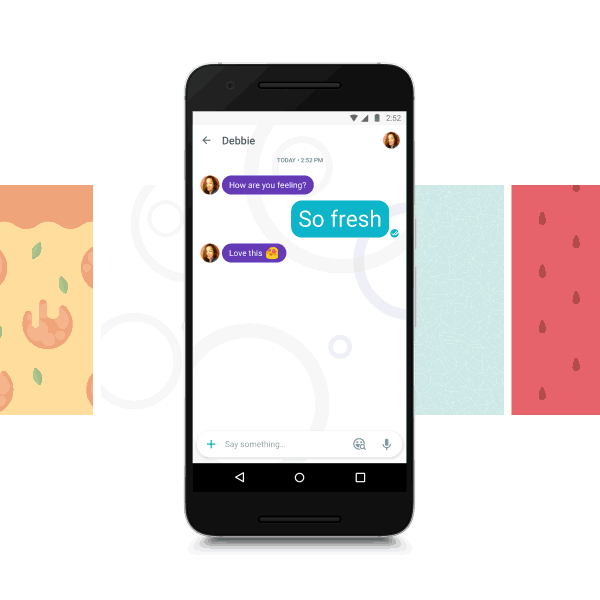 With Fantastic Beasts hitting theaters this week, Google is now pushing out their related sticker pack in Allo. You can see a preview of it in the GIF below, but it should also be available for download.
The new update will begin rolling out today.
Play Link