Google has teamed up with Warner Bros. and JK Rowling to help promote the new Harry Potter-ish film, "Fantastic Beasts and Where to Find Them." I know, I know, Harry Potter isn't in the film and it takes place before Harry ever makes his way to Hogwarts, but it's all the same Wizarding World. In this new promotional partnership, Google has created voice actions that let you cast your favorite spells, a Daydream VR experience, sticker pack for Allo, and a special Street View world from the film. 
For voice actions, you can say, "OK, Google, Lumos!" and your flashlight will turn on. "Nox" works as well for the flashlight. Google even added "Silencio" for silencing your phone. We aren't sure if there are others, but feel free to try your favorites. How fun.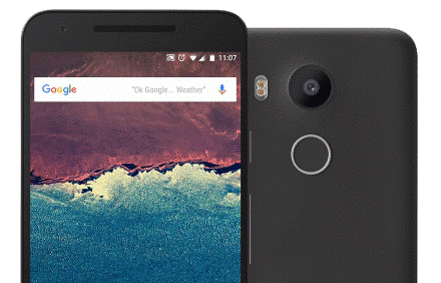 Outside of that wizardy, Google's special Street View creations of New York in 1926 can be viewed here. This is a re-creation of some scenes that were "brought to life in the film." There are four in total to check out.
Finally, Google says to expect a special sticker pack for Allo in the near future, as well as a Daydream experience where you get to wave a wand around and act like Newt from the movie. The Daydream experience for "Fantastic Beasts and Where to Find Them" will arrive when Daydream View launches on November 10.
To explore more of this partnership, hit up this site.