LeEco announced its entrance into the US market this morning in San Francisco, providing an extremely comprehensive look into its "eui" ecosystem and connected devices. While there was plenty of stuff announced, we will focus on the two smartphones LeEco unveiled, both of which will be available starting November 2 through LeMall, LeEco's e-commerce web store. 
The two phones are the Le Pro 3 and the Le S3. The Le Pro 3 is the higher-end model, even though its price does not adequately reflect what's inside the device. For specs, the Le Pro 3 is a powerhouse, featuring a Snapdragon 821 processor, 4GB of RAM, 64GB of onboard storage, 16-megapixel rear-facing camera, 5.5″ Full HD display, fingerprint reader, plus a monstrous 4,070mAh battery. Even with that massive battery, the device measures in at 7.53mm thick, even thinner than the Galaxy S7's 7.9mm.
For software, LeEco stresses its use of eui, a connected platform, capable of seamlessly integrating with other LeEco products such as television sets. Think of eui like Huawei's EMUI, but going a few steps further. Yes, it's a skin on top of the Android OS, but LeEco is also building in multimedia services, cloud storage solutions, and much more.
LeEco announced that the phone is priced at $399, but when it first launches at LeMall on November 2, a $100 instant rebate will be applied, bringing your out-of-pocket cost to $299 for the Le Pro 3.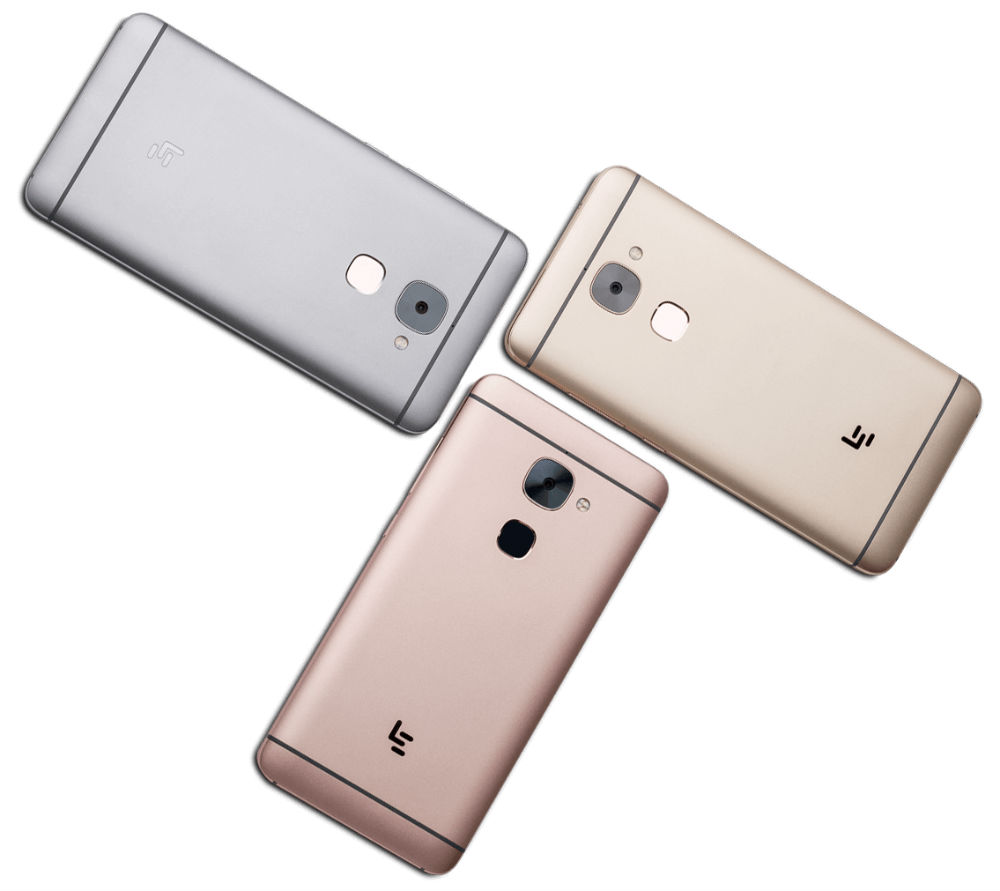 The other device announced is the Le S3, an even more affordable device. Listed at $249, but also being offered with a $100 instant rebate, it features a 5.5″ Full HD display, Snapdragon 652 processor, 3GB of RAM, 16-megapixel camera, 32GB of storage, and a 3,000mAh battery. Again, this phone will cost only $149 on November 2 through LeMall.
In order to purchase these devices on November 2, you will need to register an account through LeMall. Once registered, you can purchase all of your Le devices, like the aforementioned smartphones, TVs, or even LeEco's upcoming connected bicycle.
For further details, check out the product pages on LeMall.
Links: Le Pro 3 | Le S3